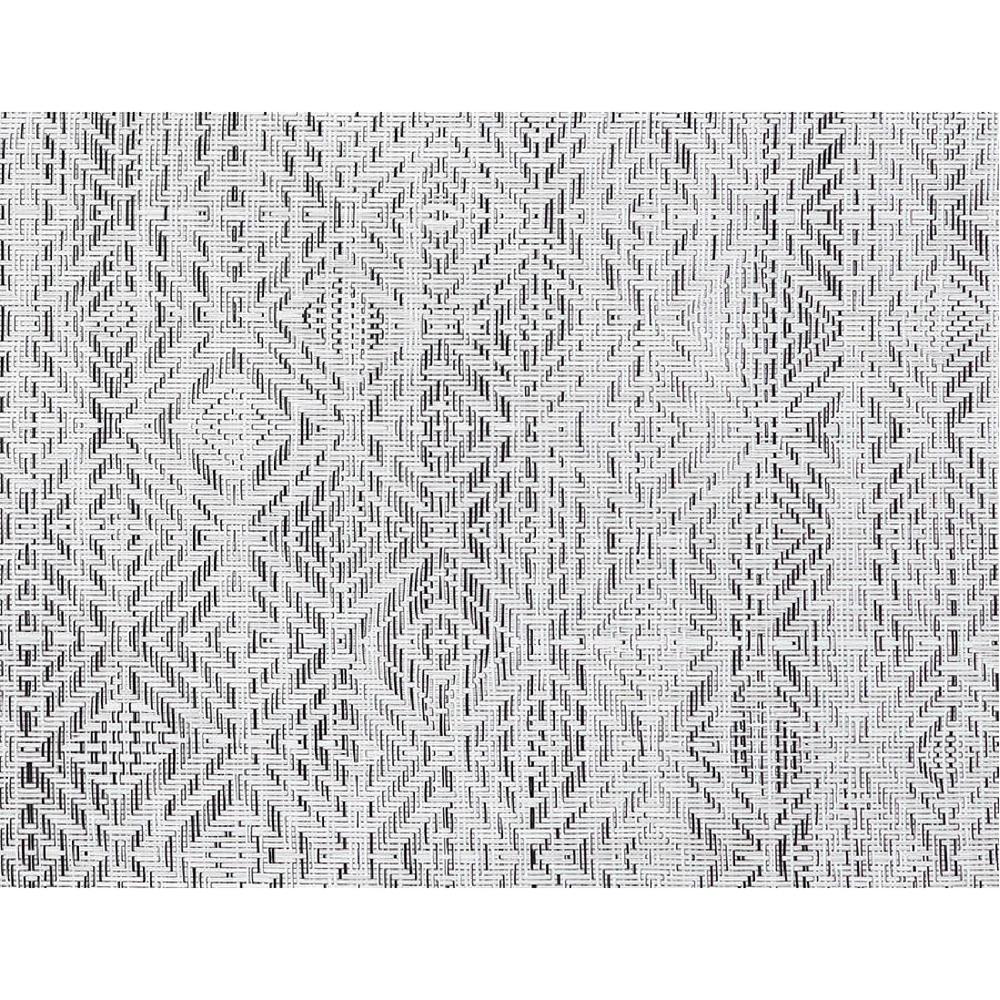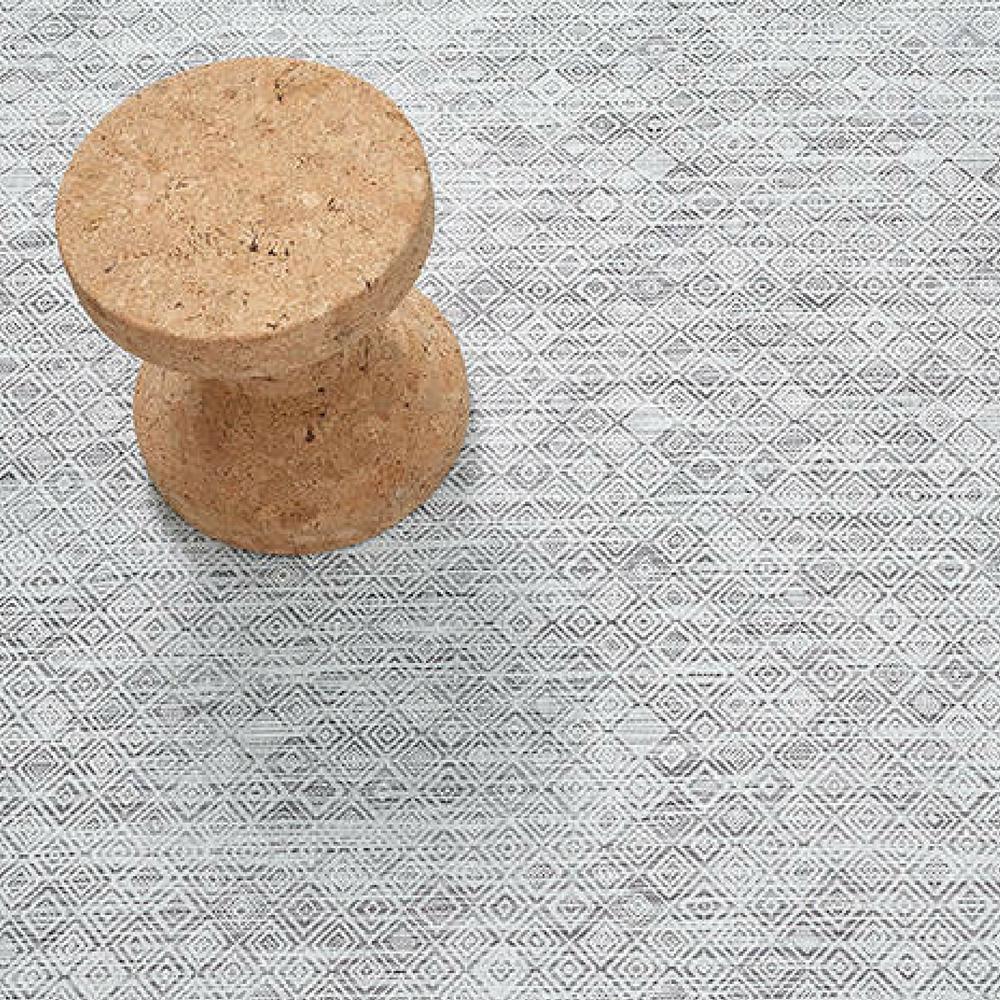 Chilewich Mosaic Woven Floor Mat
Select Size:
Small 23" x 36"
Select Material:
Mosaic White Black
Note: some options above may not display a corresponding image
Chilewich Mosaic Floor Mat
The Mosaic Collection is based on traditional Jacquard constructions while also introducing original techniques that lead to completely new and unexpected designs. Mosaic uses Chilewich's signature bi-color yarns, with each strand containing two different colors. These specific yarns are woven in such an unique way that one of the colors seems to appear and disappear, breaking up the distinct diamond pattern.
Manufacturer: Chilewich
Dimensions:
     Small: 23"w | 36"d
     Medium: 35"w | 48"d
     Large: 46"w | 72"d
     X-Large: 72"w | 106"d
     Super: 96"w | 120"d
     Small Runner: 26"w | 72"d
     Large Runner: 30"w | 106"d
Construction:
Durable and Easy to Clean
Phthalate Free
Bonded with a flexible commercial-grade backing
Best suited for dry areas
Custom sizes available (call or email for quote)
Made in the USA