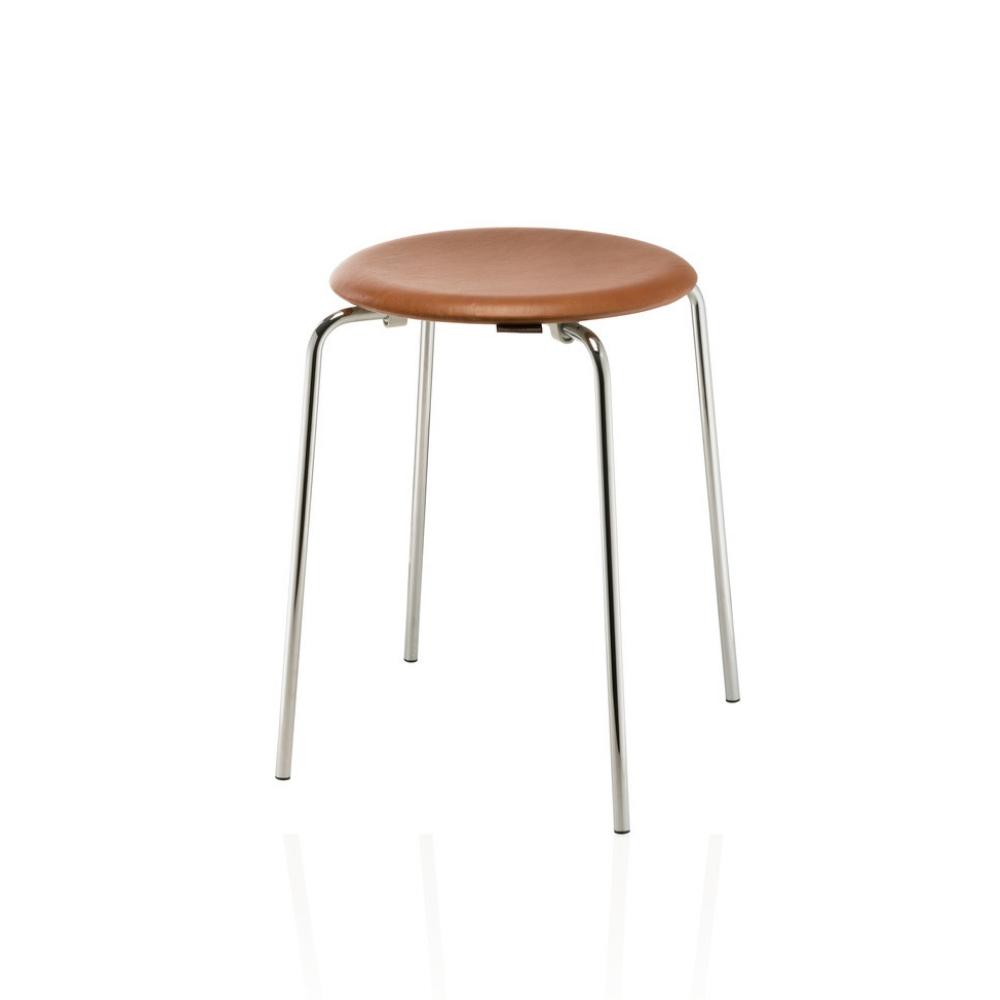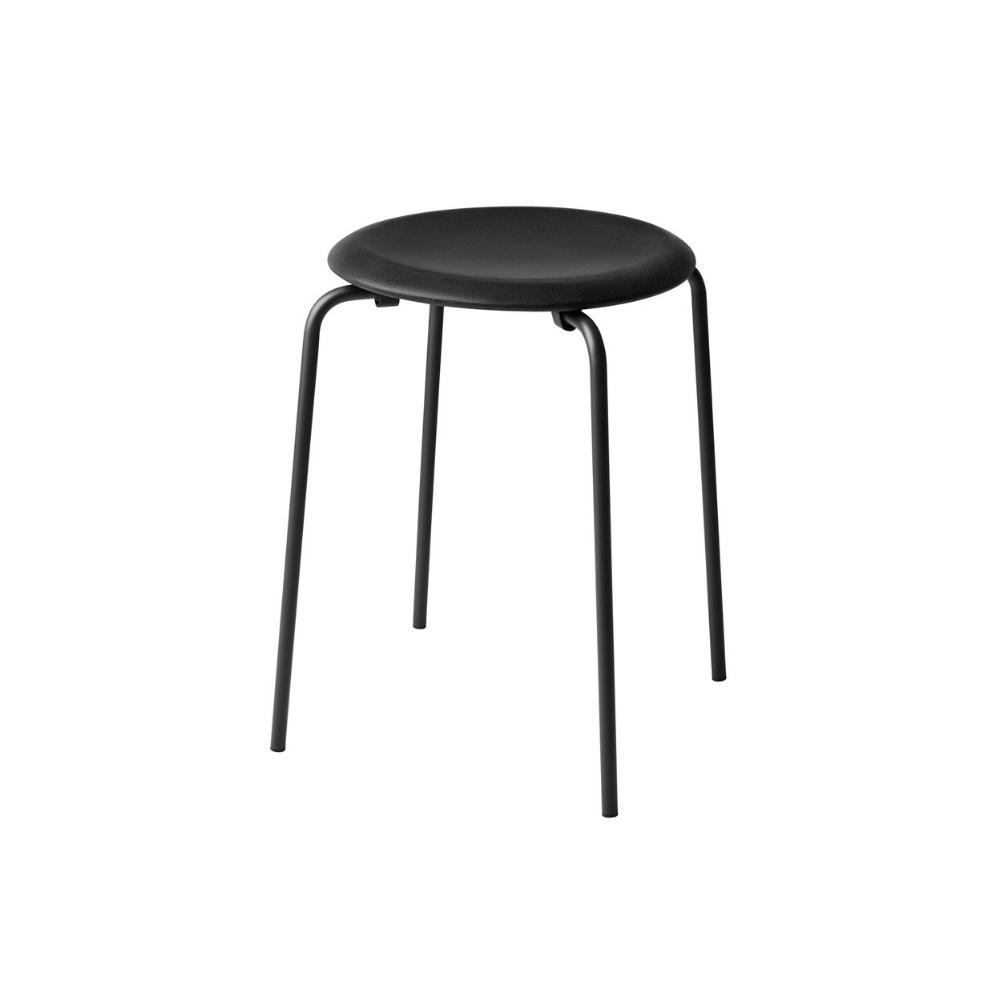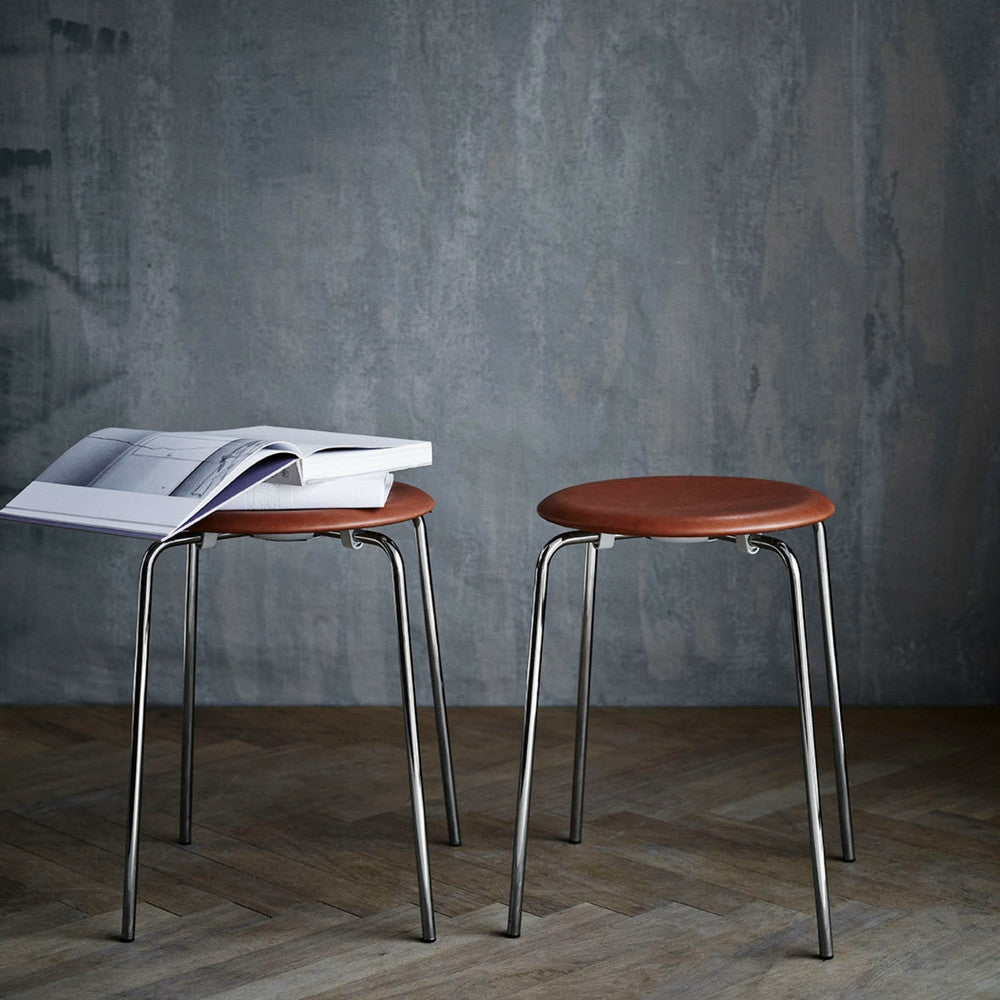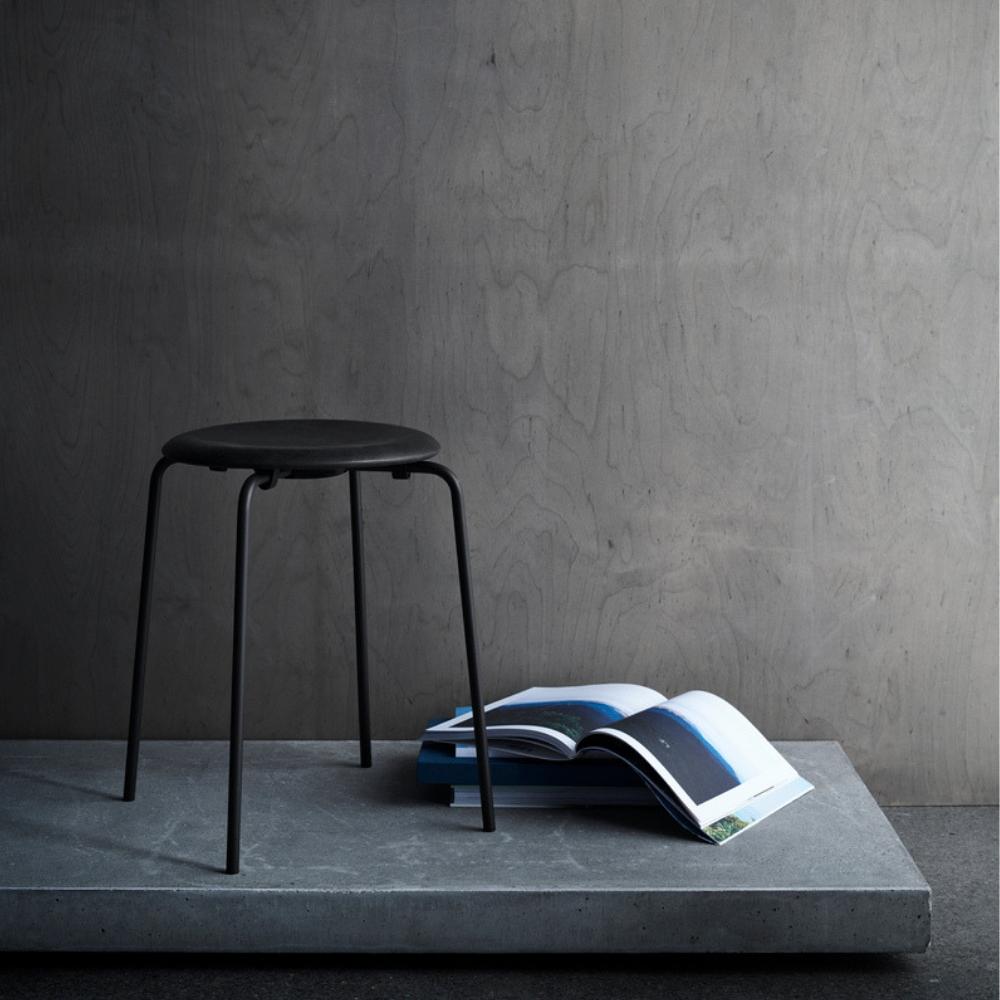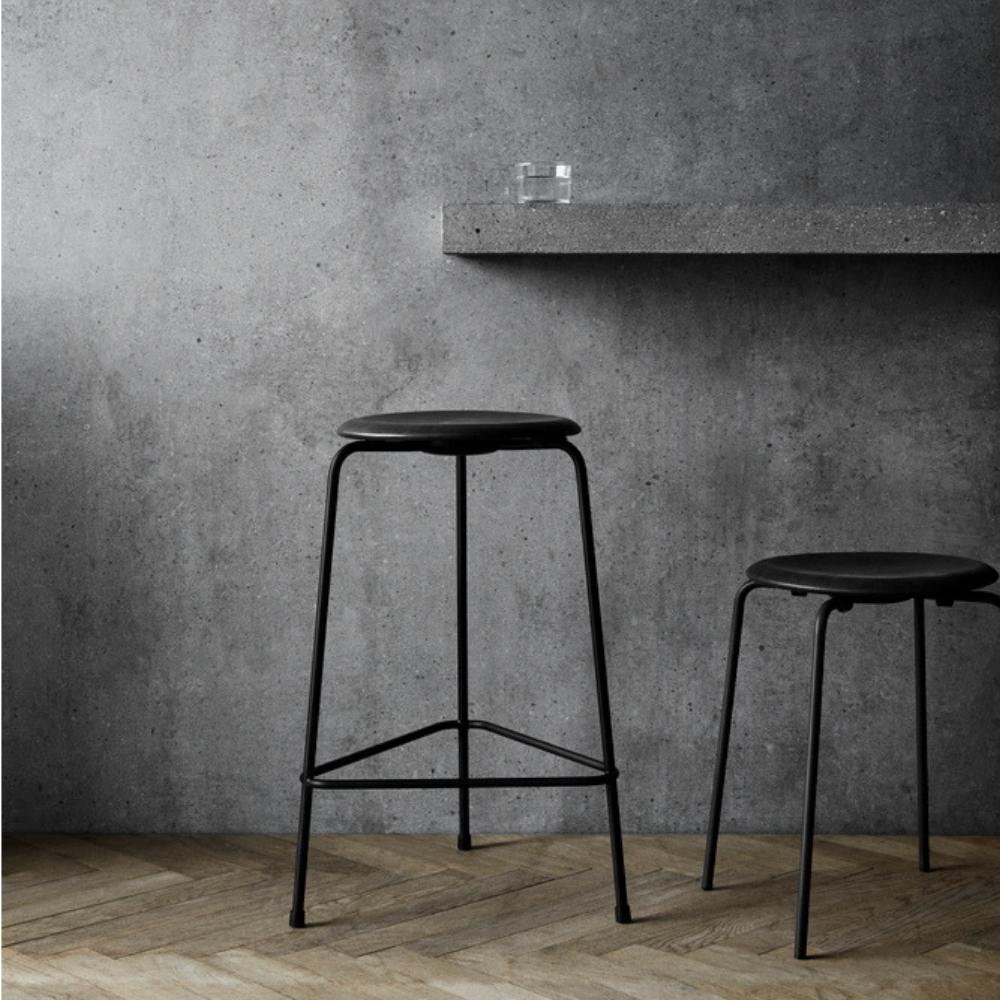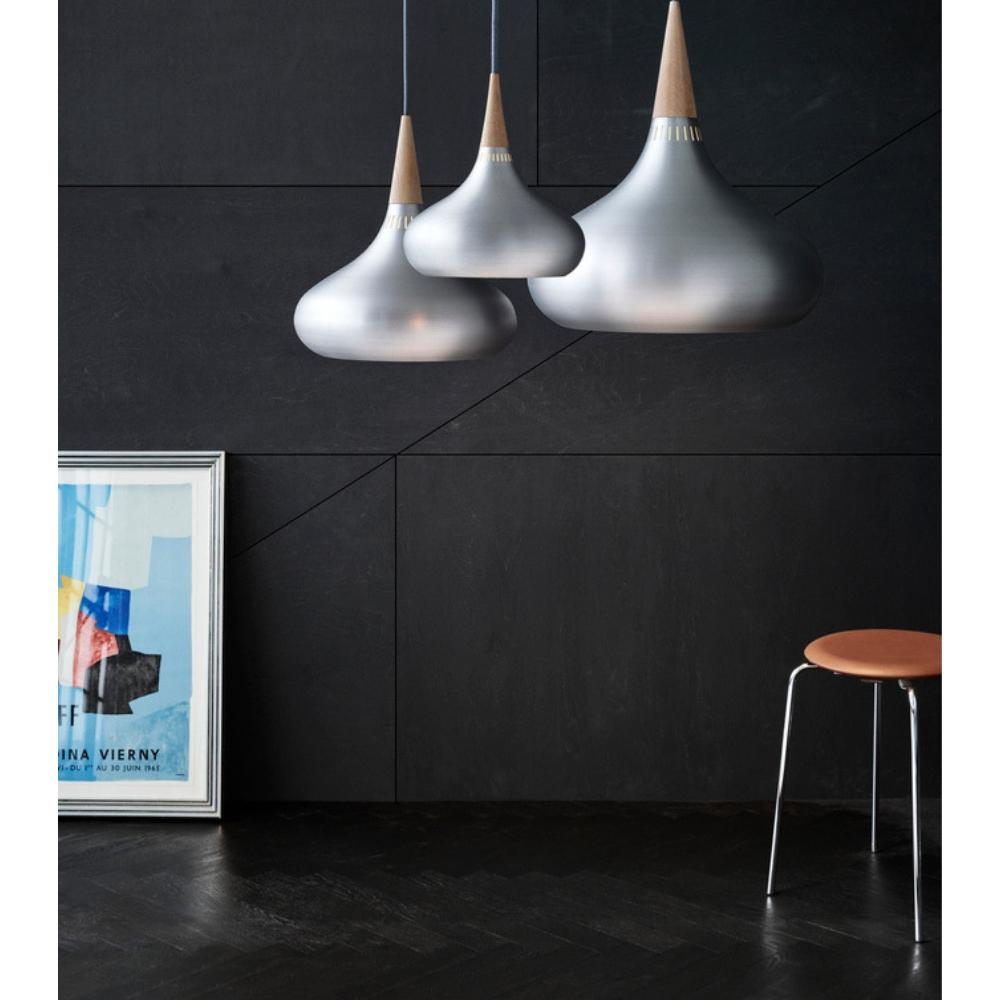 Fritz Hansen Arne Jacobsen Dot Stool
Select Style:
Wild Walnut Leather Seat w Chrome Base
Note: some options above may not display a corresponding image
Dot Stool by Arne Jacobsen for Fritz Hansen
Arne Jacobsen developed the Dot in the 1950's around the same time as he created the Ant chair. While creating the Ant, Arne Jacobsen spent a lot of time at the Fritz Hansen factory testing, refining and finalizing his project. The result of the collaboration was presented to the market in 1954 as a three-legged stool in veneer. In 1970, the stool was revitalized as we know it today, with four legs.
Designer: Arne Jacobsen, 1954/1970
Manufacturer: Fritz Hansen
Dimensions: 13.4"w | 17.3"h
Construction & Details: