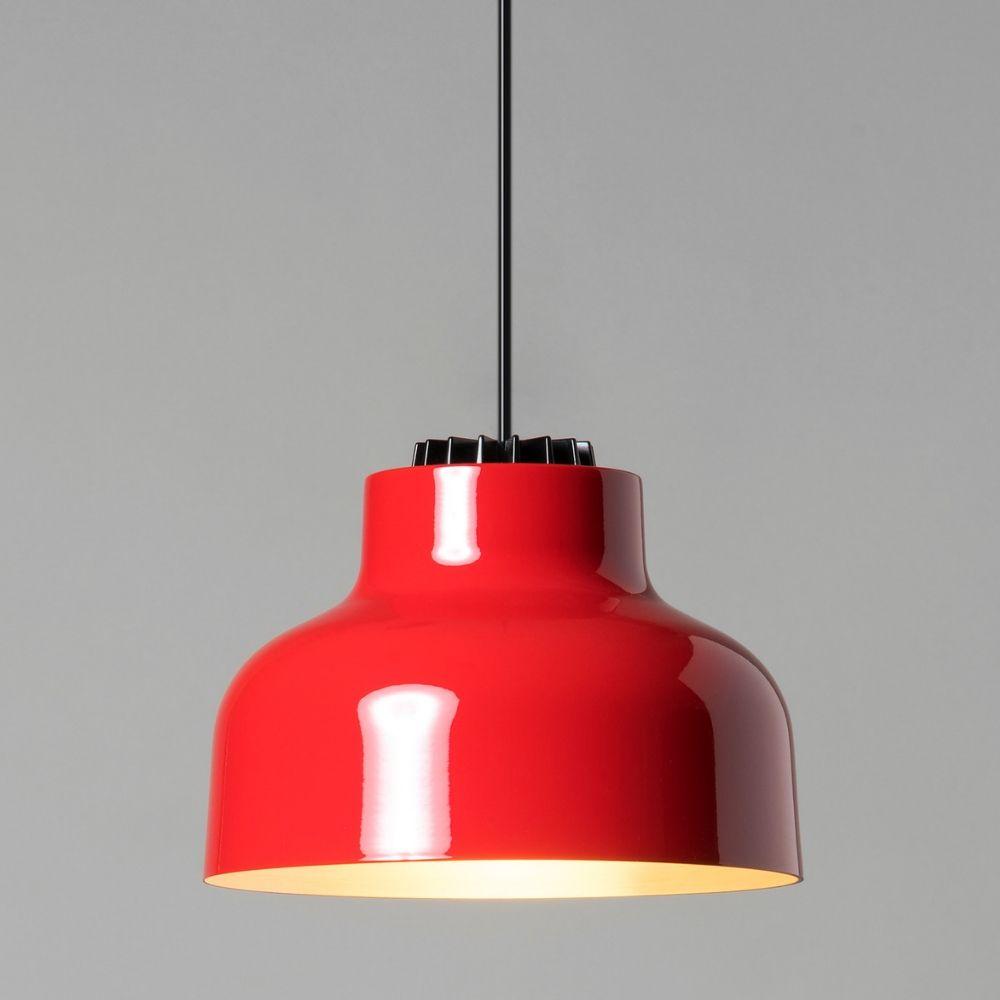 Miguel Milá M64 Suspension Lamp
Select Ceiling Rosette Material:
Black
Select Material:
Matte White
Note: some options above may not display a corresponding image
M64 Suspension Lamp by Miguel Milá for Santa Cole
An exponent of a time when Spanish industrial design was just establishing itself as a professional discipline. This lamp was awarded the Golden Delta in 1964, the highest distinction for a product in Spain. The jury that year was chaired by leading Swiss designer and artist Max Bill, a champion of the Ulm School, who eloquently promoted it to the ultimate award. As a result, Miguel Milá, the designer of the lamp, affectionately called it the MaxBill Lamp. Today, it is known as the M64.
To celebrate the 50th anniversary, Santa & Cole is now reediting it in a LED version with minimal changes to the neck to fit the HeadLed capsule which affords greater light efficiency and quality. 
Designer: Miguel Milá, 1964
Manufacturer: Santa & Cole
Dimensions: 8.6"w | 6.3"h
Construction:
Matte black or white aluminum, brilliant red aluminum, polished aluminum, or polished brass shade.
Capsule with 5W, 301 Lumens LED module, translucent diffuser and heat sink with black matte finish.
White or black surface mounted ceiling rosette options.
Electric cable length: 118".
Dimmable.
Made in Spain.
UL Listed.