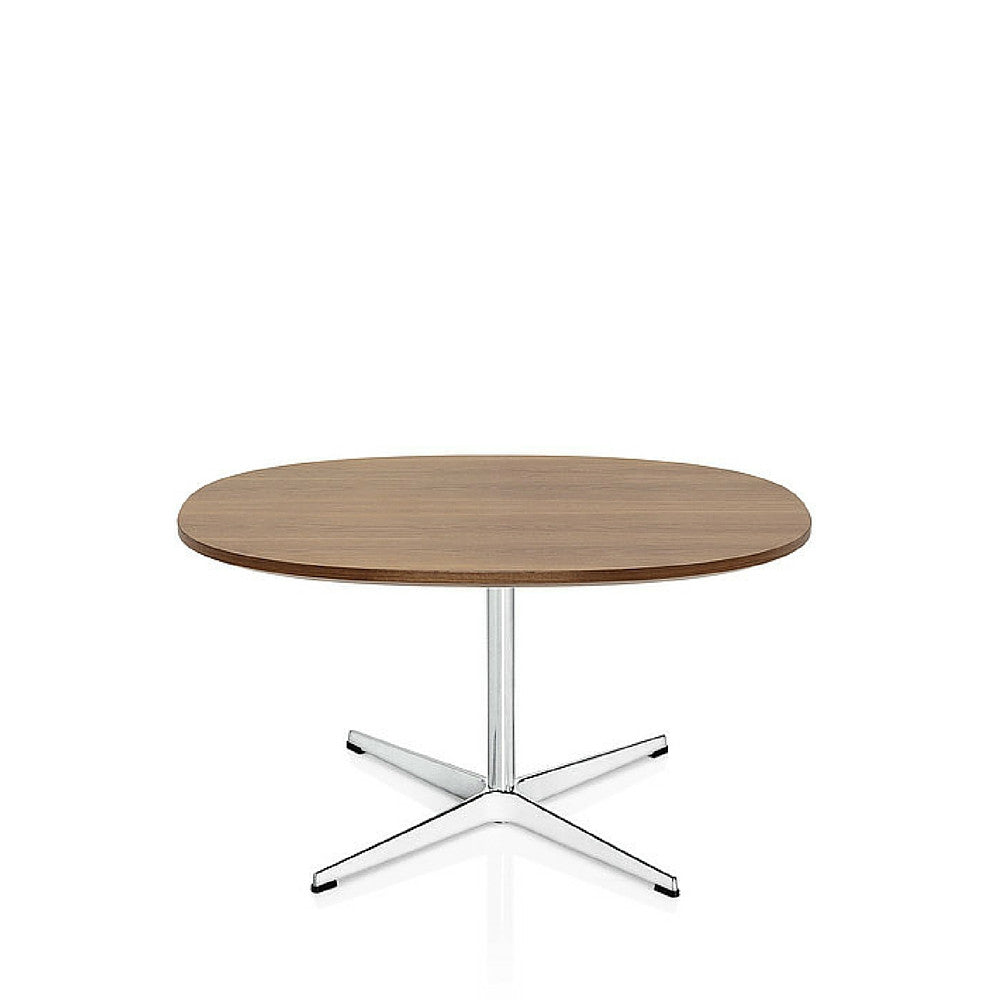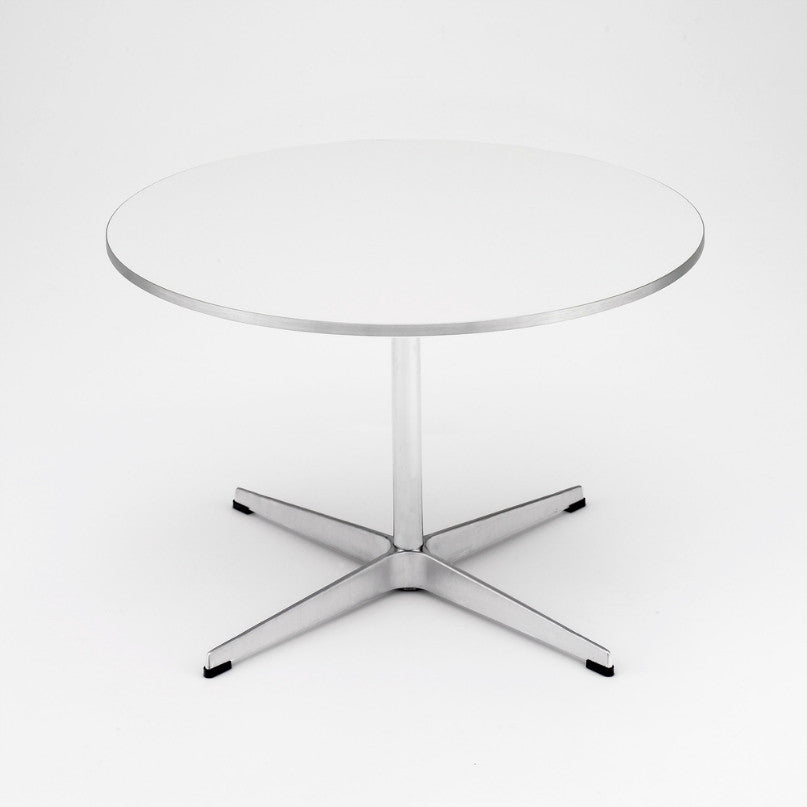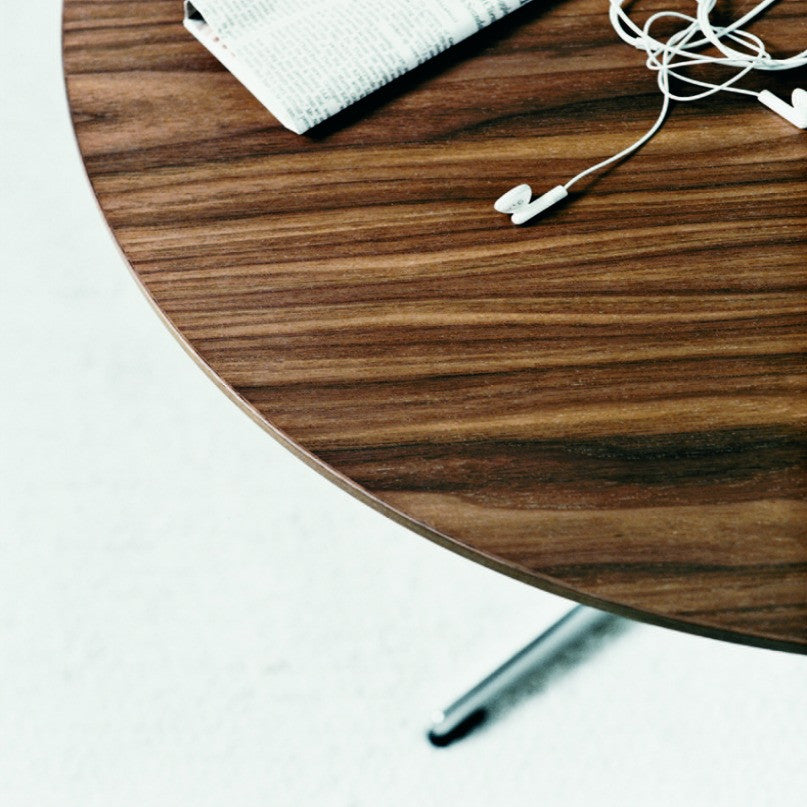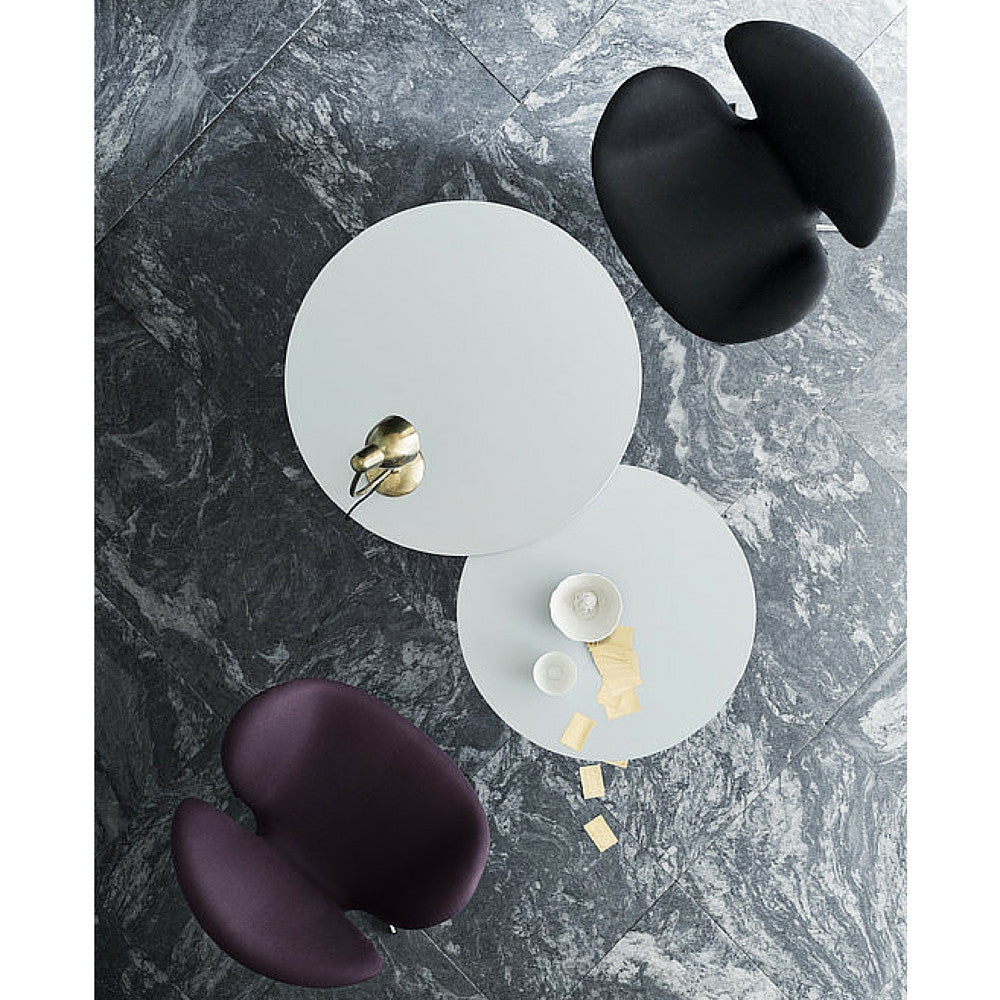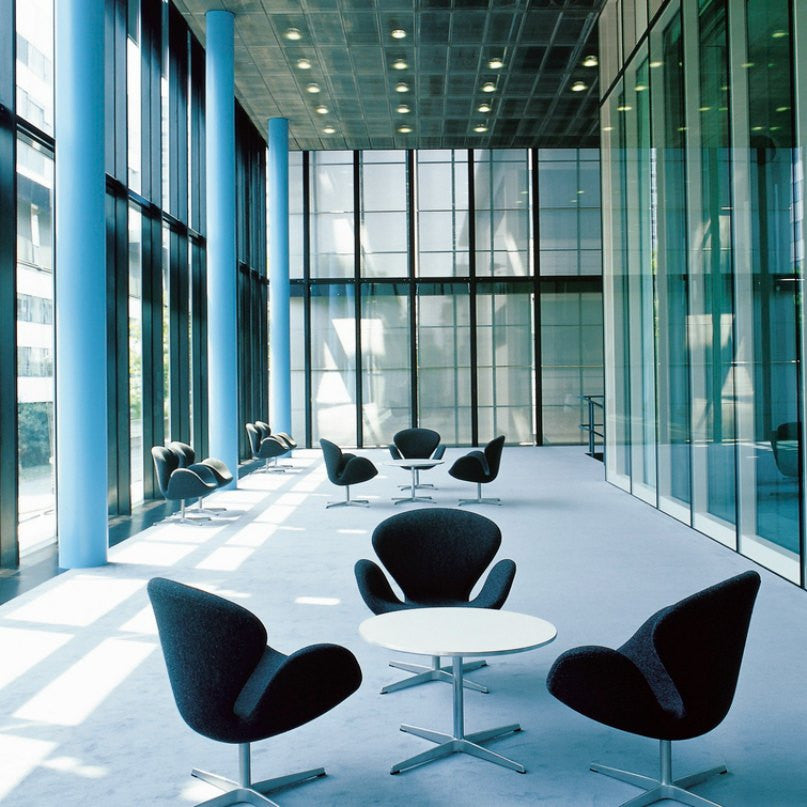 Piet Hein, Bruno Mathsson, Arne Jacobsen | Supercircular Coffee Table
Select Material:
White W Alu Edge
Note: some options above may not display a corresponding image
Piet Hein, Bruno Mathsson, Arne Jacobsen Supercircular Coffee Table
This coffee table is part of a series that includes the super-elliptical, the super-Circular, circular, square and rectangular tables designed by Piet Hein, Bruno Mathsson, and Arne Jacobsen. The most prominent member of the series, the super-elliptical table, was inspired by Piet Hein's solution to a traffic problem at Sergels Torg in Stockholm: a super elliptical roundabout. This variation of an oval possessed some attractive qualities and looked surprisingly harmonious no matter the size. Bruno Mathsson and Arne Jacobsen contributed to the base design of all the tables. The tables come in a wide variety of shapes and sizes.
Designer: Piet Hein, Bruno Mathsson, Arne Jacobsen, 1968
Manufacturer: Fritz Hansen
Dimensions: 18"h | 29.5" diameter
Construction: Table comes in either white, black, and grey laminate; walnut and beech veneer; or black linoleum. 4-star base with a satin polished aluminum foot and a chrome steel pedestal.