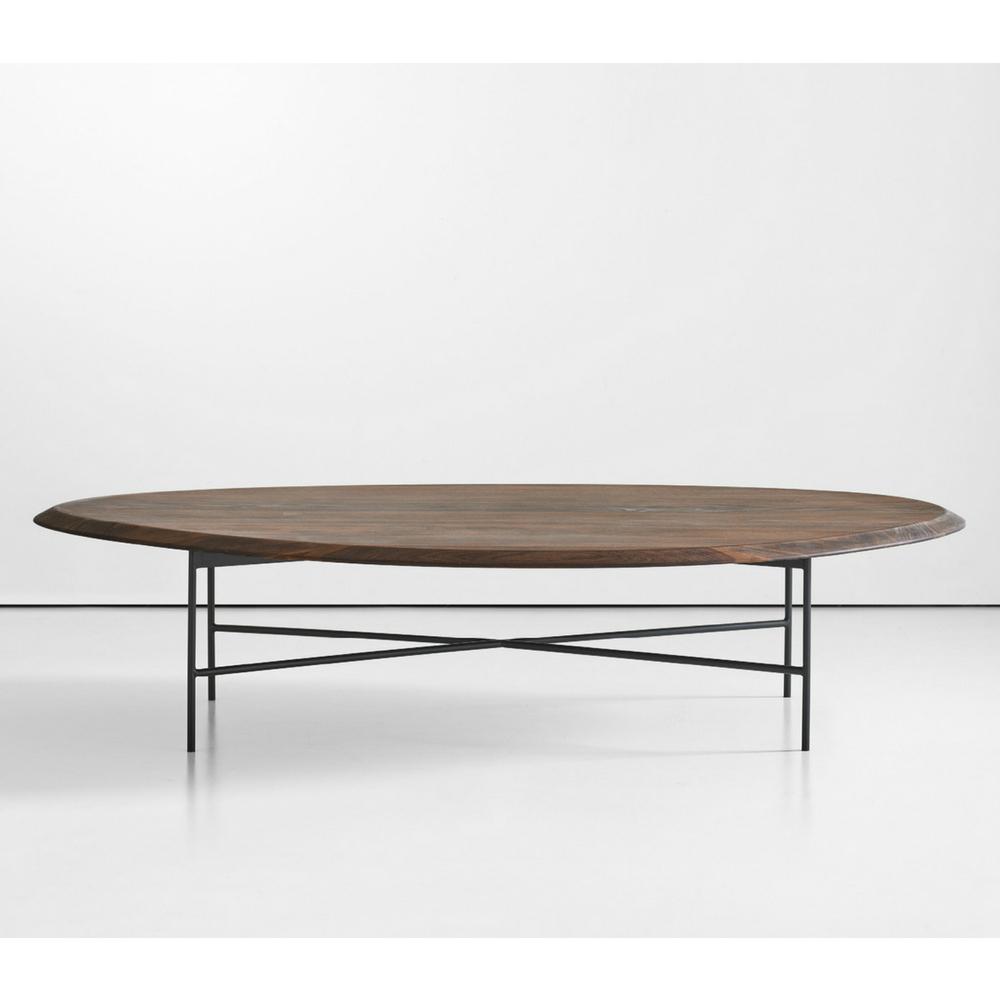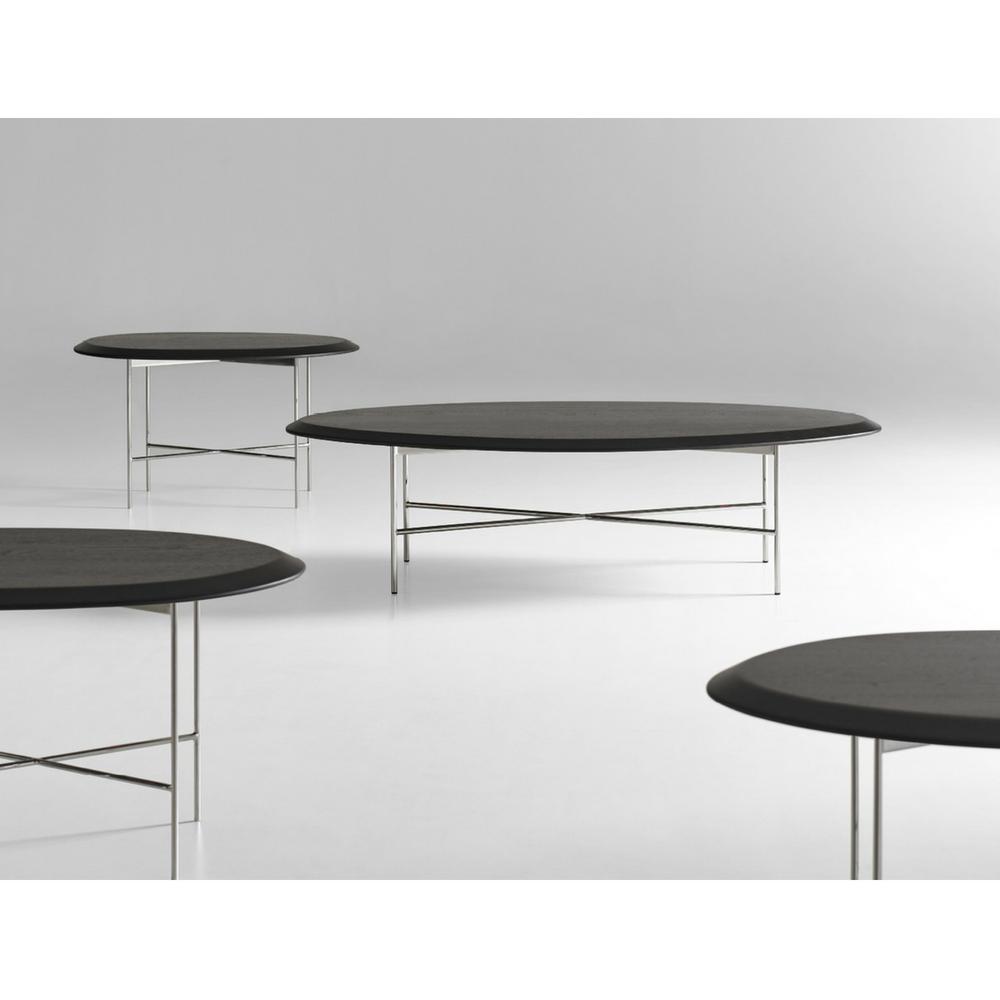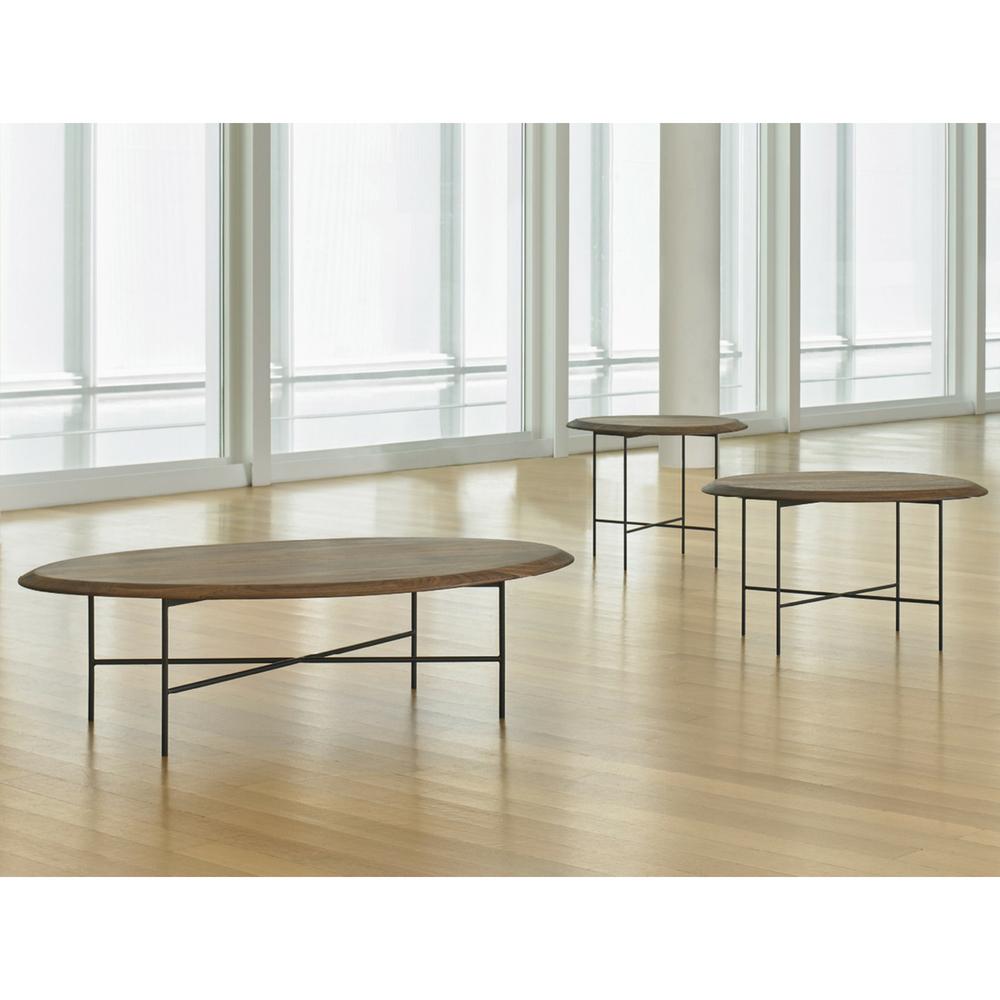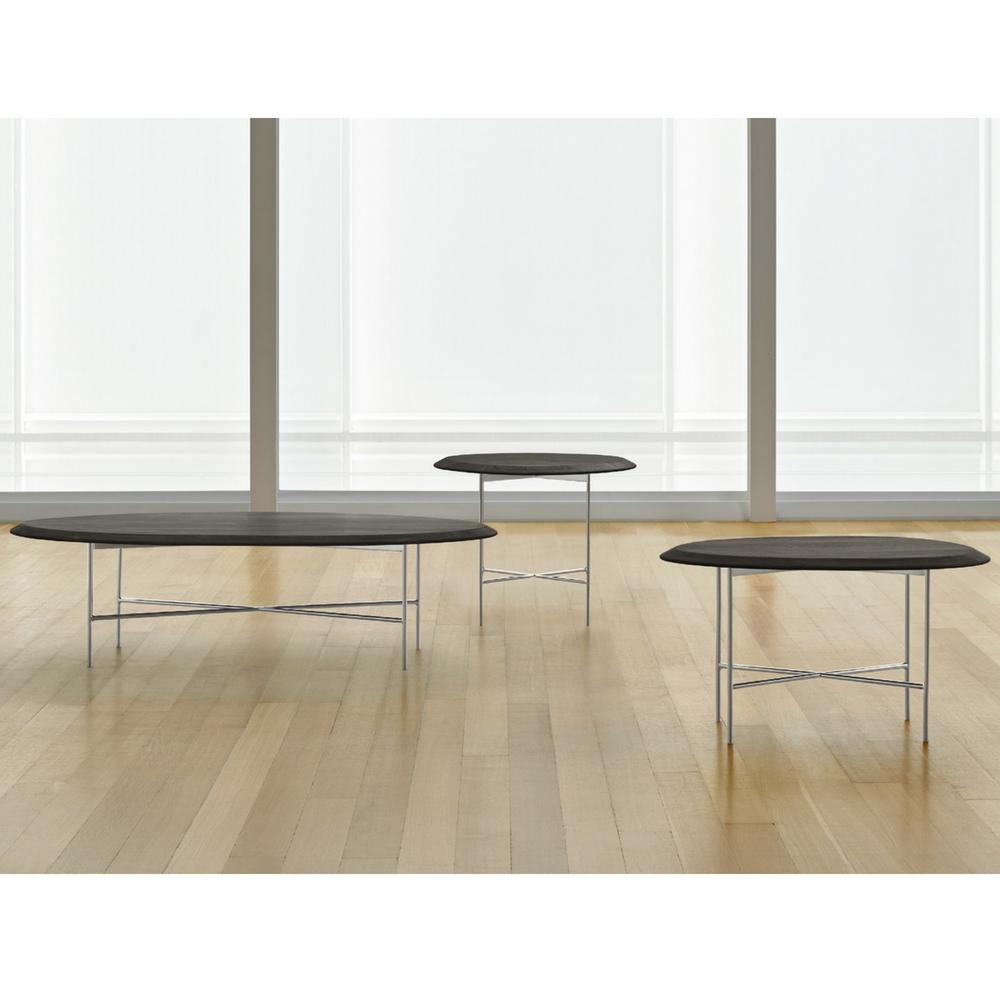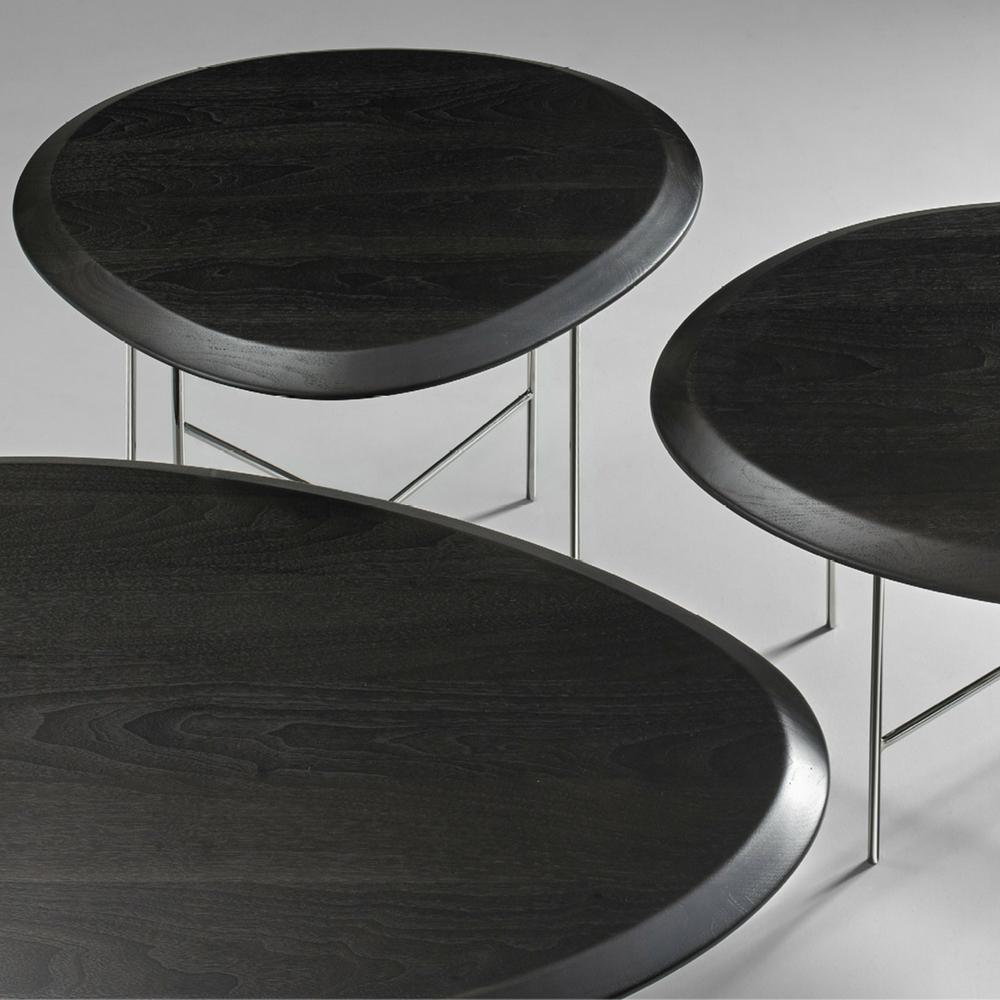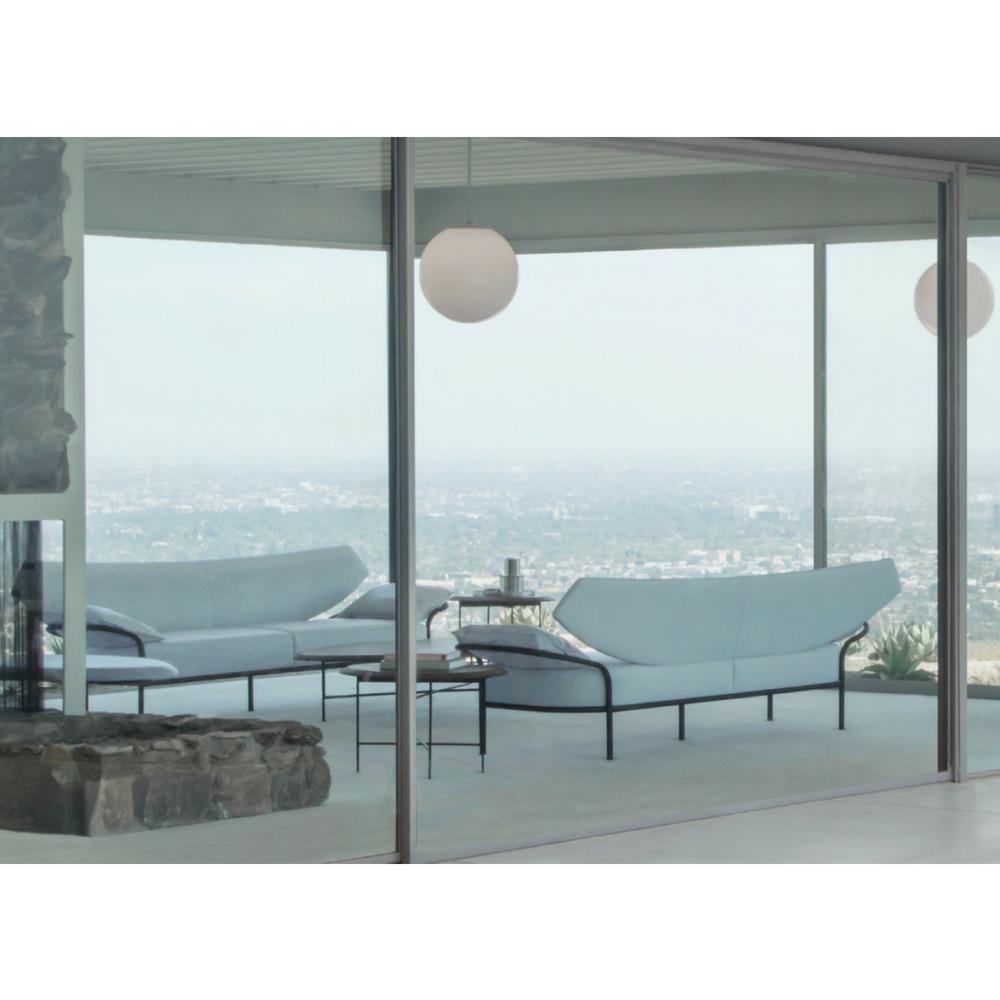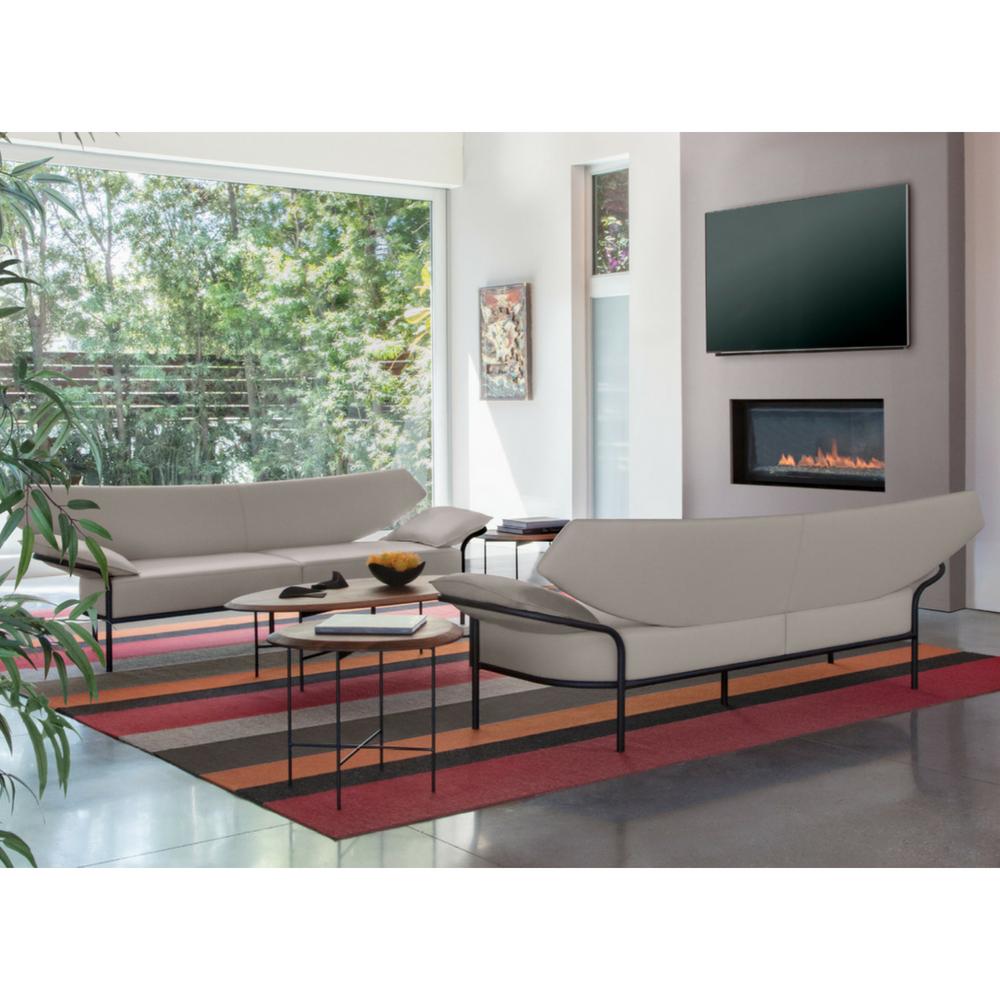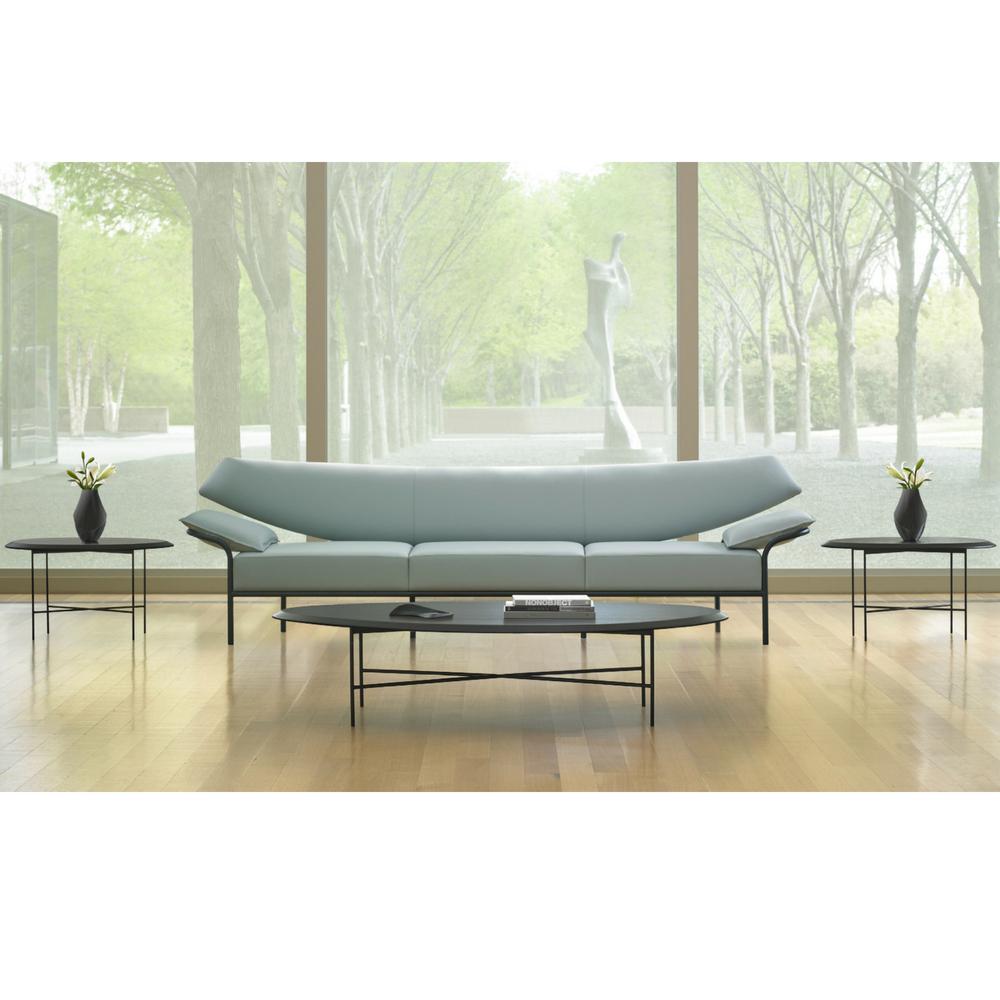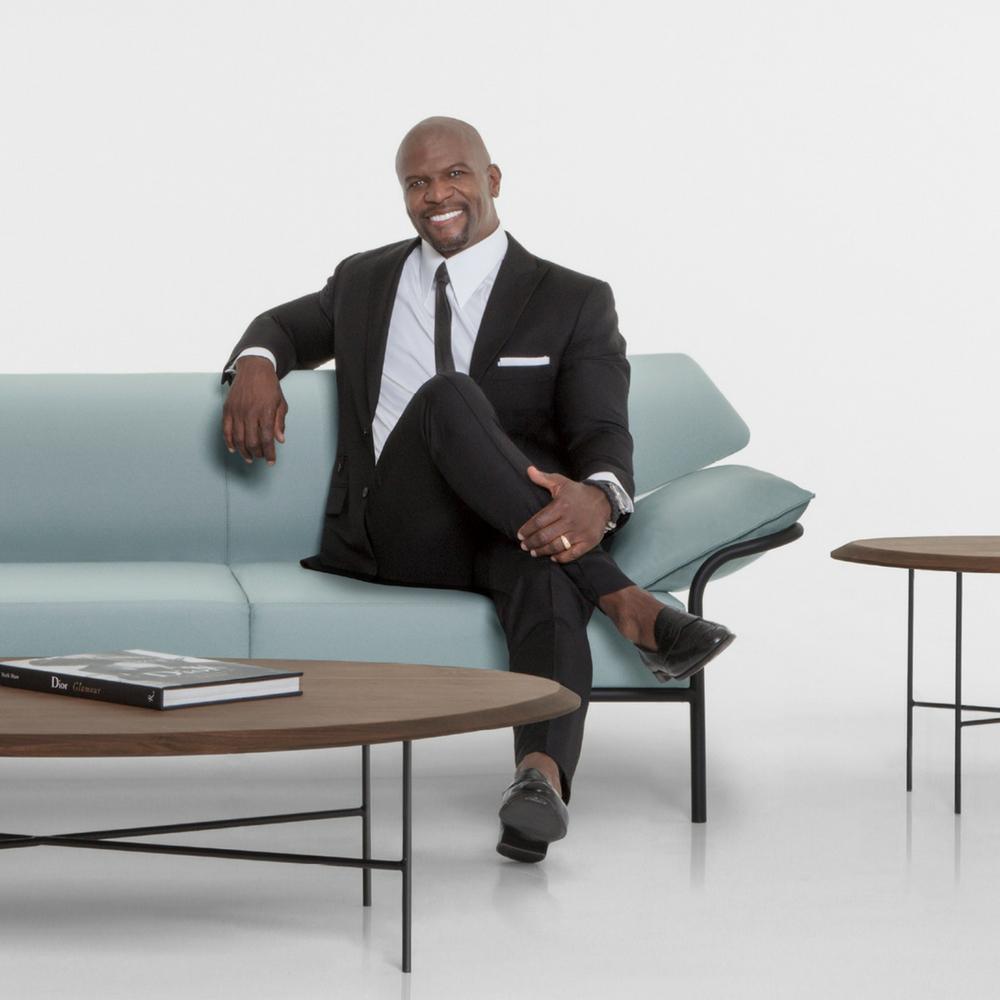 Bernhardt Design Float Coffee Tables By Terry Crews
Select Material:
Walnut-870
Select Model:
Polished Stainless Steel
Note: some options above may not display a corresponding image
Float Coffee Tables by Terry Crews for Bernhardt Design
Featuring a thick organic solid walnut top with a beveled edge, the float coffee tables were designed as Crews envisioned stepping stones in the Nile River.
Crews designed his occasional tables and entire collection for Bernhard Design with a vision of Ancient Egyptian Civilization thriving in the modern era. 
Designer: Terry Crews
Manufacturer: Bernhardt Design
Dimensions:
  52"w | 28"d | 14"h
  62"w | 37"d | 14"h
Construction: 
Solid walnut top with 8 finish options.
Frame is constructed of either polished or matte black powdercoated 1/2" stainless steel rods.
Made in the USA.
Contact us, we'd love to assist with your order.