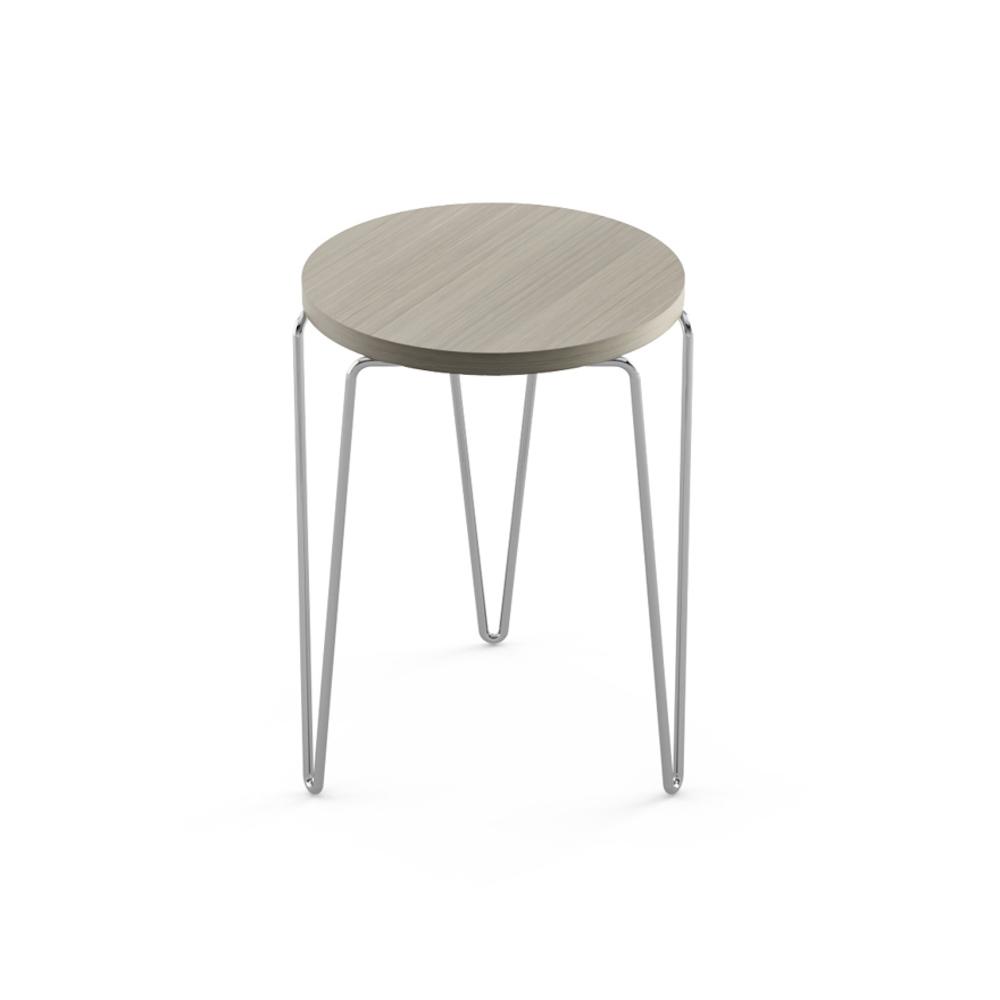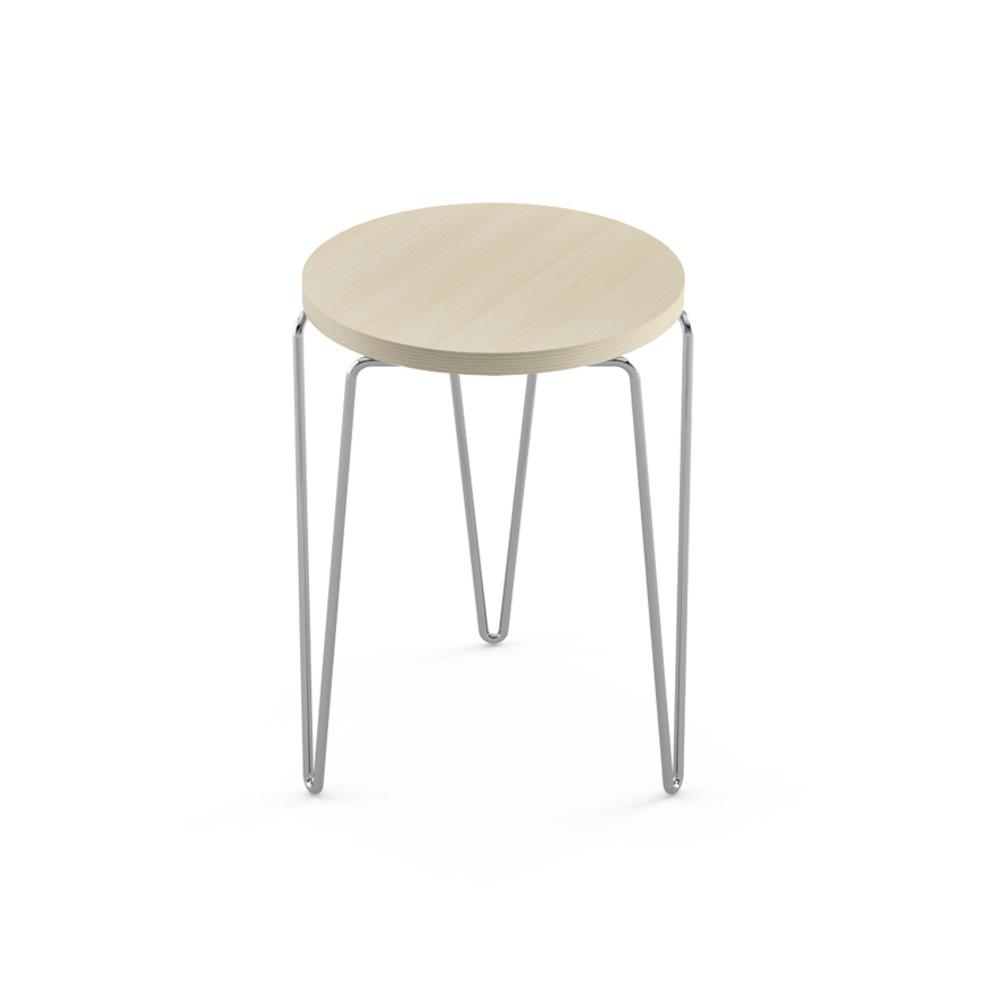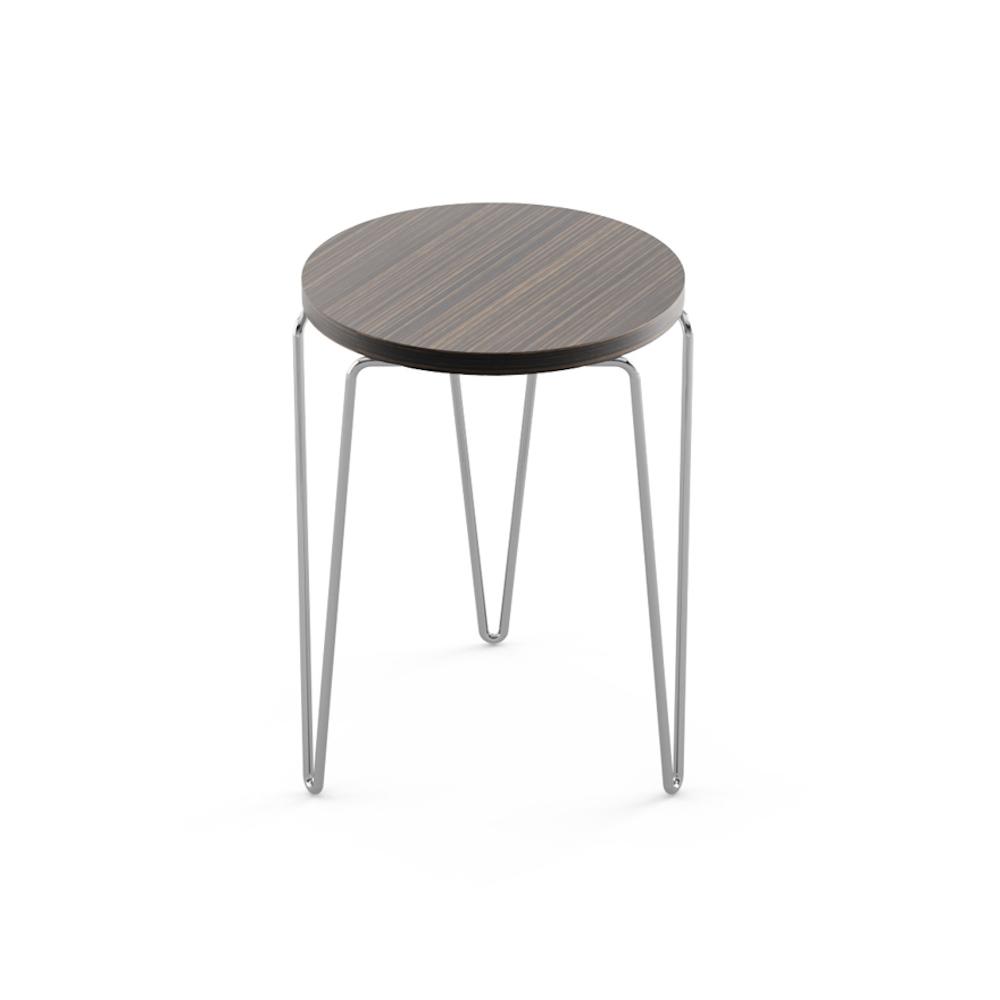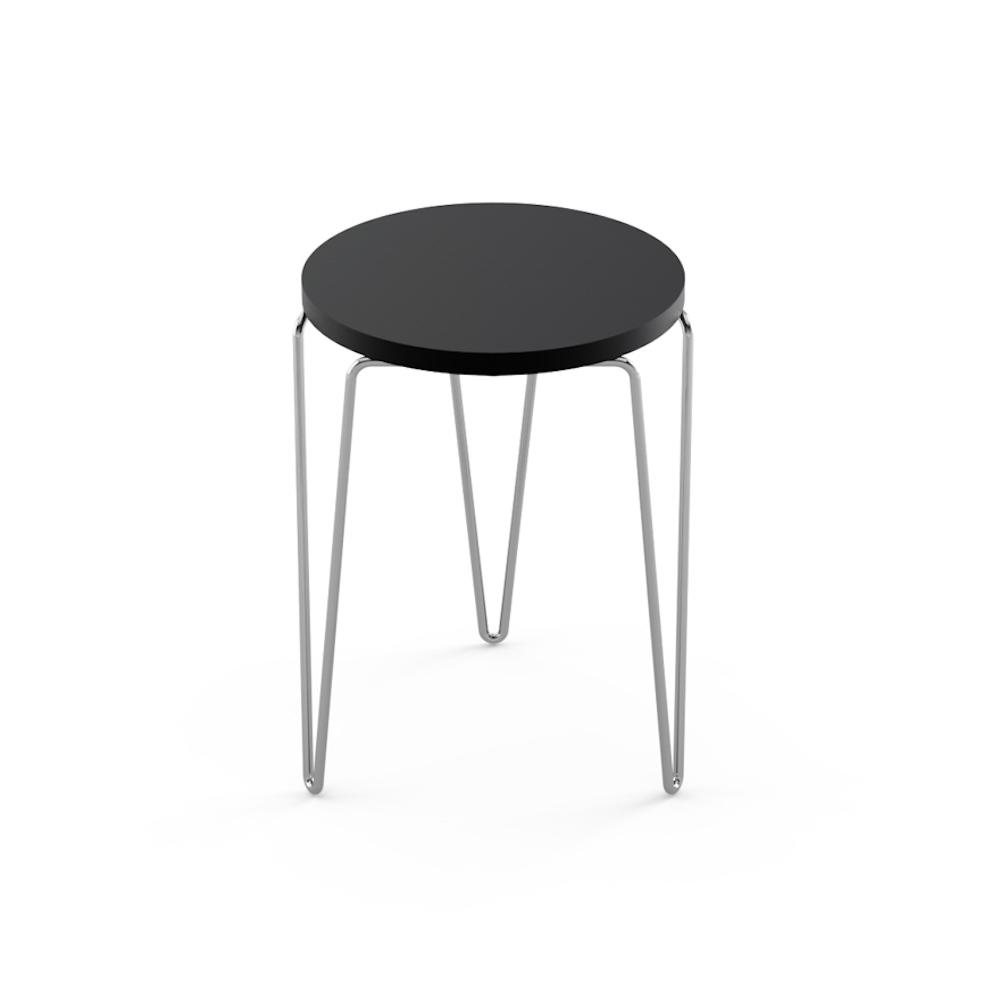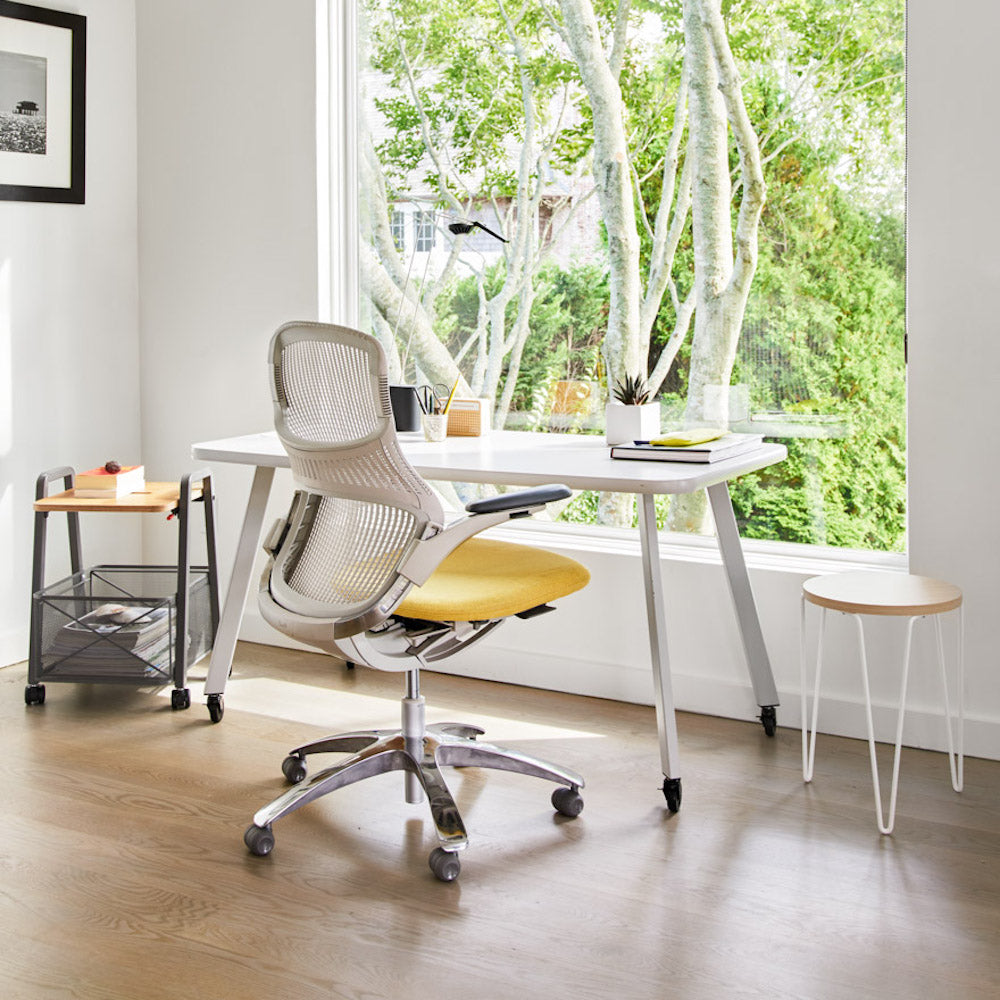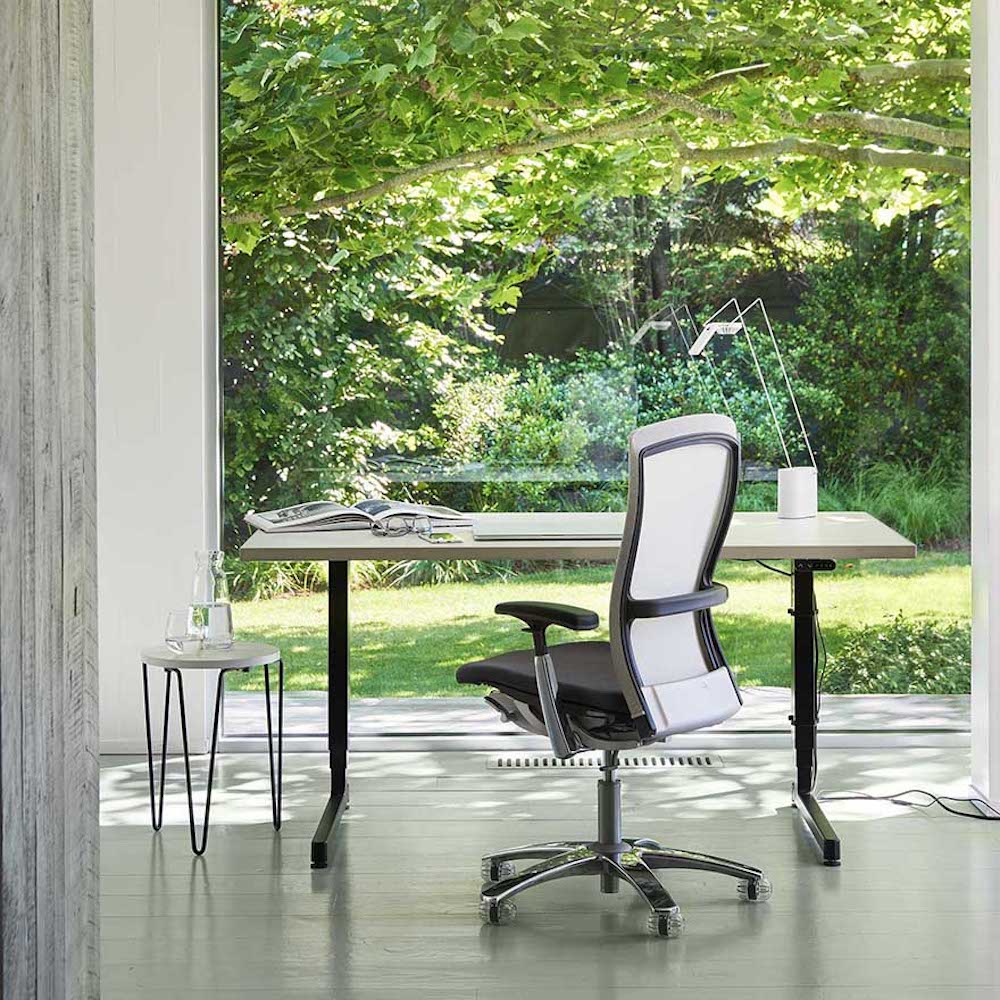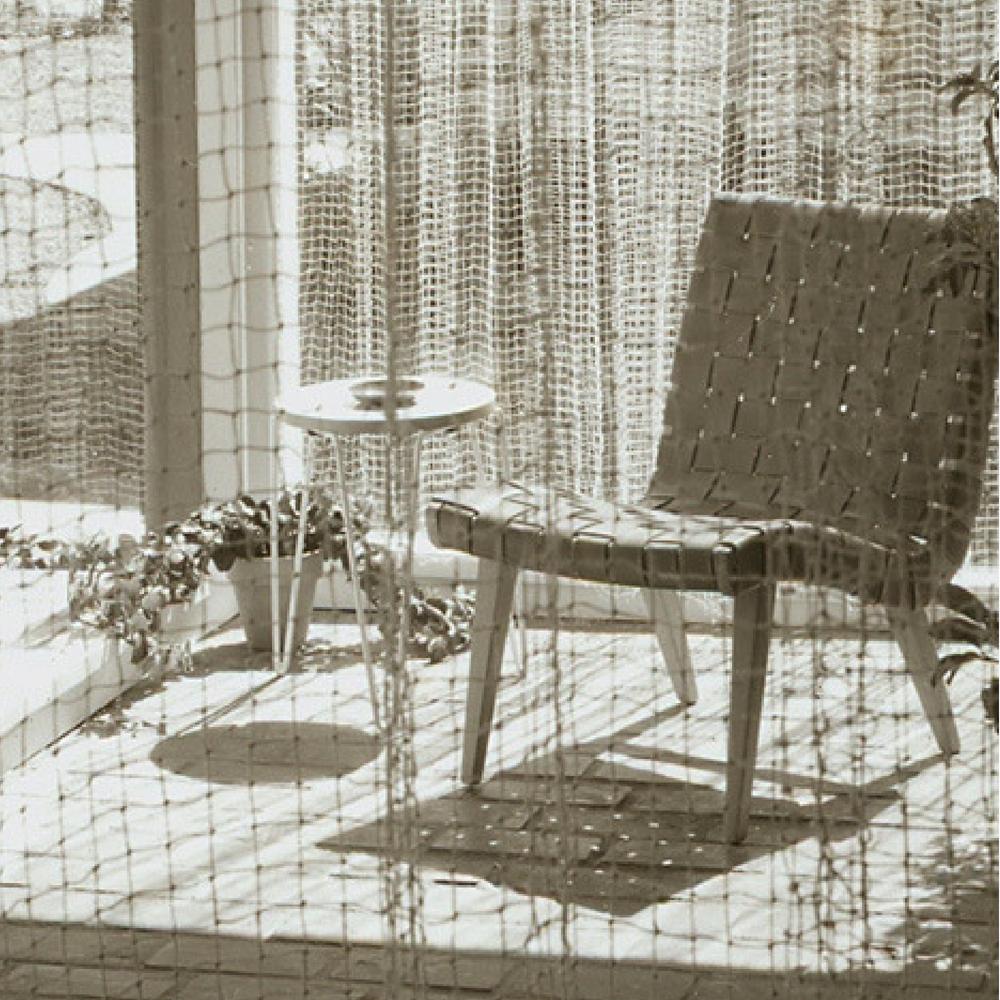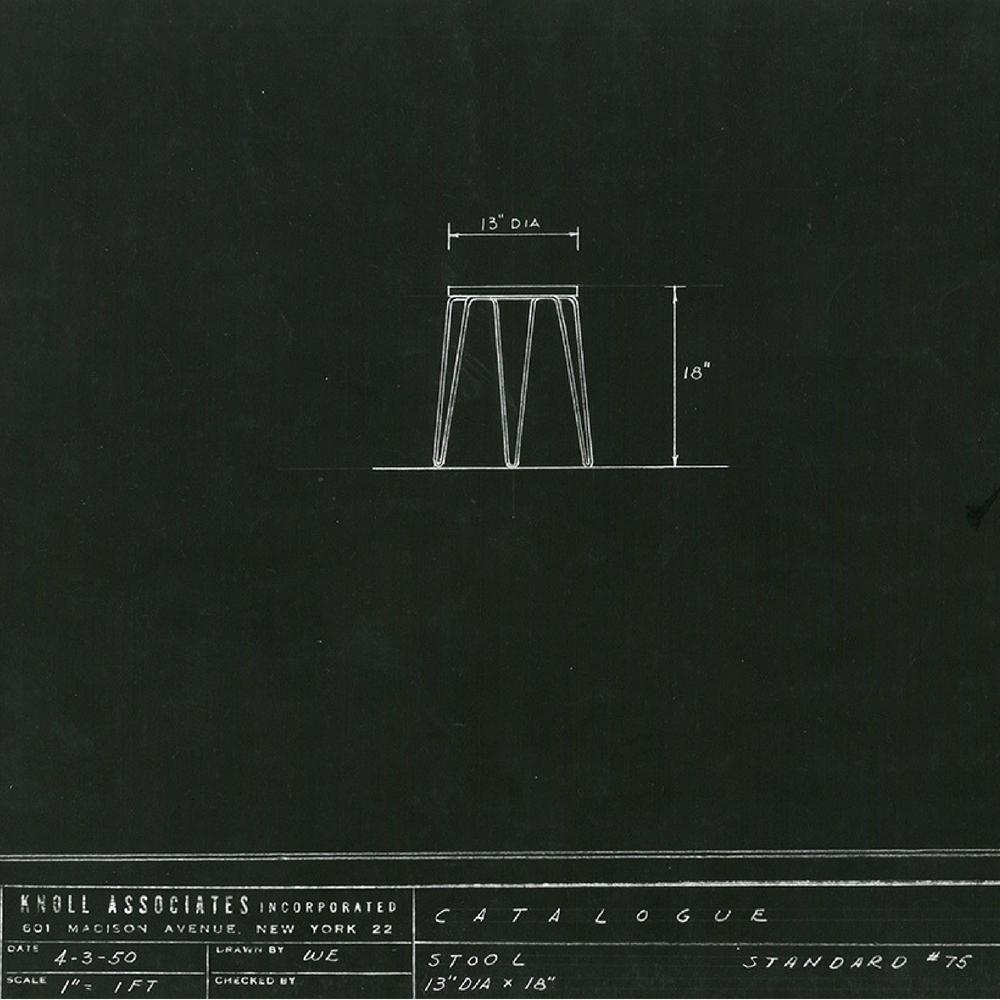 Florence Knoll Hairpin Stacking Table - Chrome Base
Note: some options above may not display a corresponding image
Florence Knoll Hairpin Stacking Table
Dressed up with a chrome base and wood veneer top options, the Florence Knoll Hairpin Table is an imminently chic and practical place to put a drink, stackable up to 5 high.
Florence Knoll based the Model 75 design on her earlier studies using steel rods at Cranbrook Academy of Art. First appearing in Knoll's 1948 catalog of furnishings, the instantly popular Model 75 side table was returned to production in 2016 in celebration of 100 years of Florence Knoll.
Designer: Florence Knoll, 1948
Manufacturer: Knoll
Dimensions: 13"w | 13"d | 18.5"h
Construction:
Top is MDF sandwiched between laminate or wood veneer layers with matching laminate edge.
Base is bent cold-rolled steel with powdercoat paint finish.
Base attaches to top with stainless steel screws.
Nylon bumpers underneath the top prevent scratches when stools are stacked.
Contact us, we'd love to assist with your order.