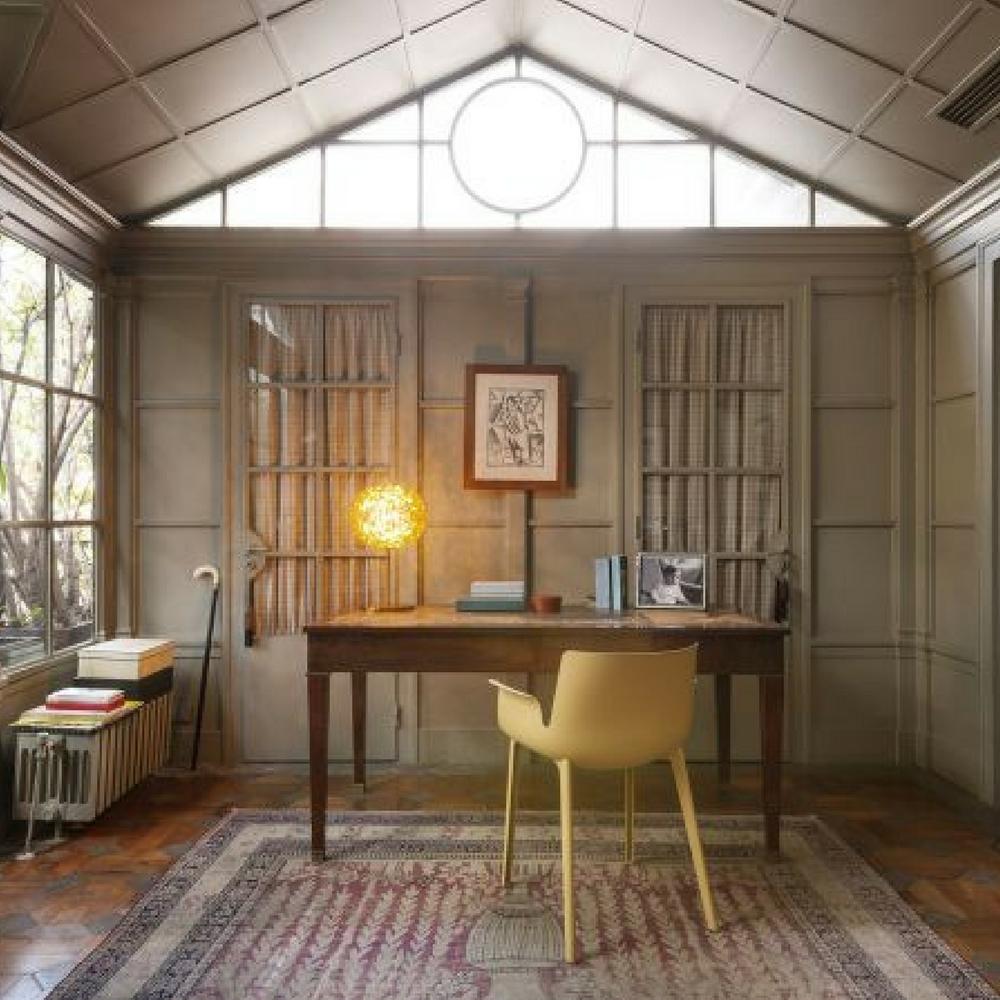 Piuma Chair by Piero Lissoni
Note: some options above may not display a corresponding image
Piuma Chair by Piero Lissoni
Piuma, the first carbon injected chair, by Piero Lissoni.  It is a revolutionary product of technologies and materials. Thanks to a sophisticated injection molding technology, the chair is a mere 3/32 of an inch and is a true featherweight at just over 5-lbs. This is the first time the material has been combined with carbon fibers and injection molded. Thanks to this all-new mix of materials, not only is Piuma super light and thin, but it's also exceptionally strong and flexible, making it suitable for outdoor use.
Designer: Piero Lissoni, 2016
Manufacturer: Kartell
Dimensions: 24.4"w | 30.3"h | 21.25"d | seat depth: 19.6" | seat height: 17" | armrest height: 25.6"
Construction:
Complex thermoplastic polymer with carbon fiber
Suitable for outdoor use
Made in Italy