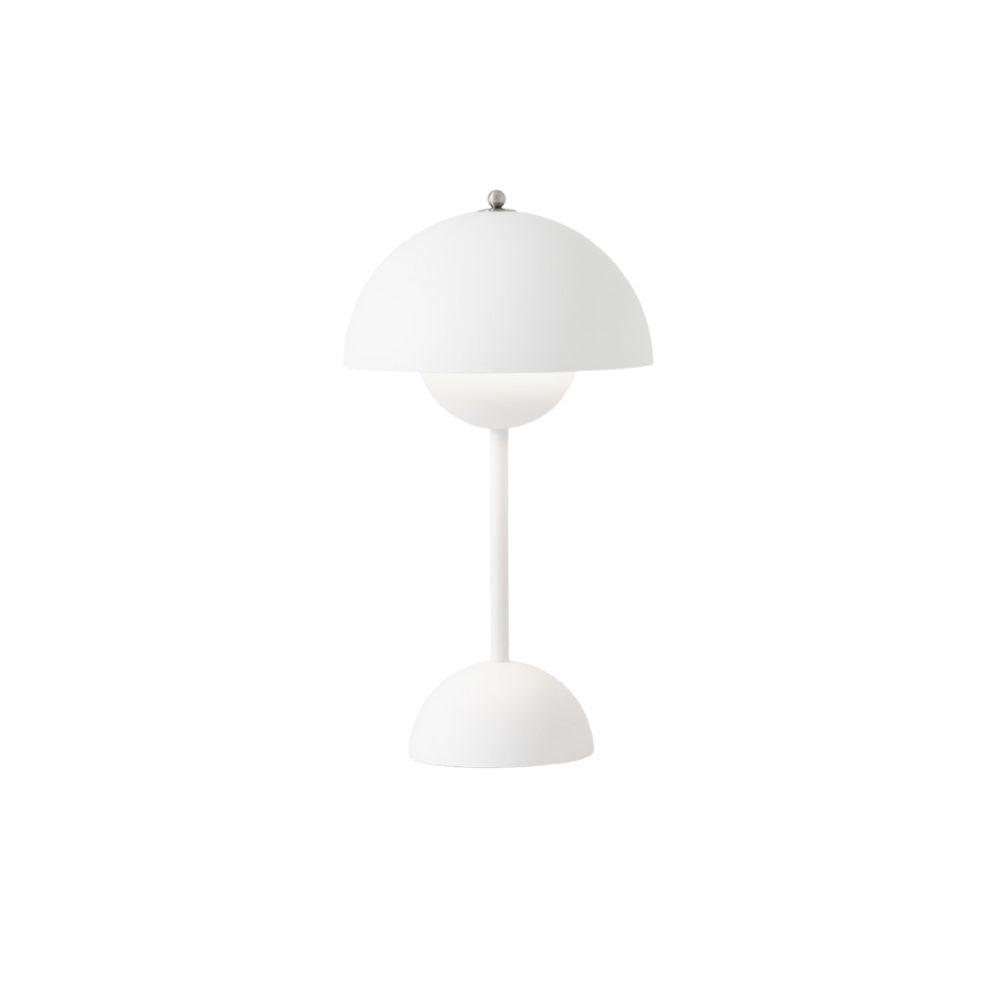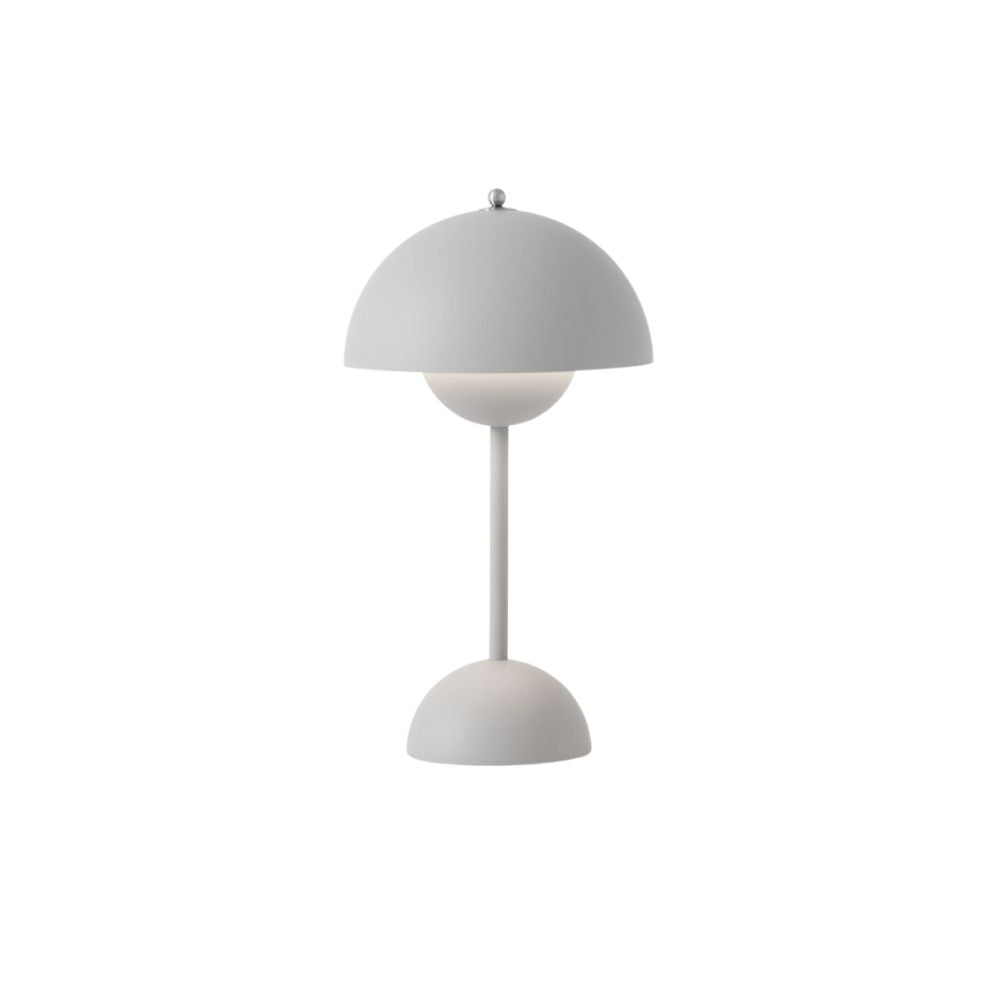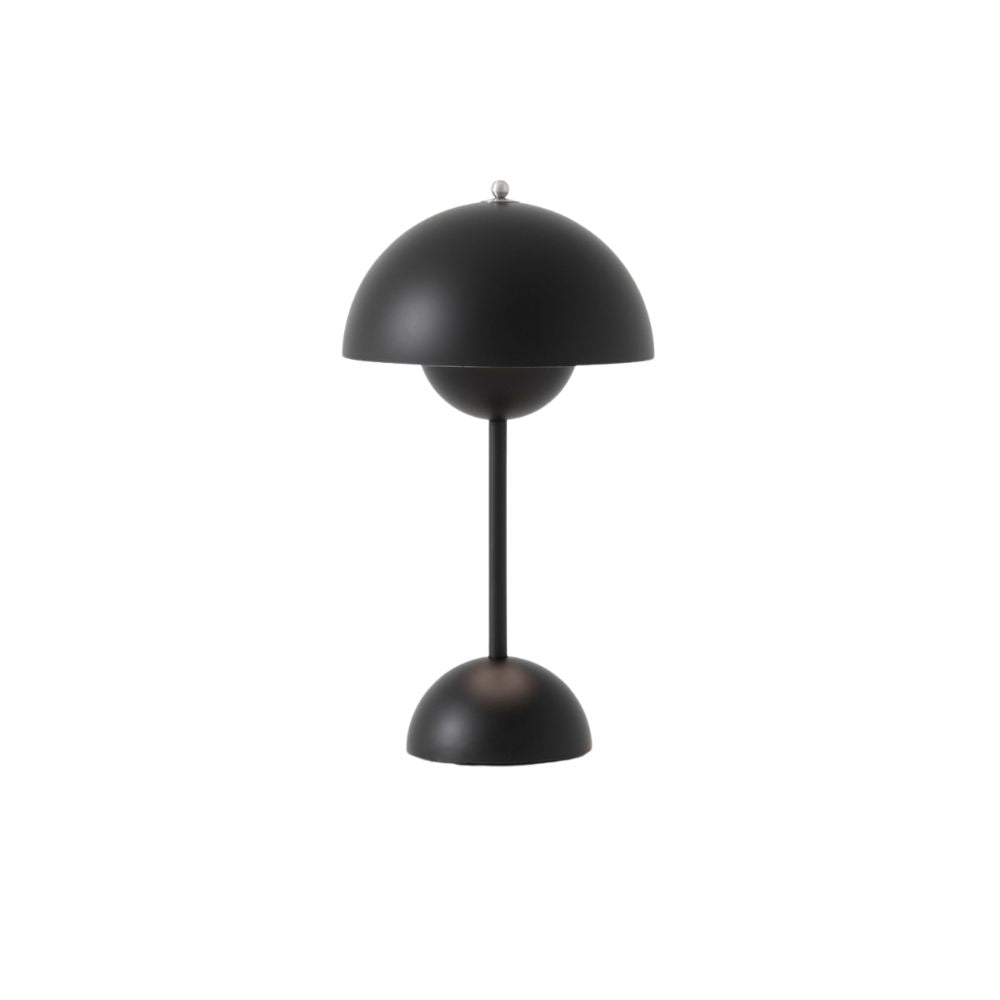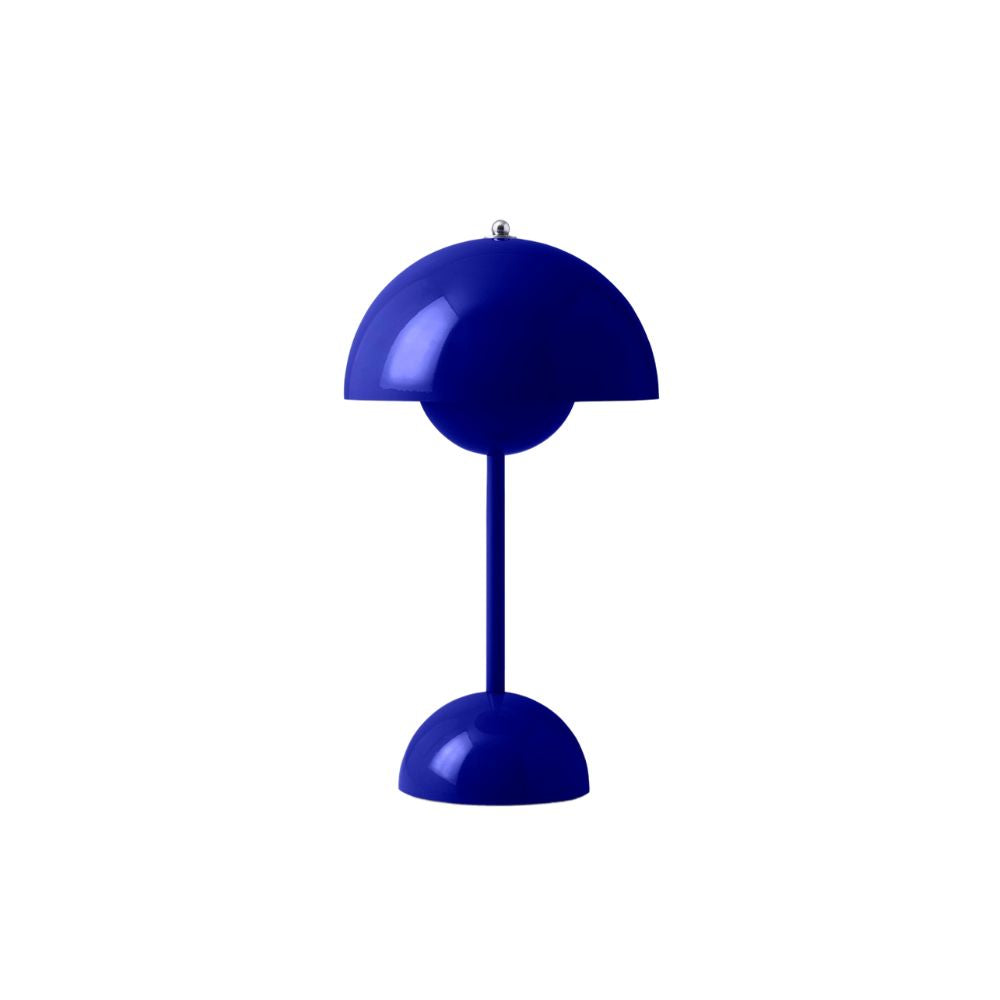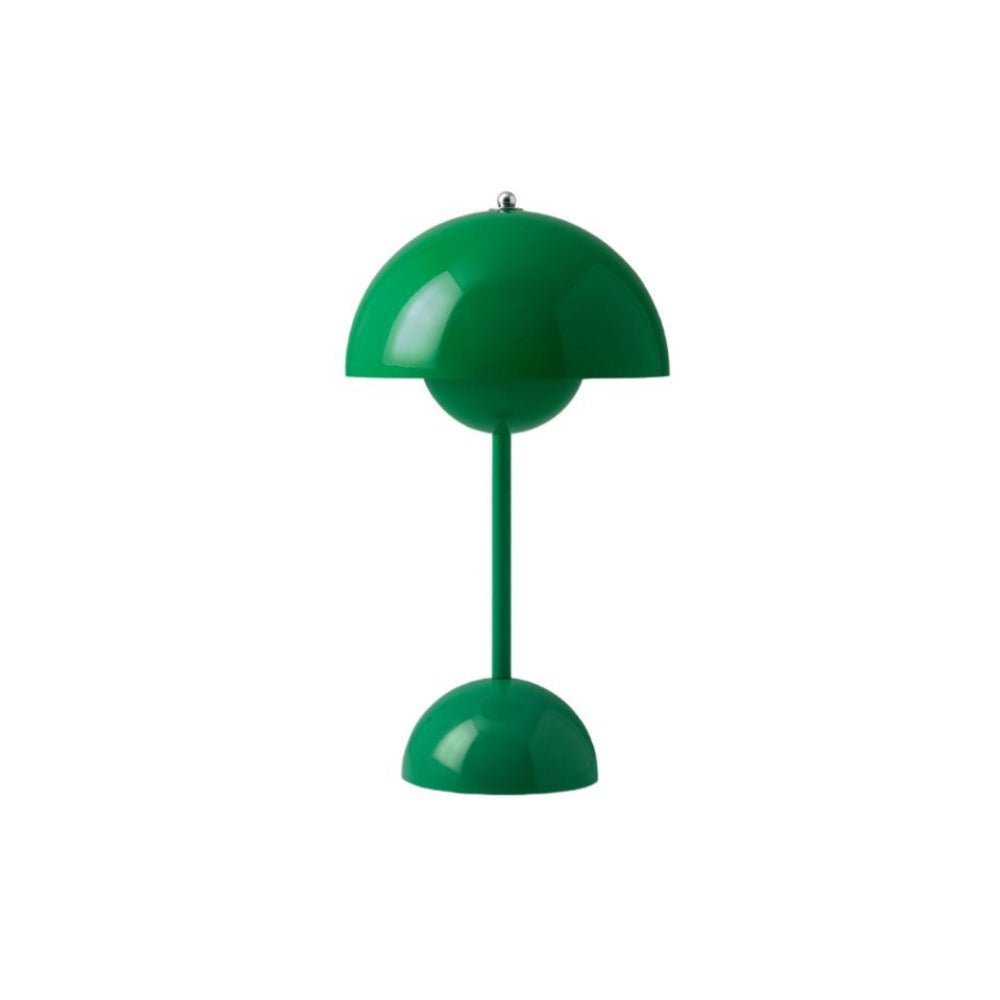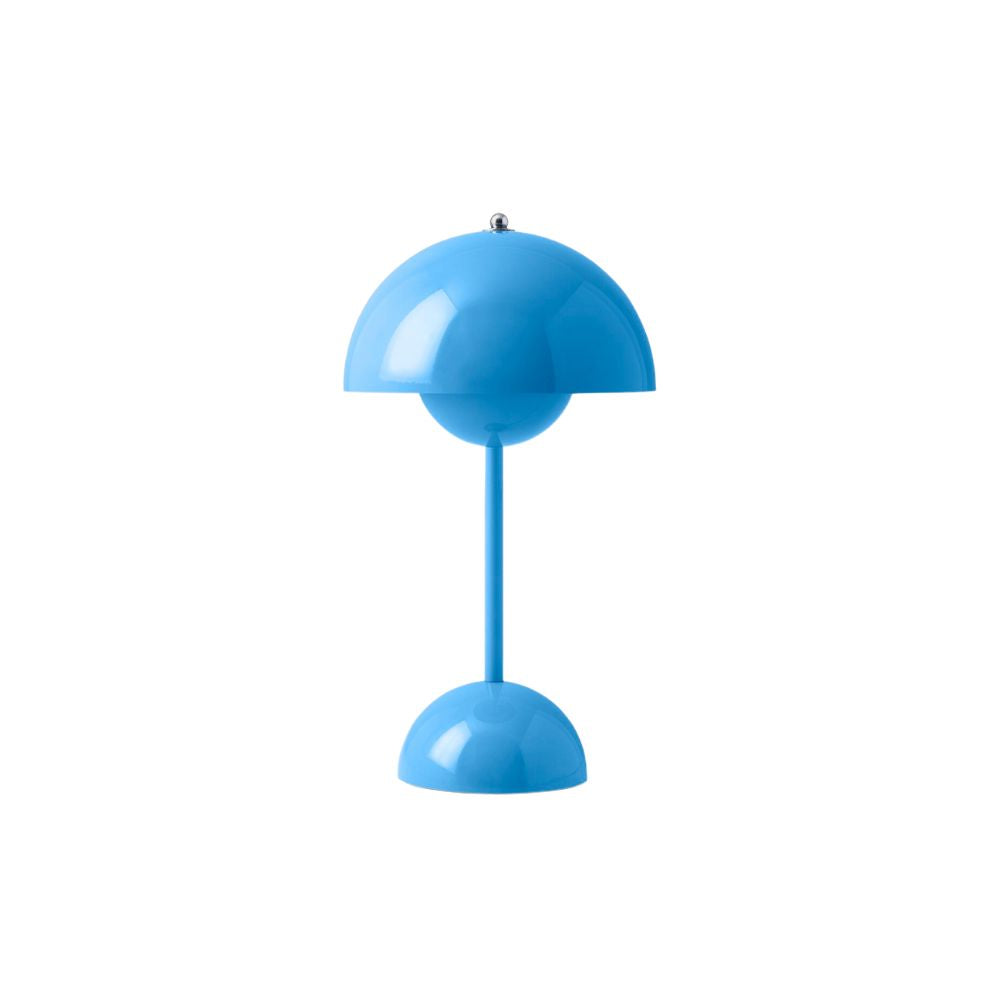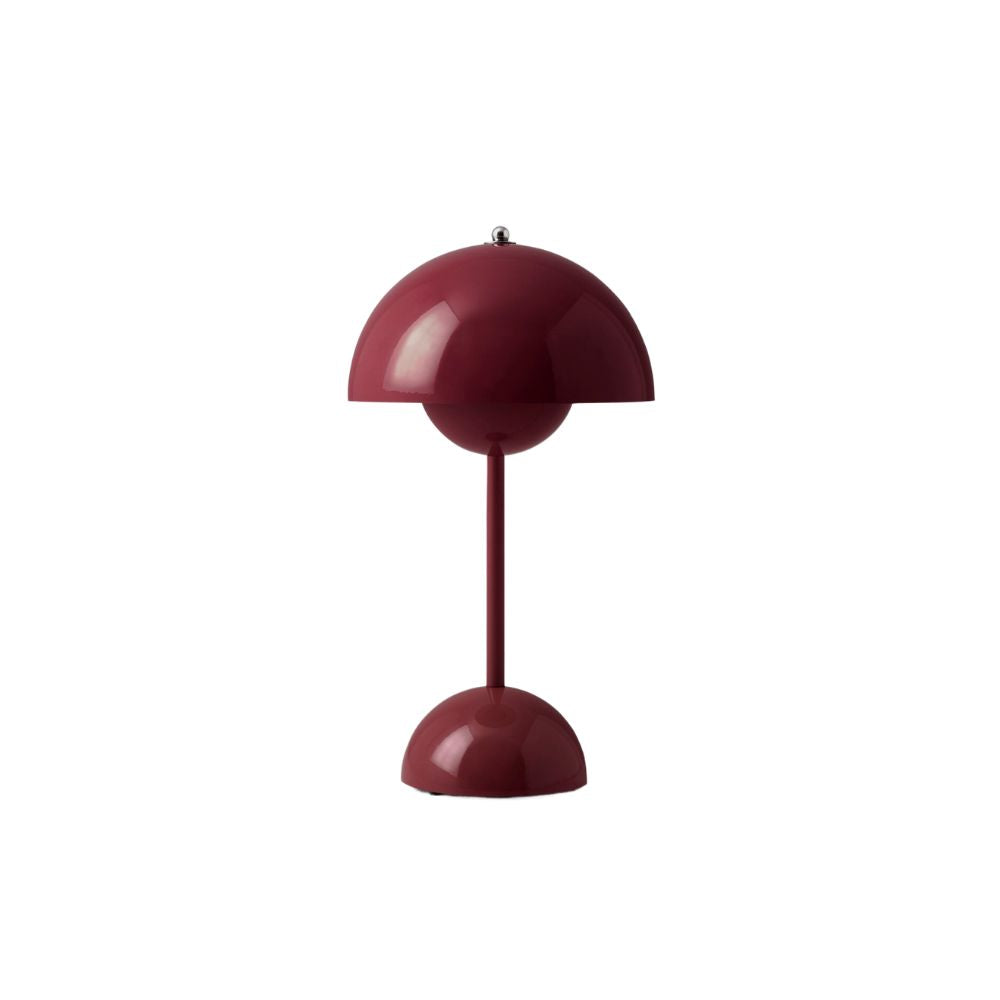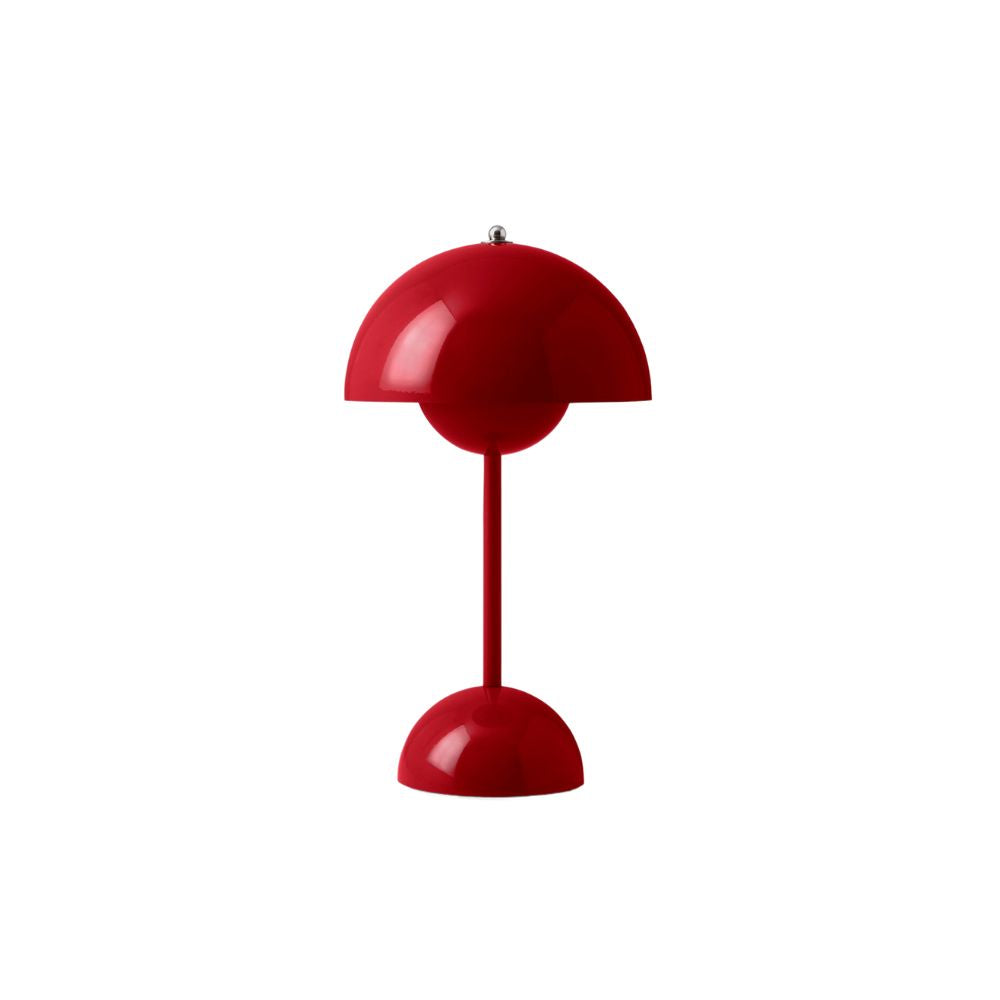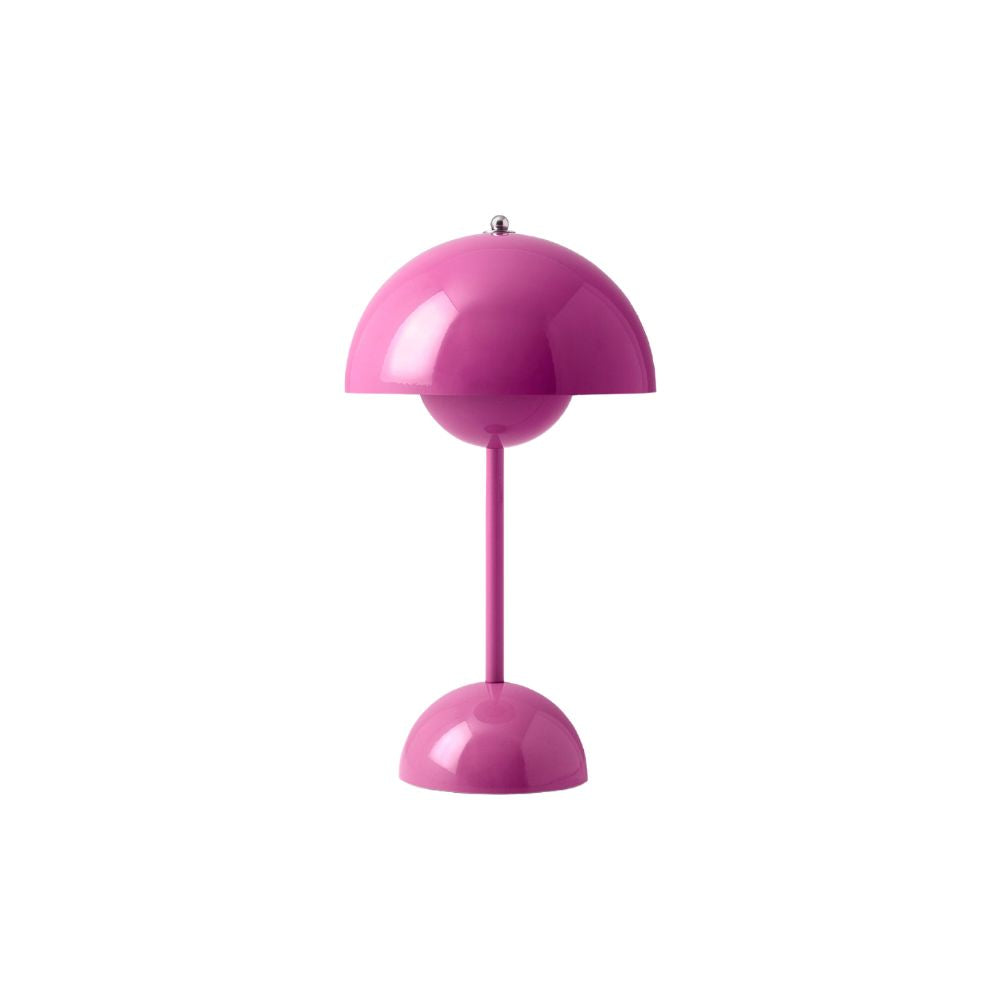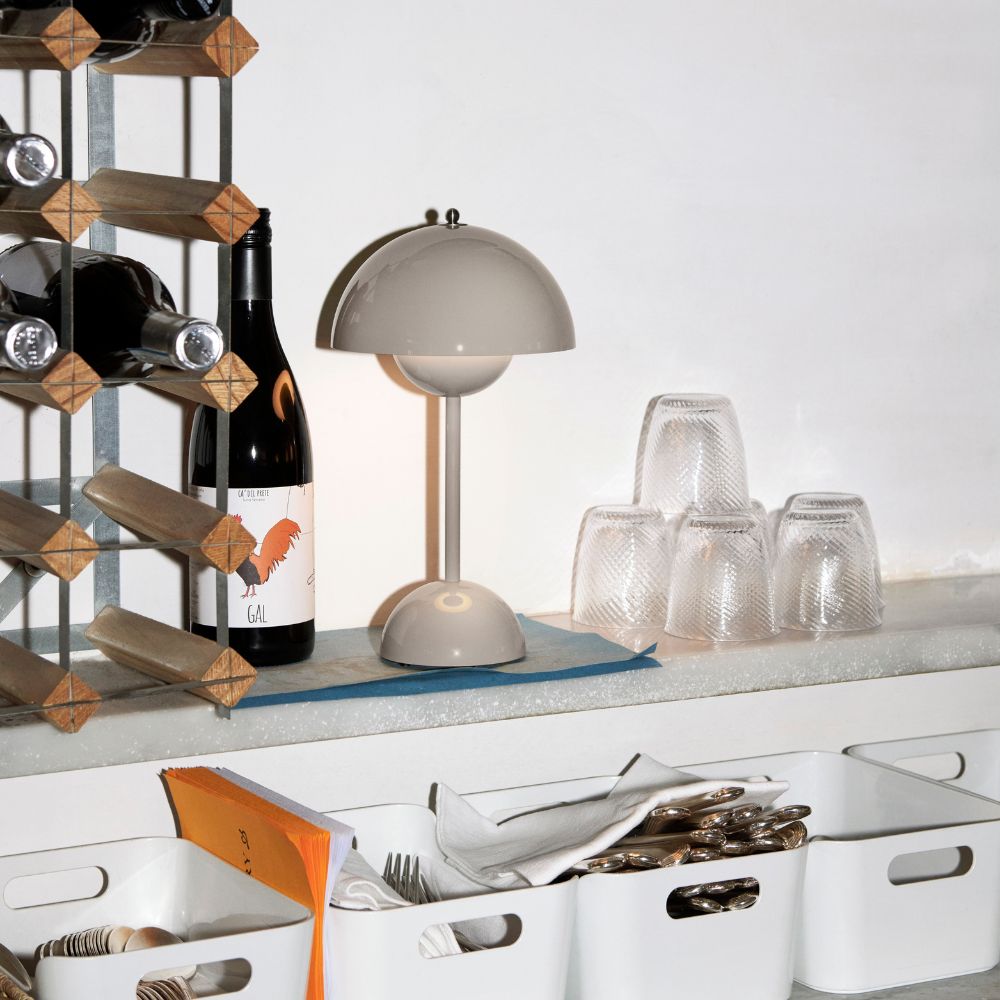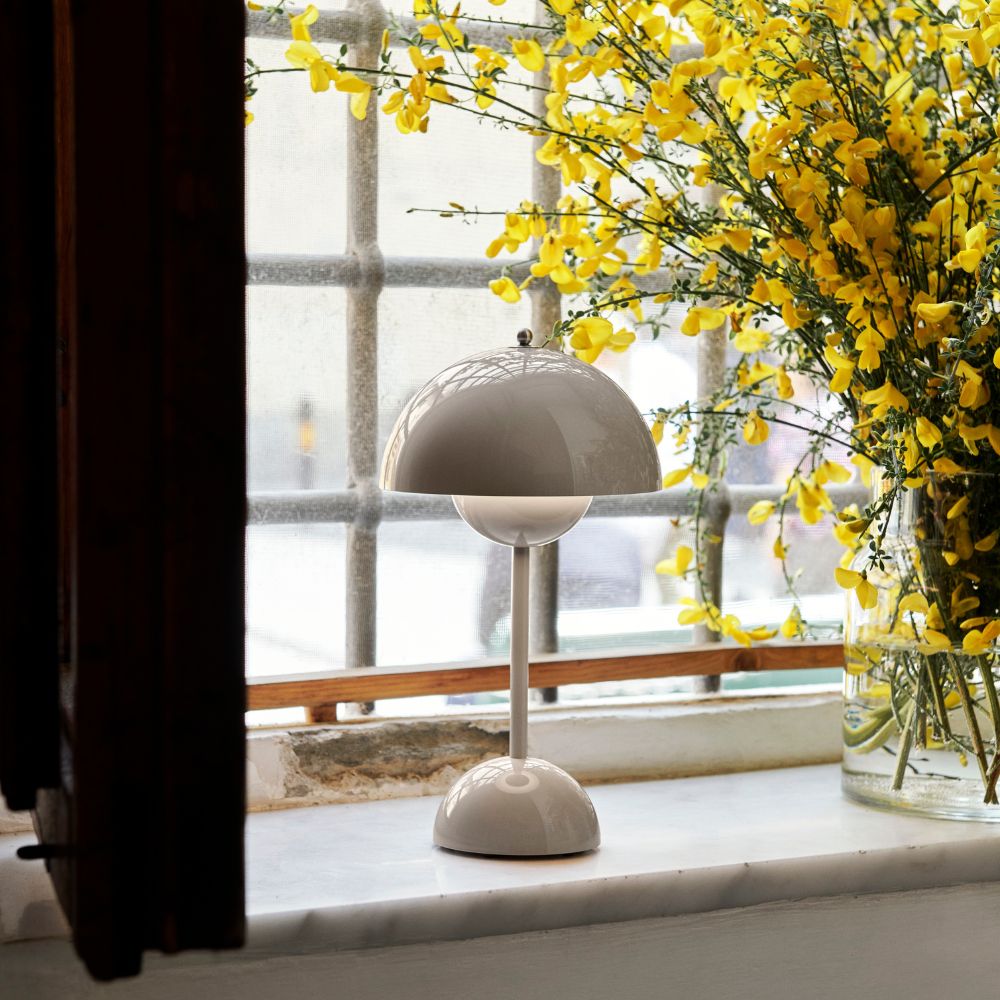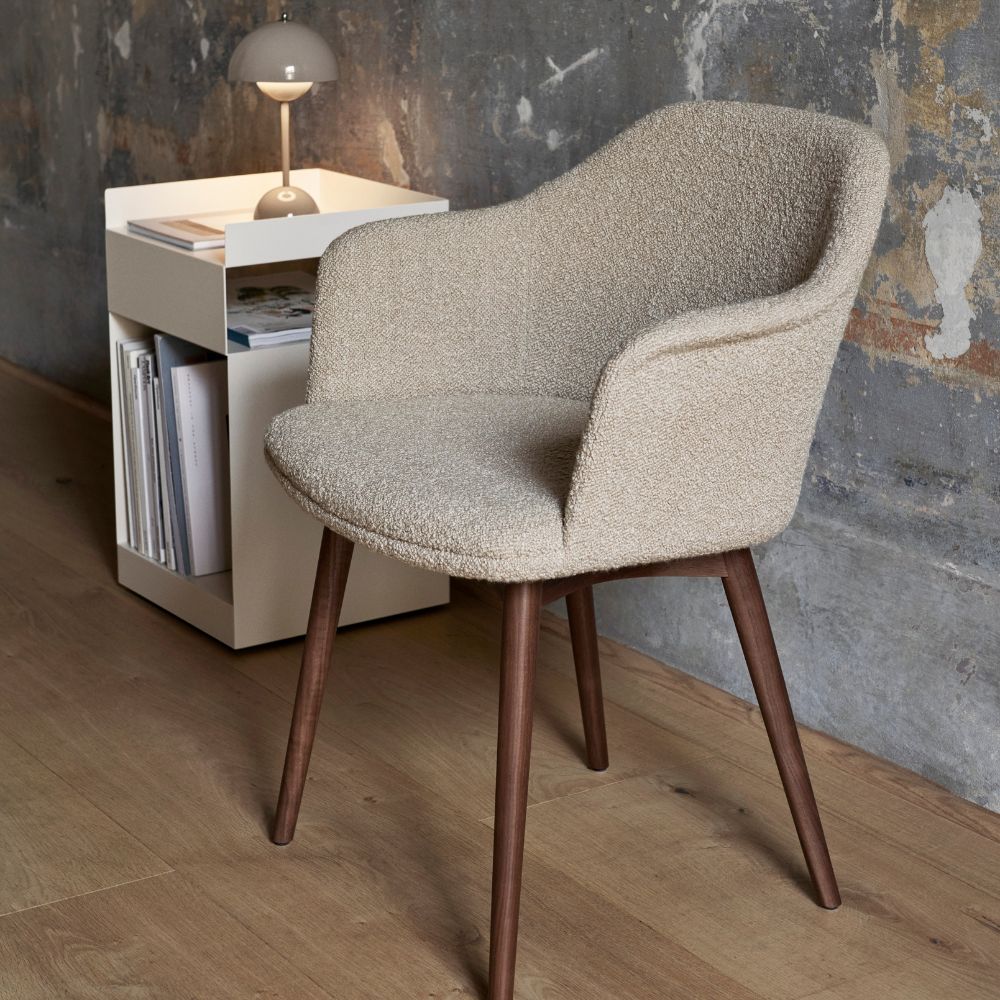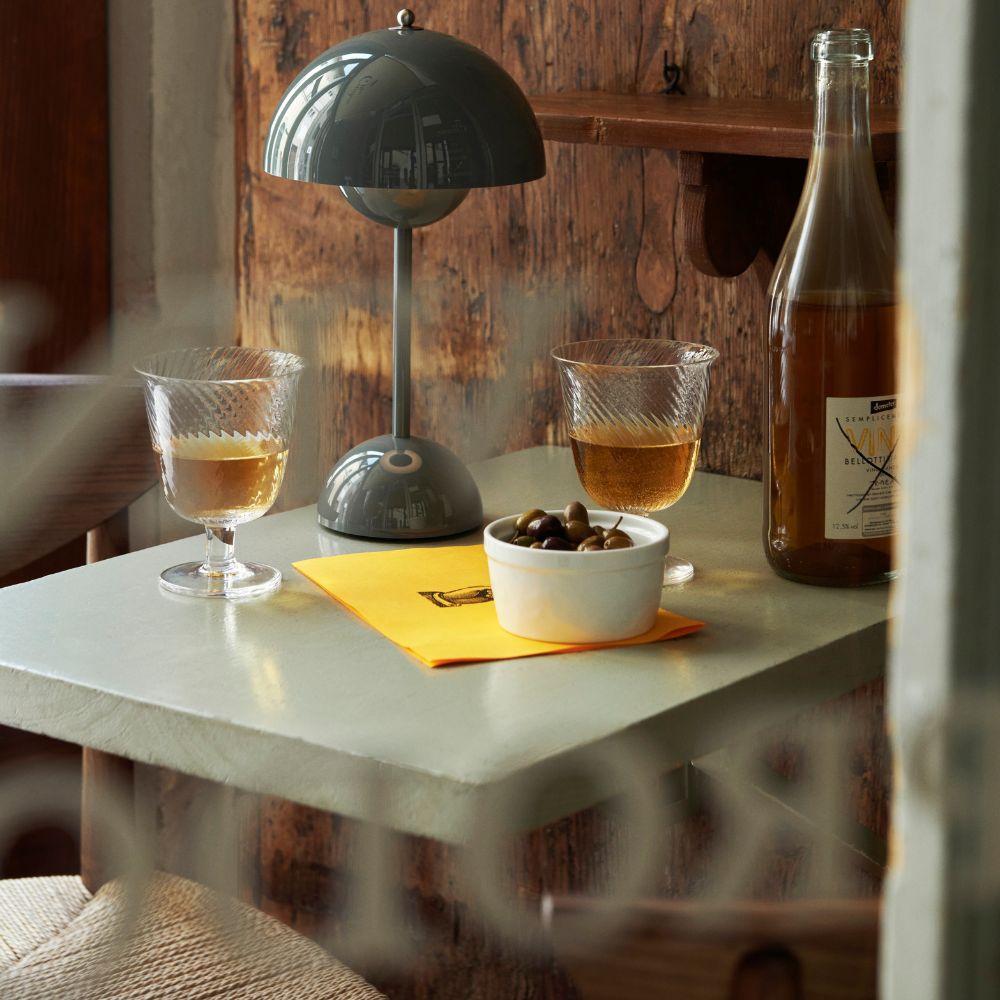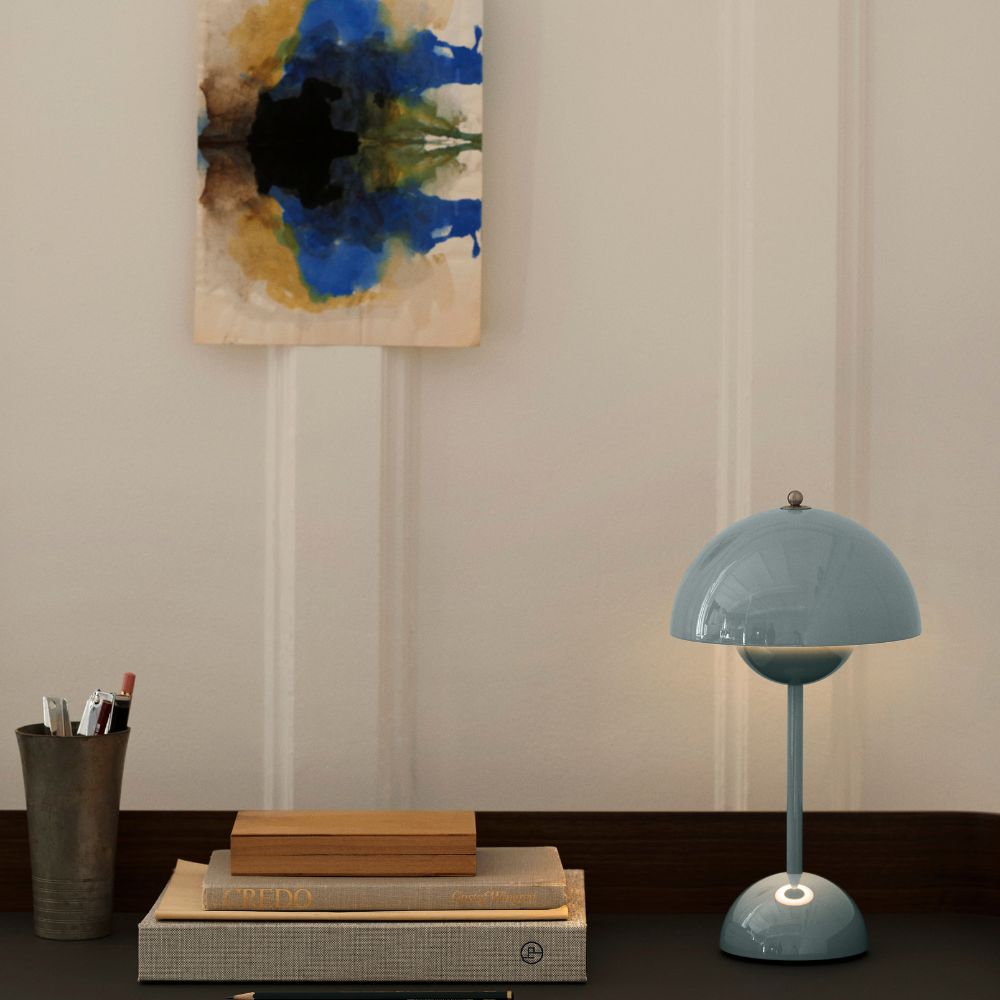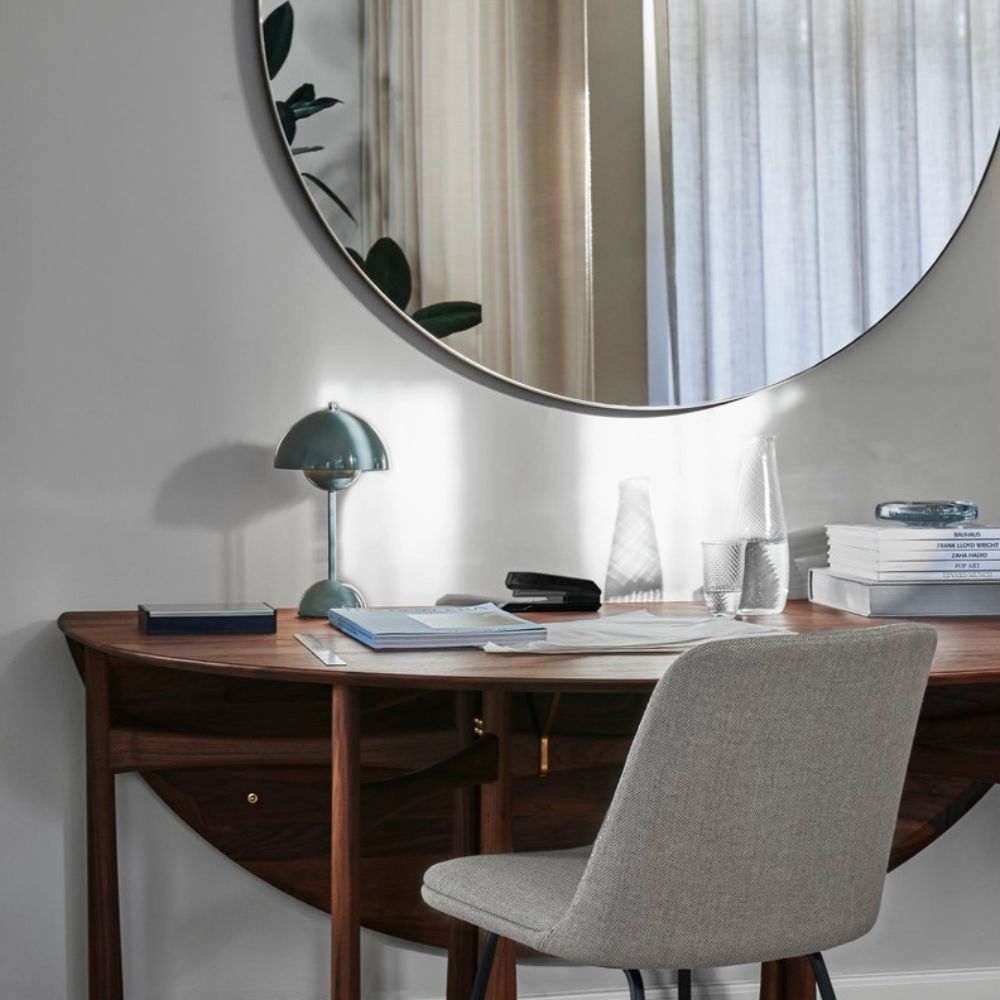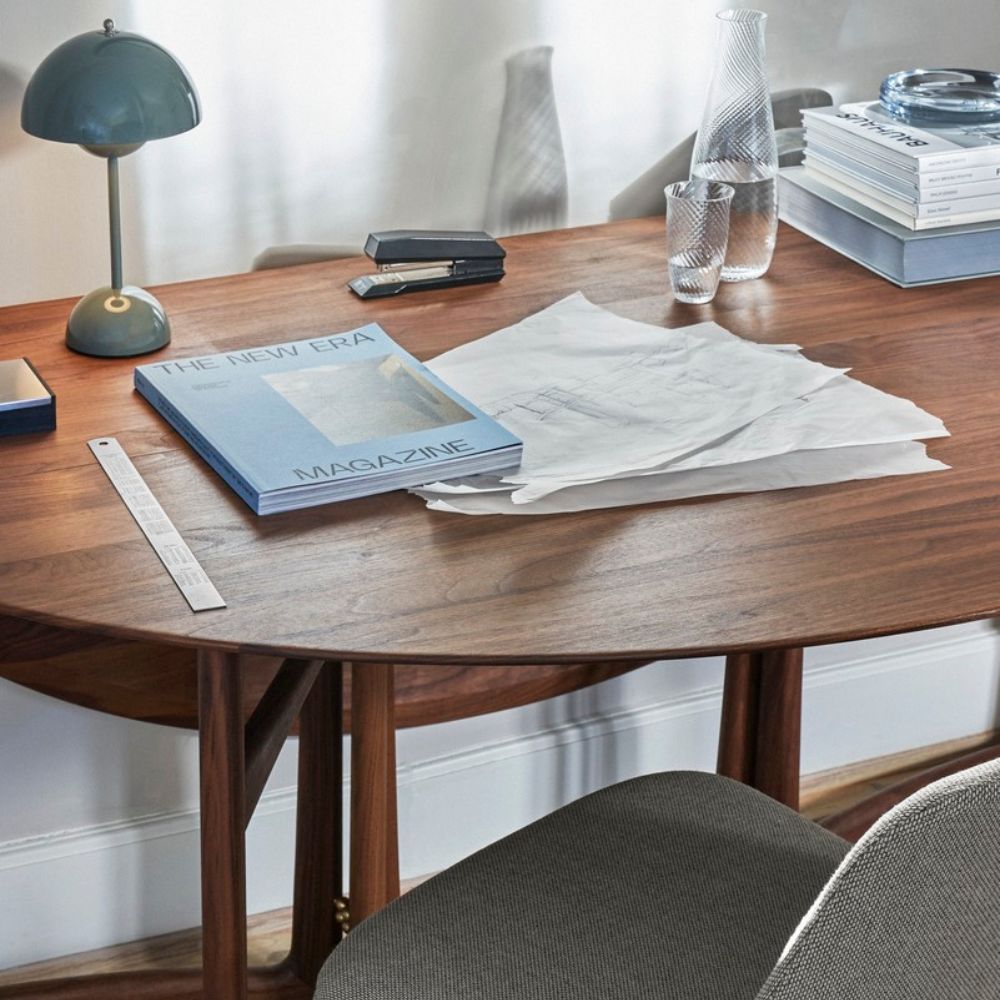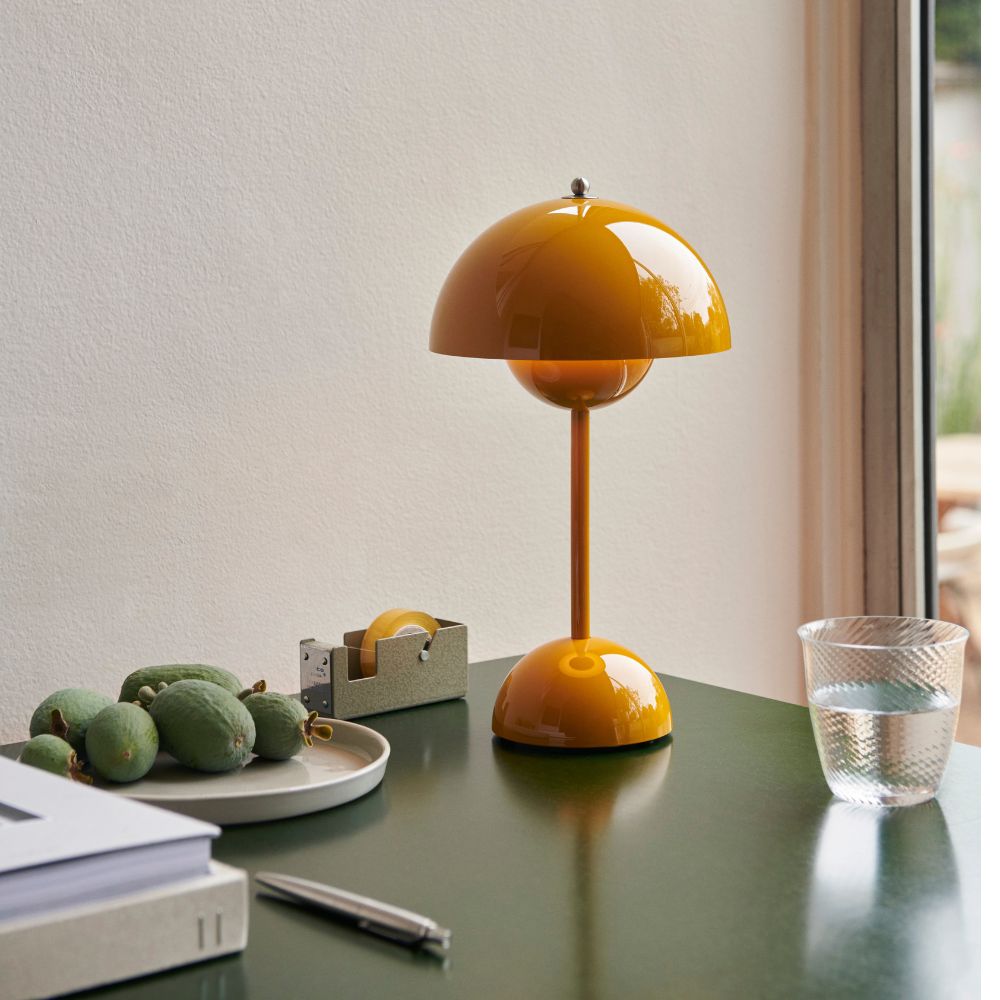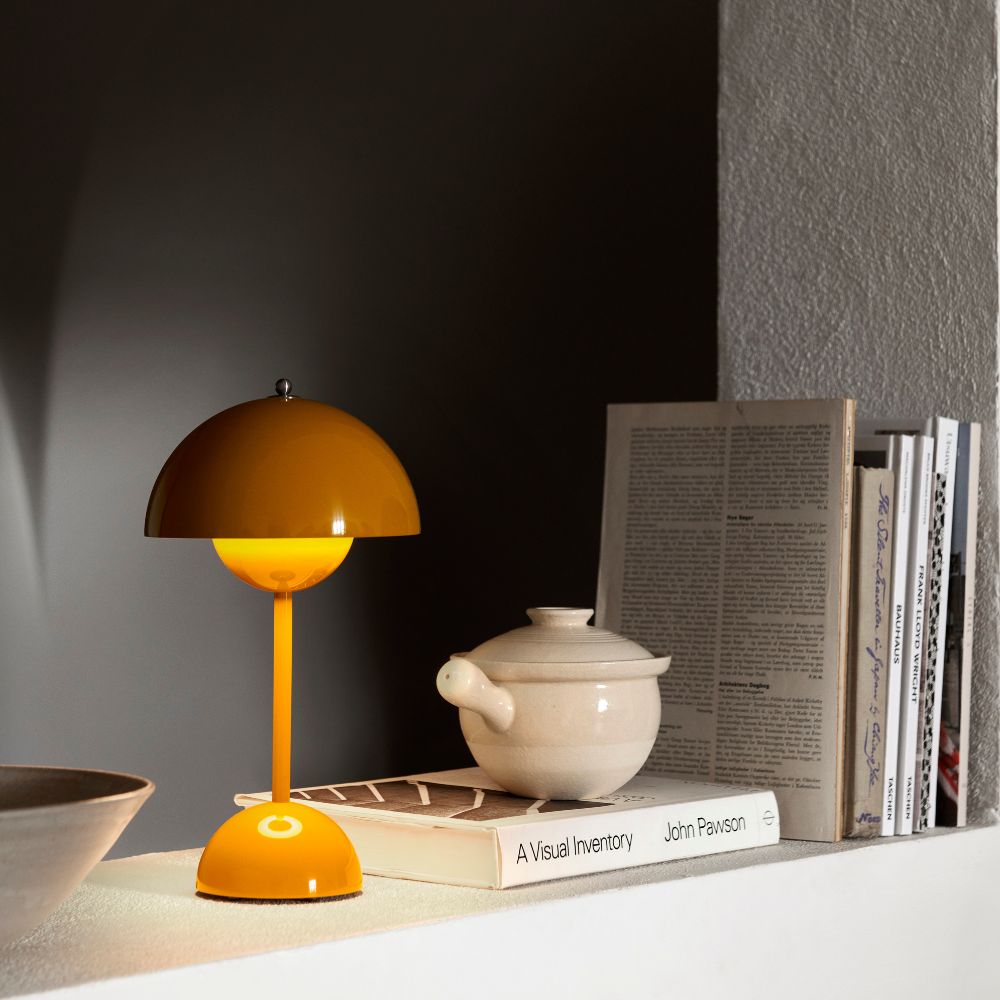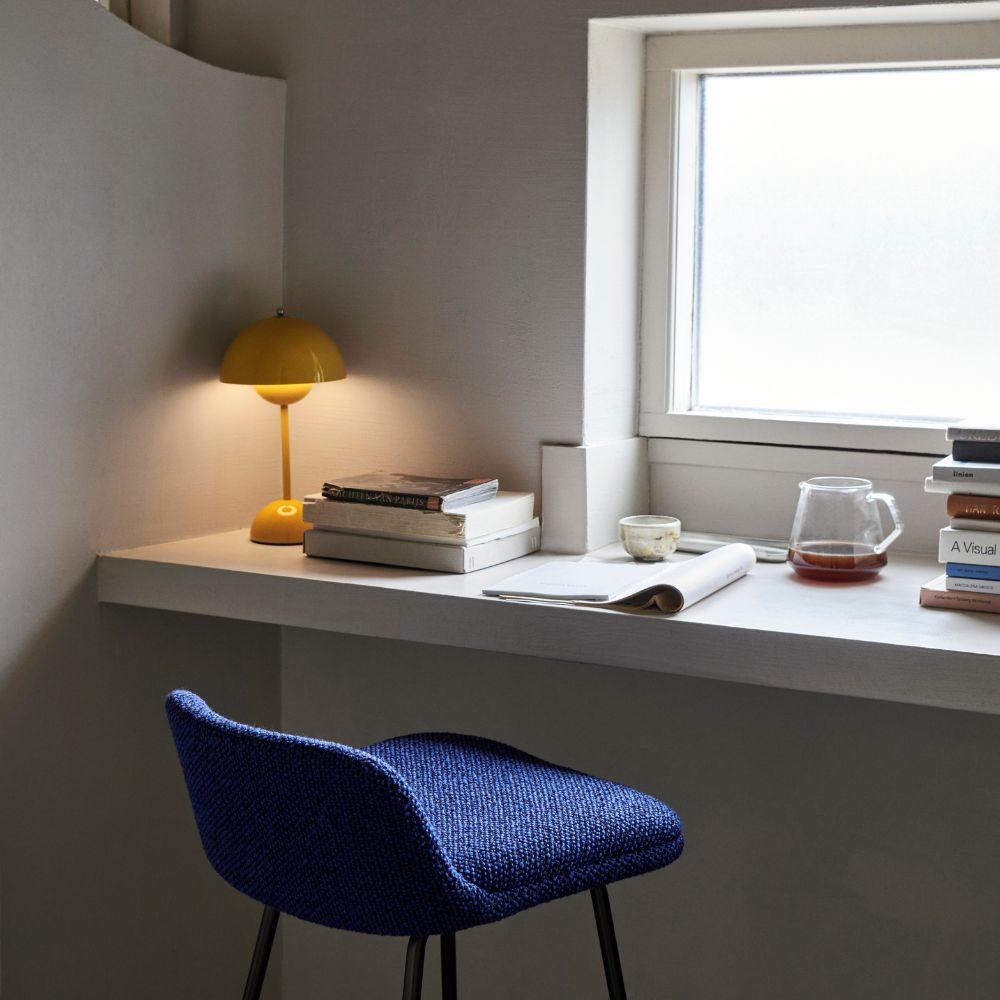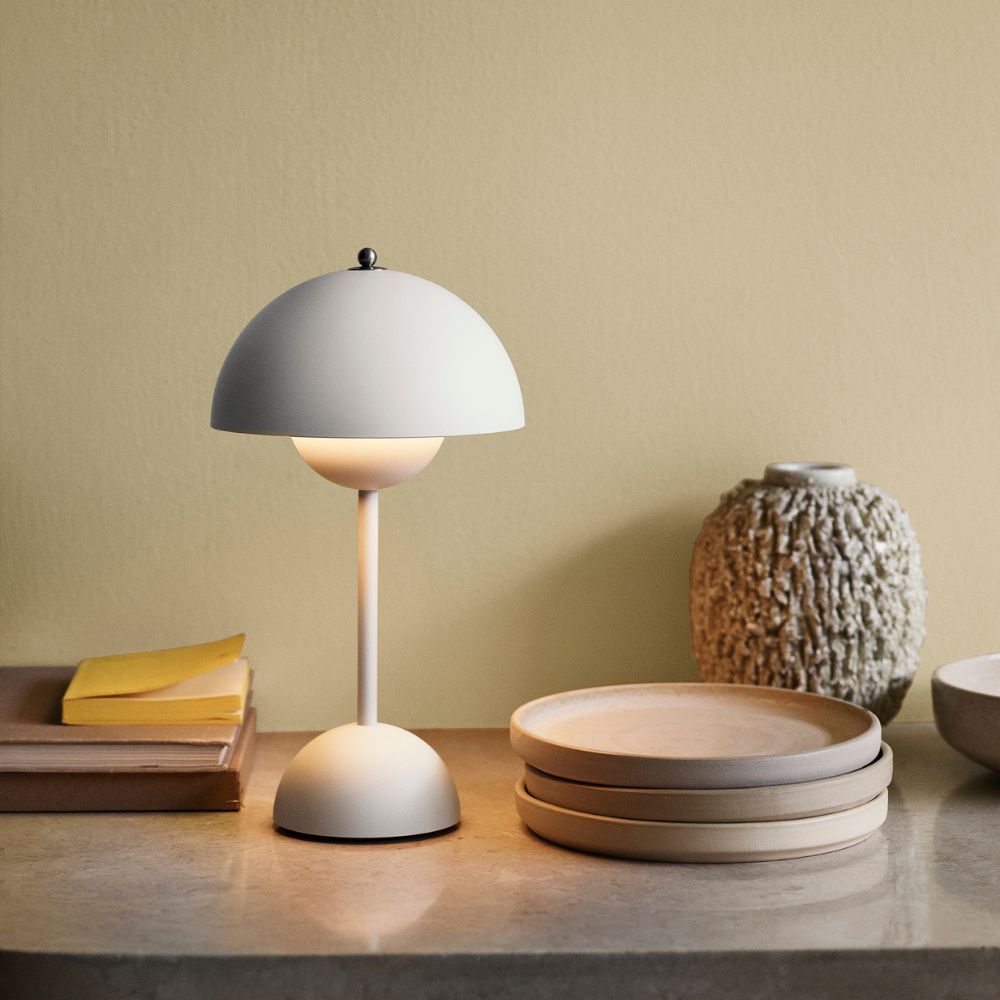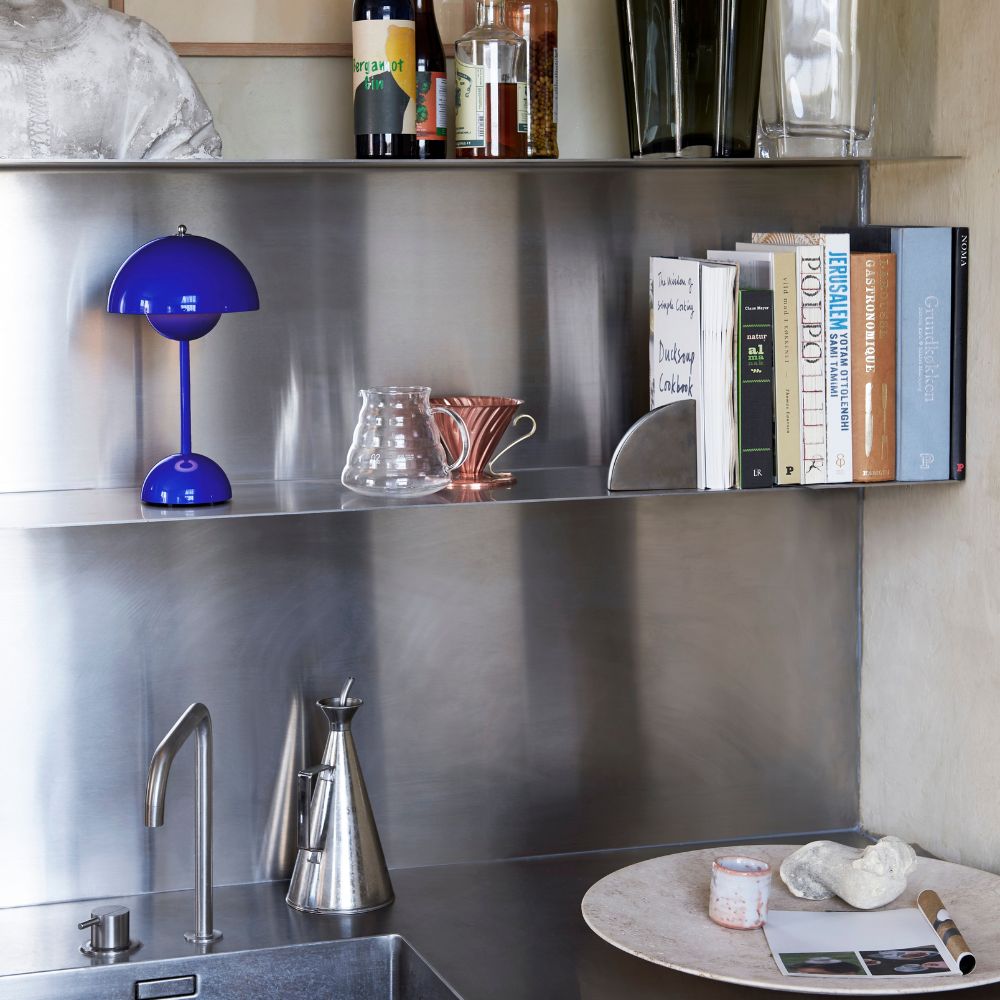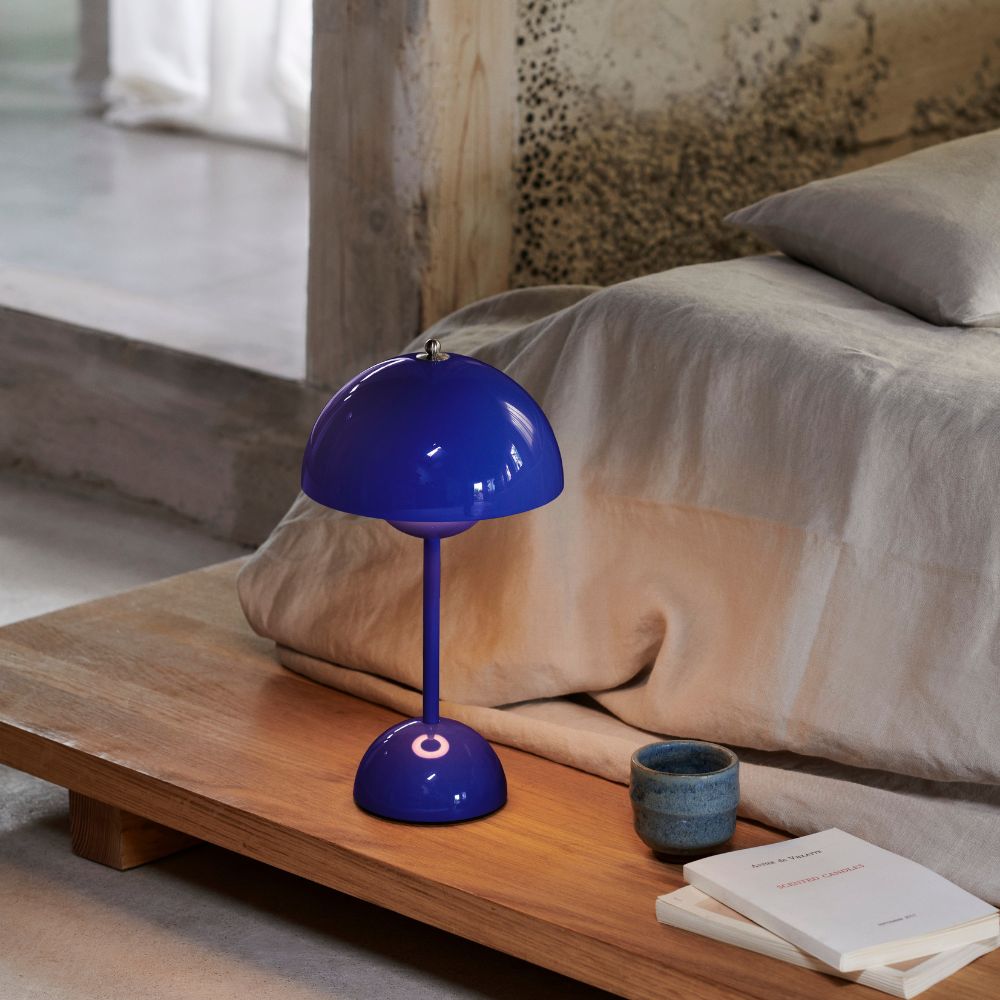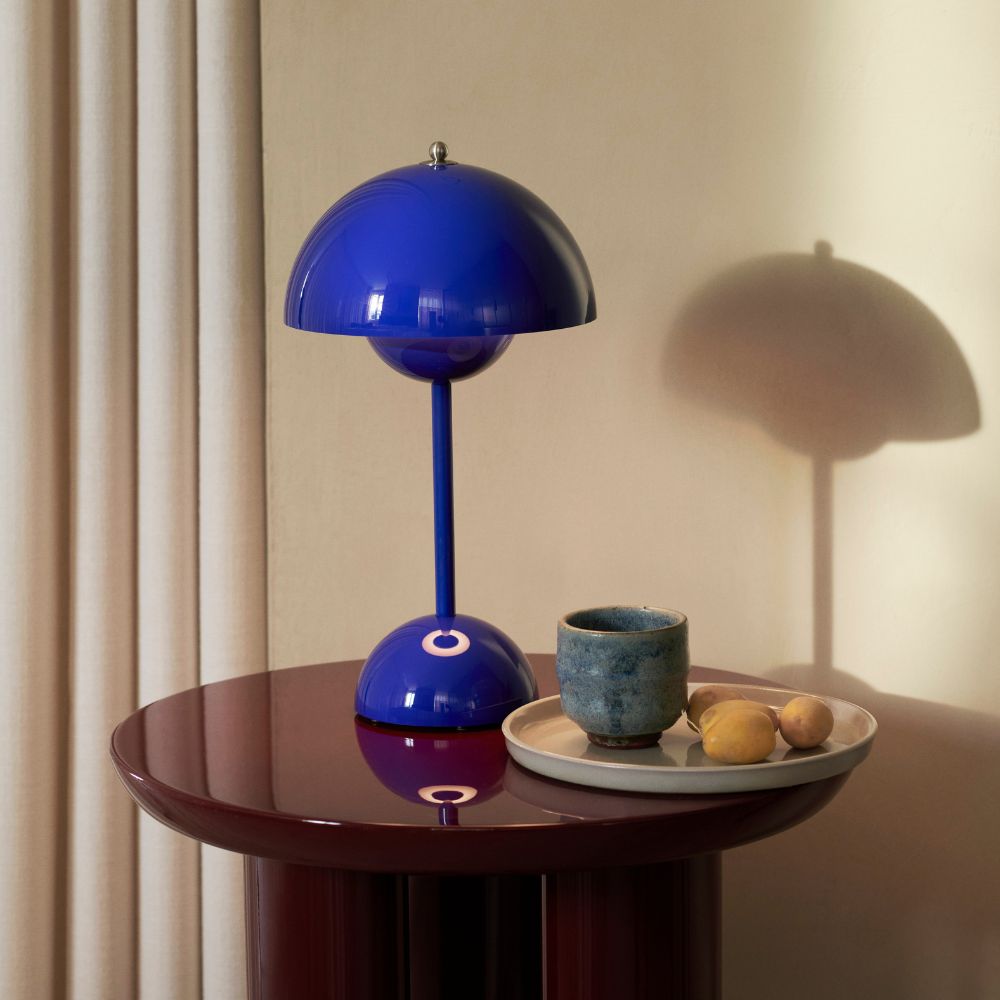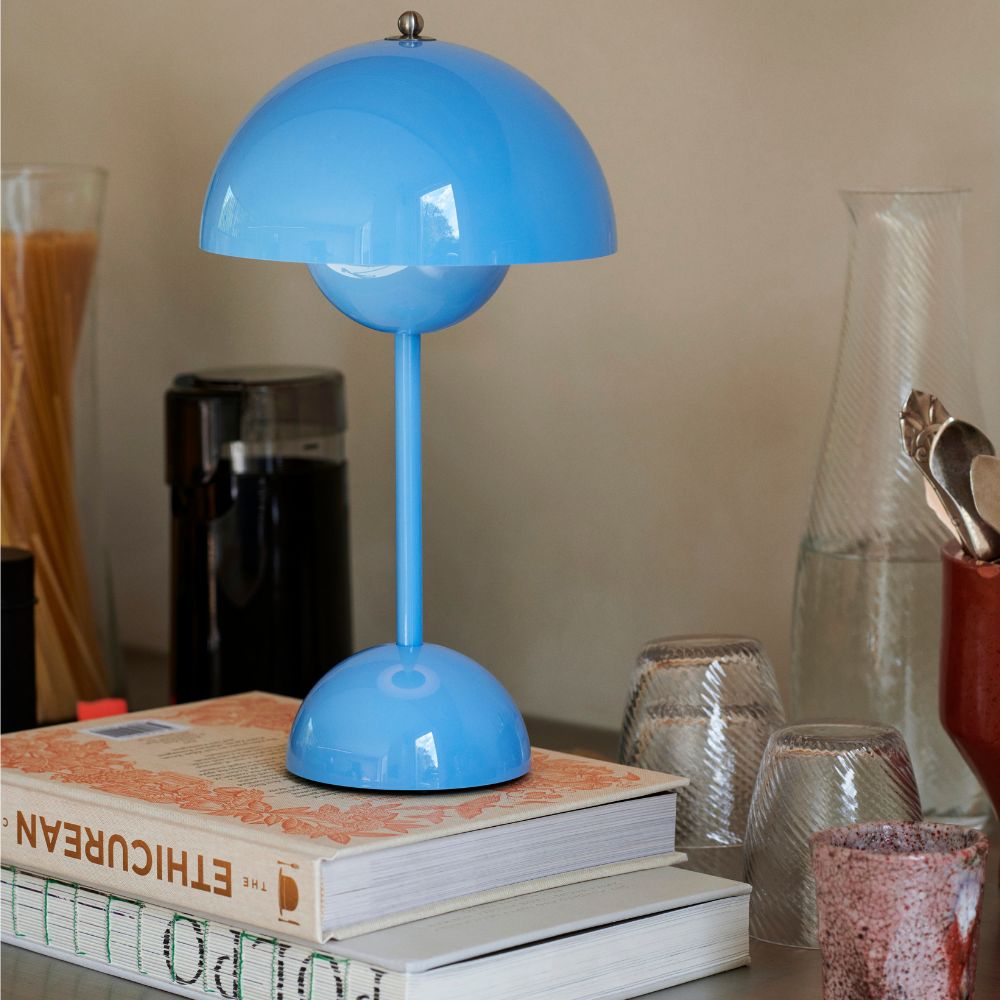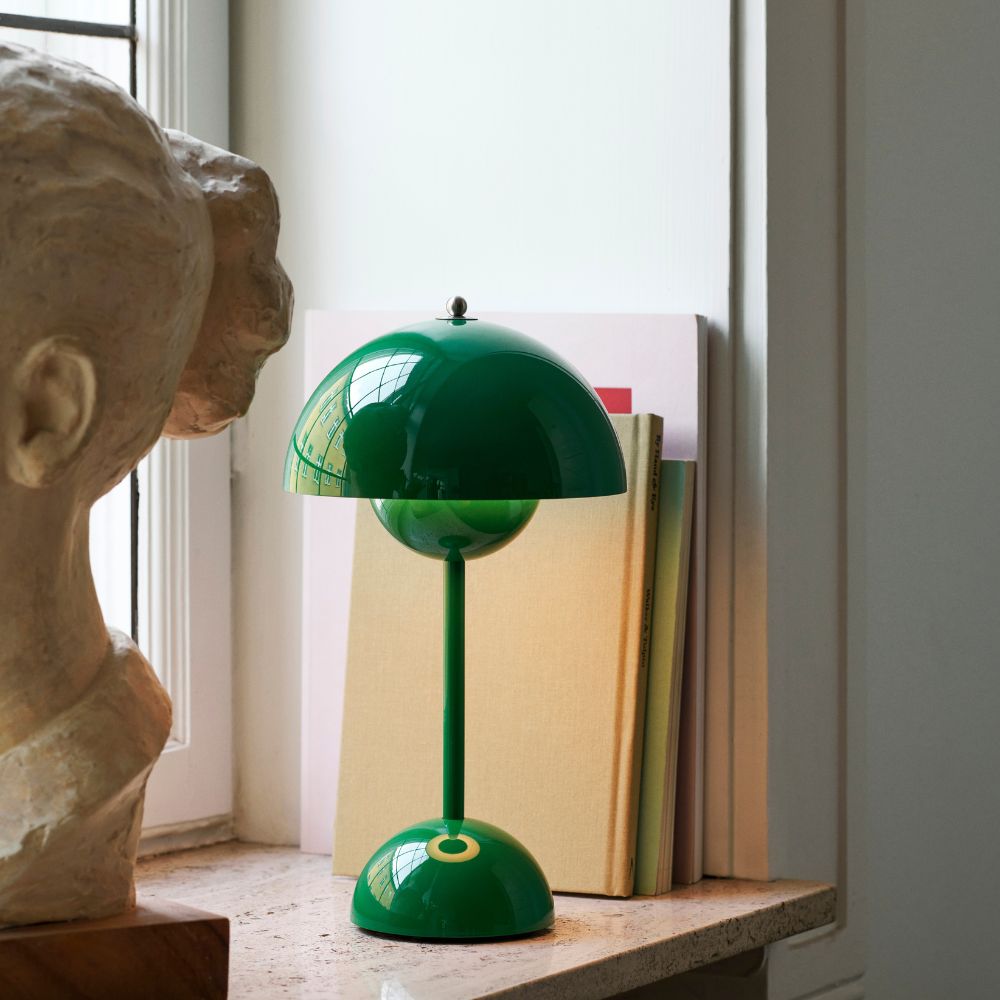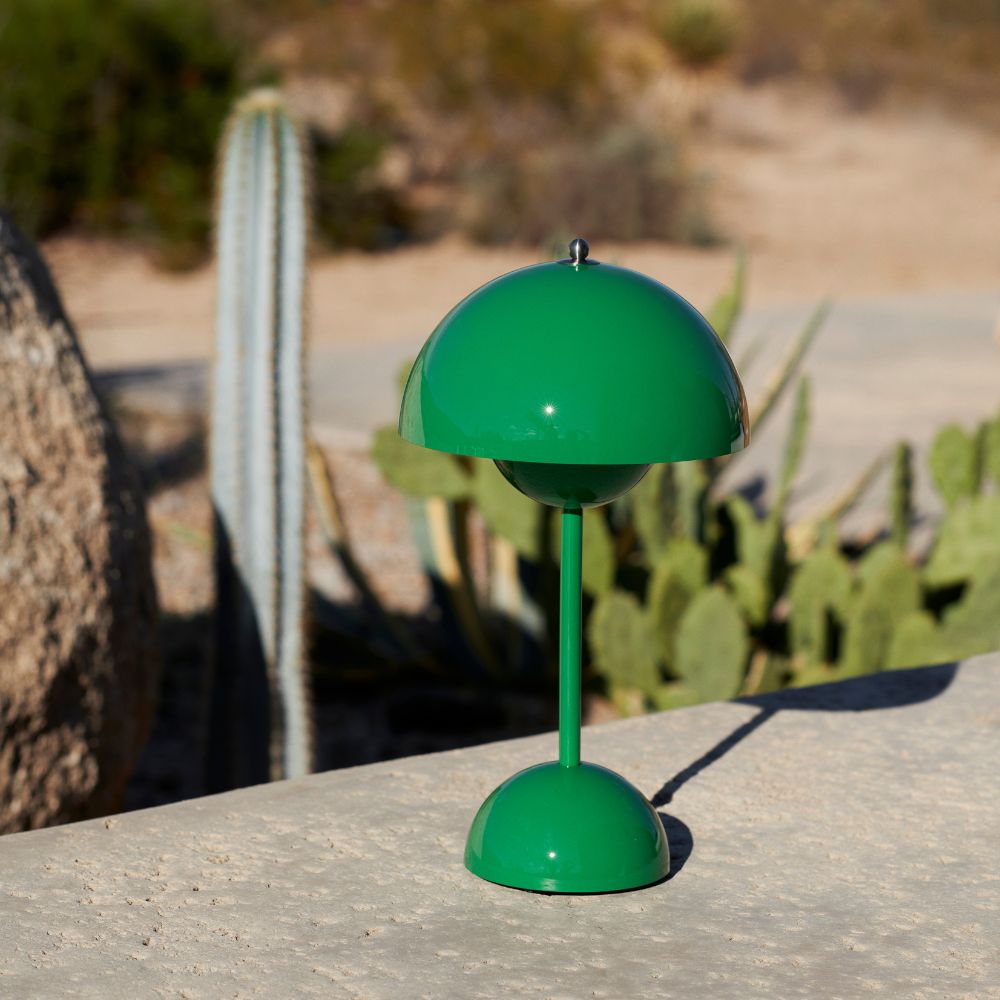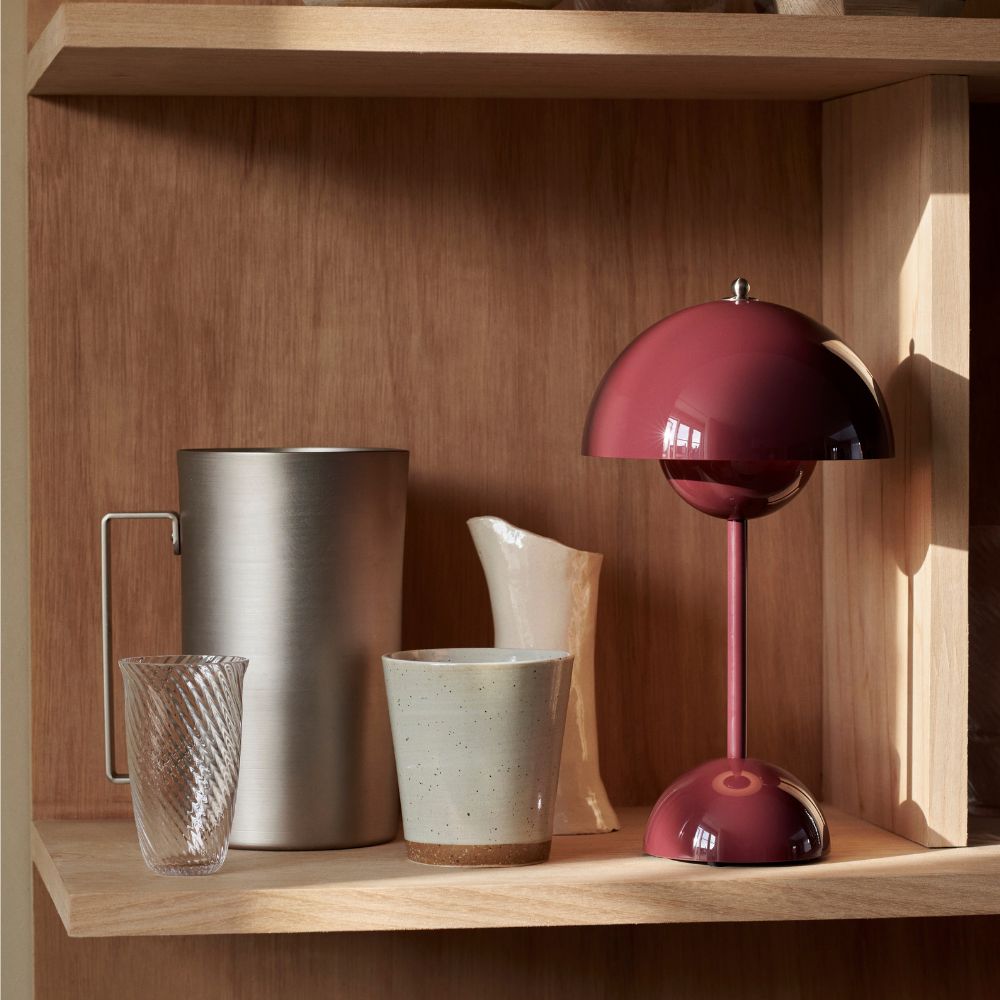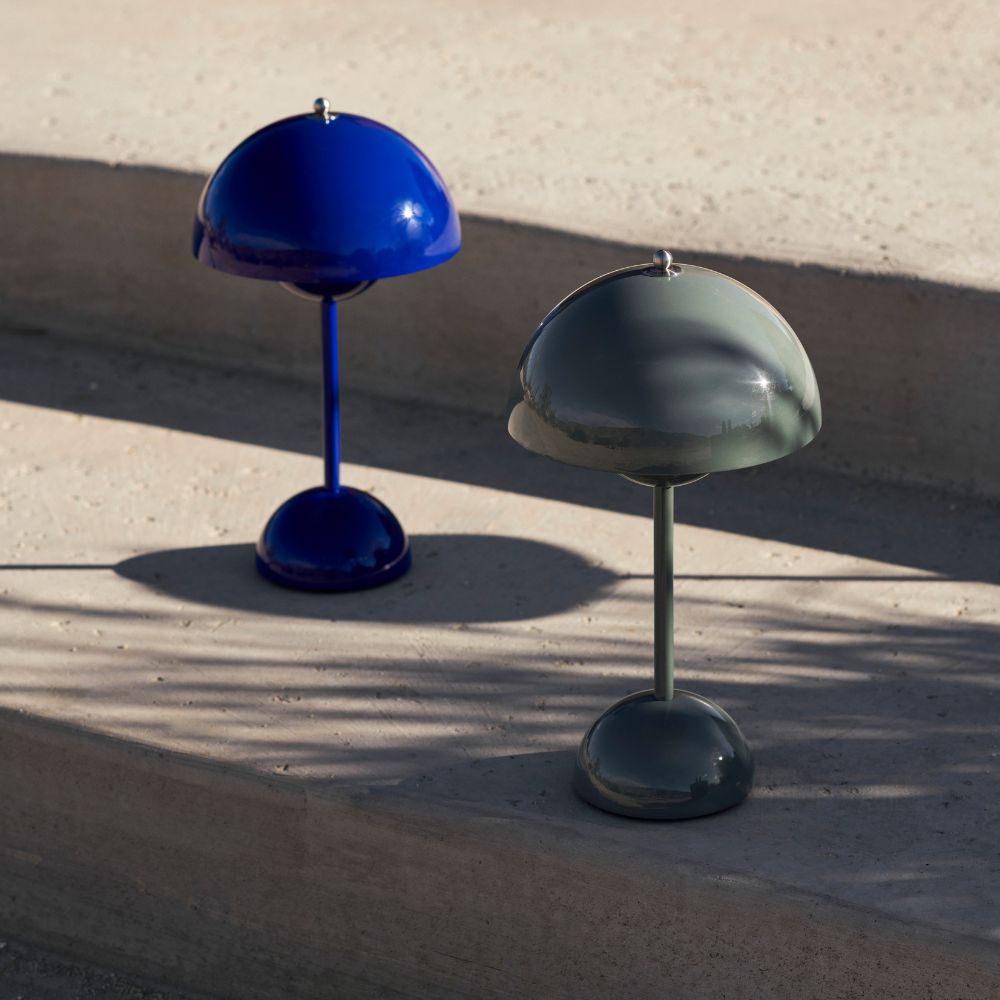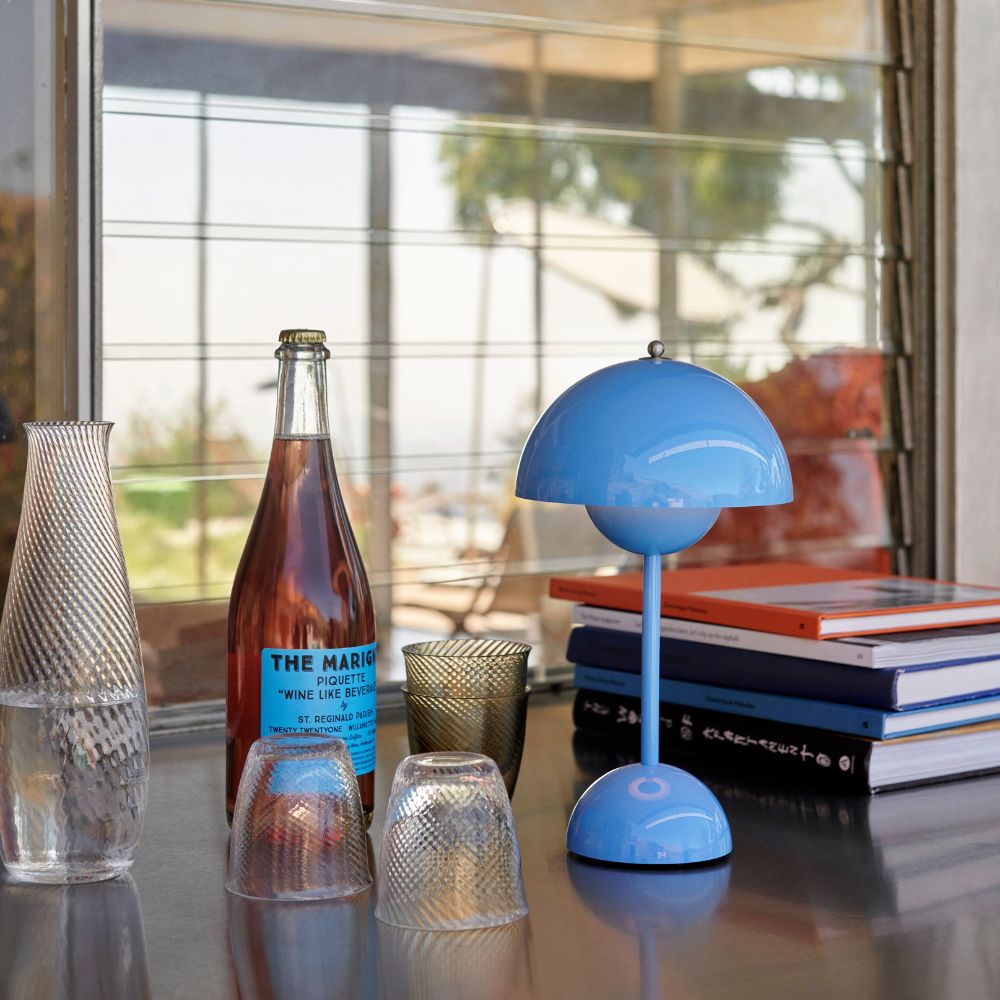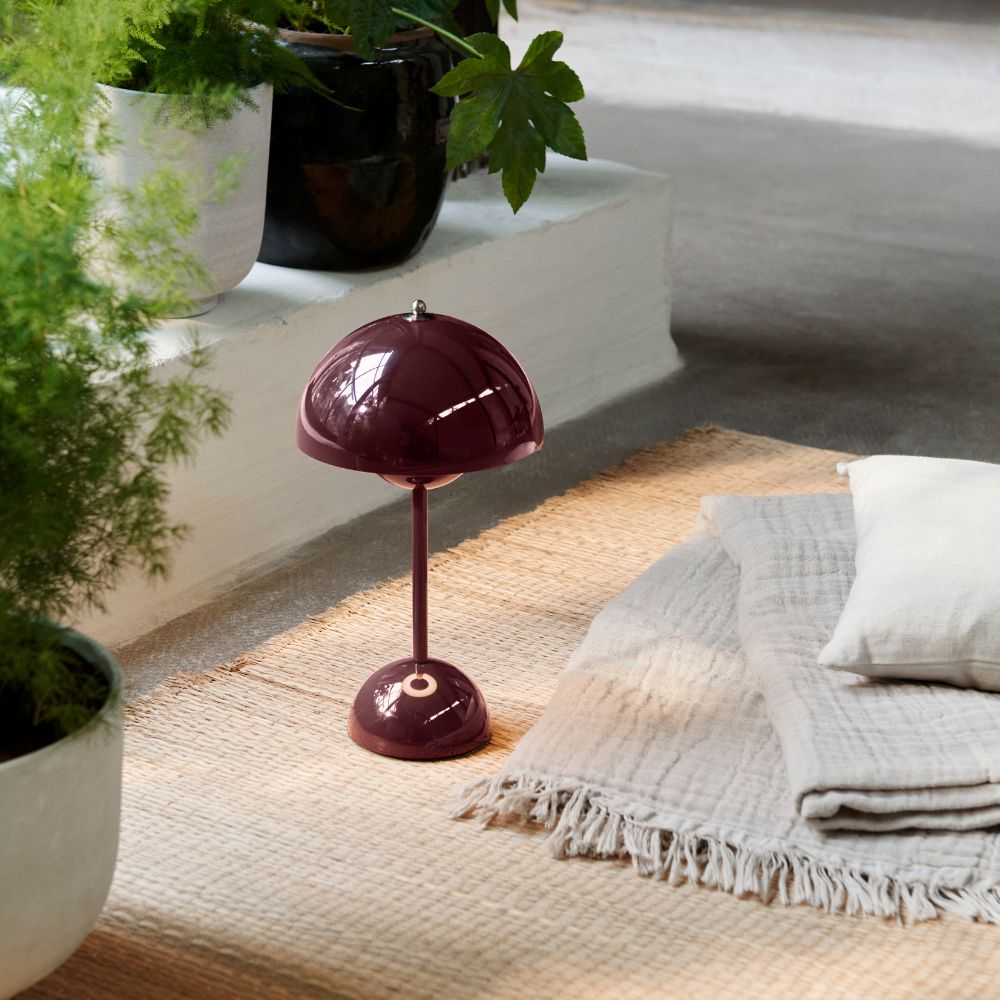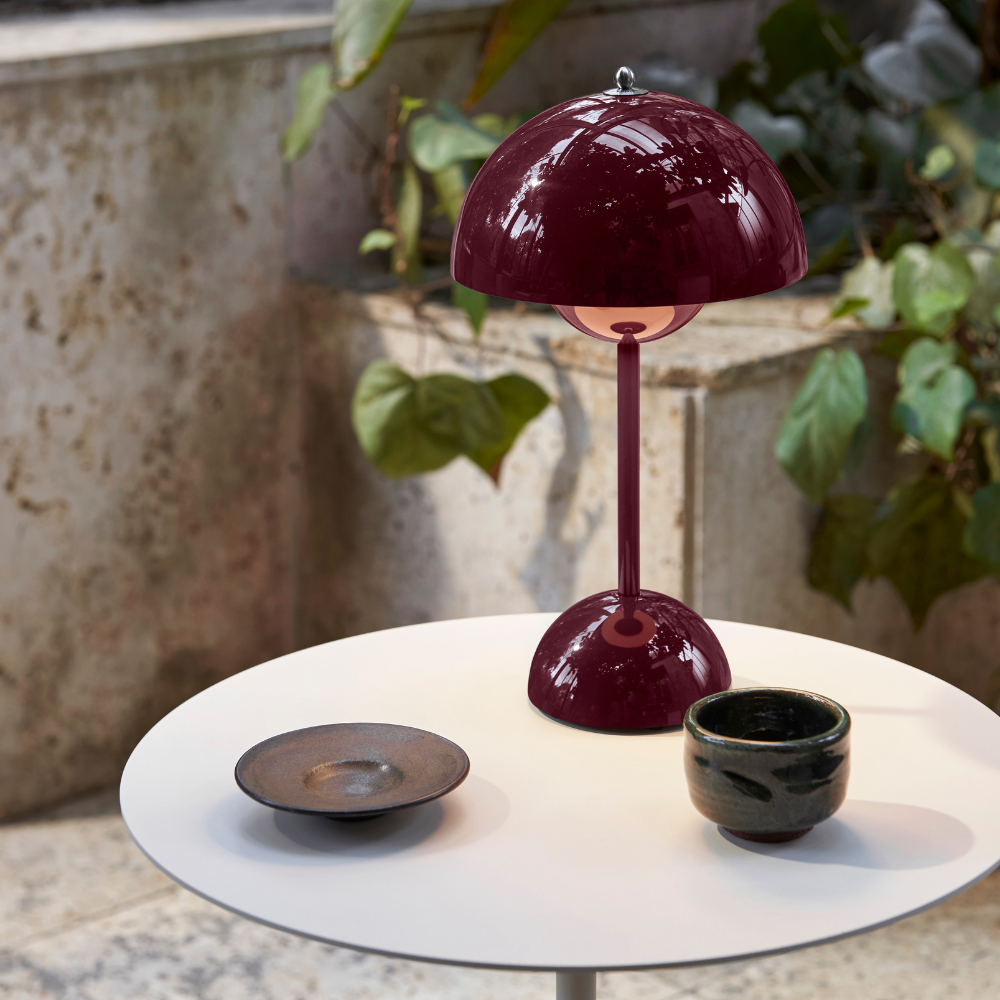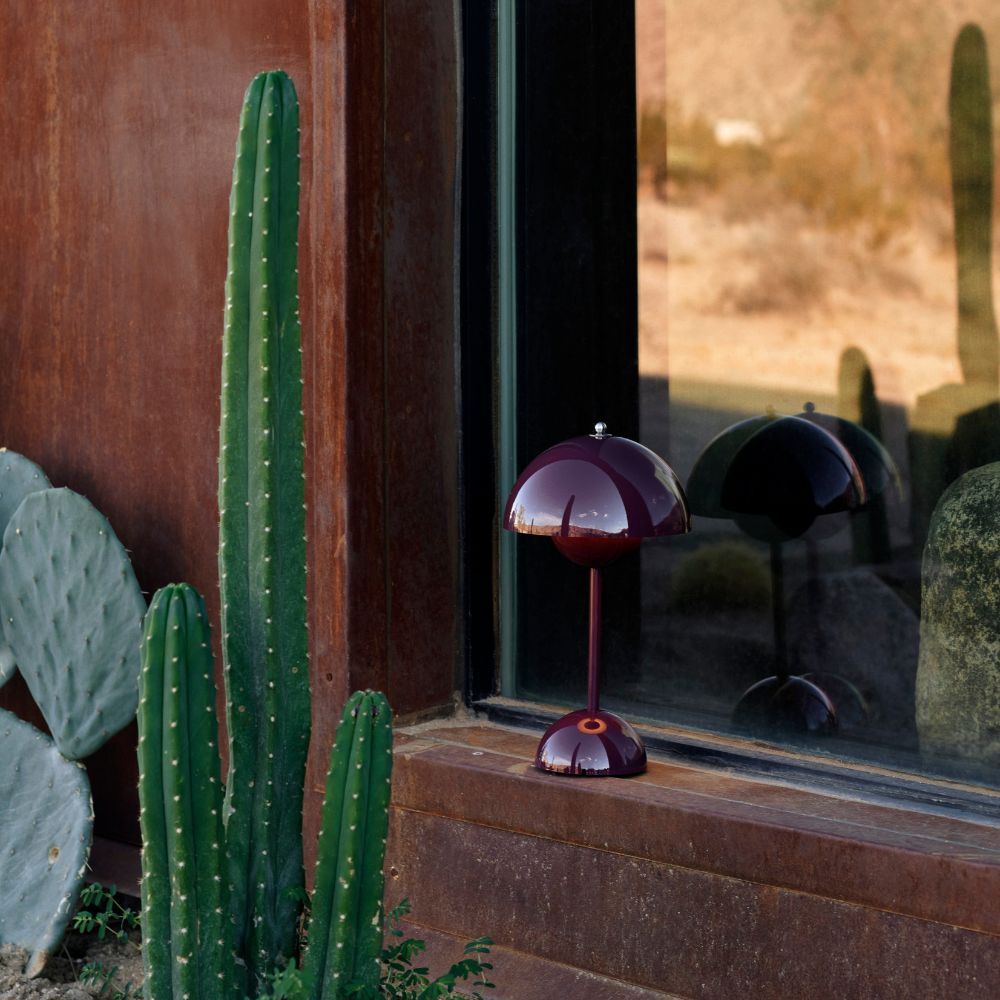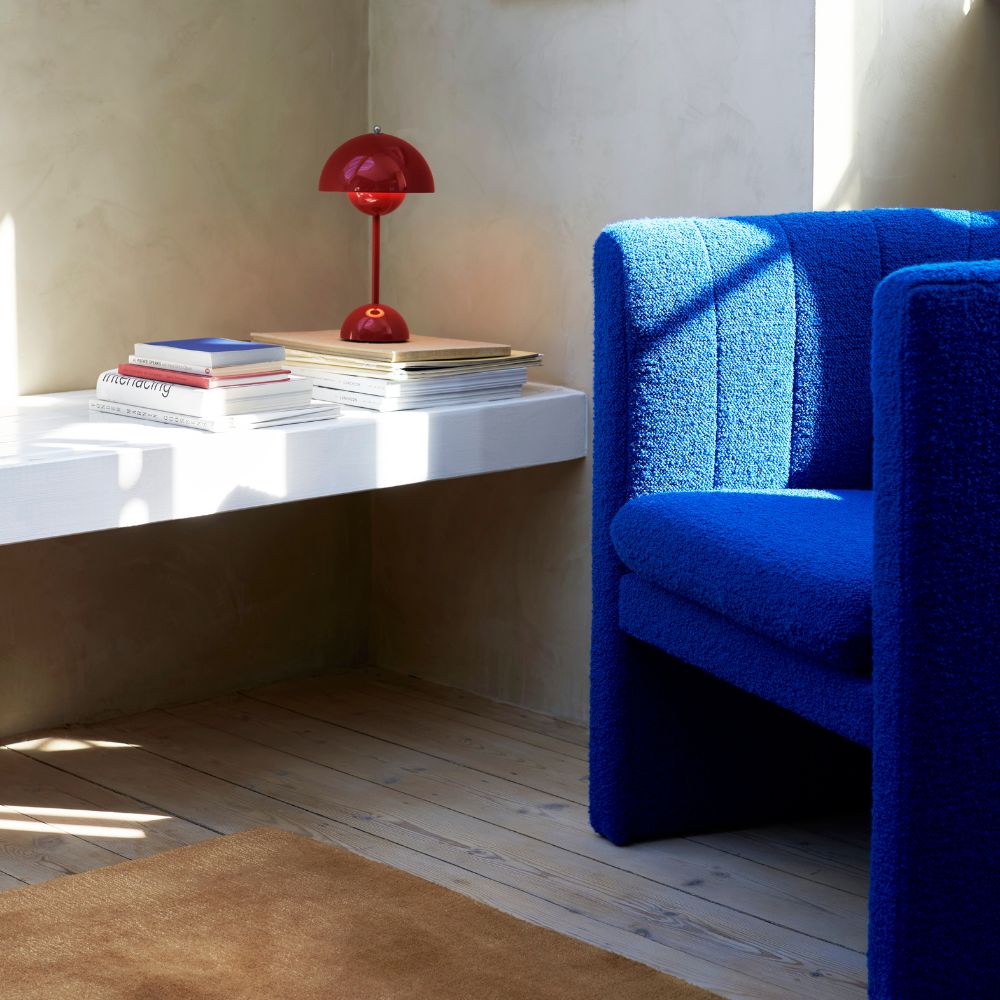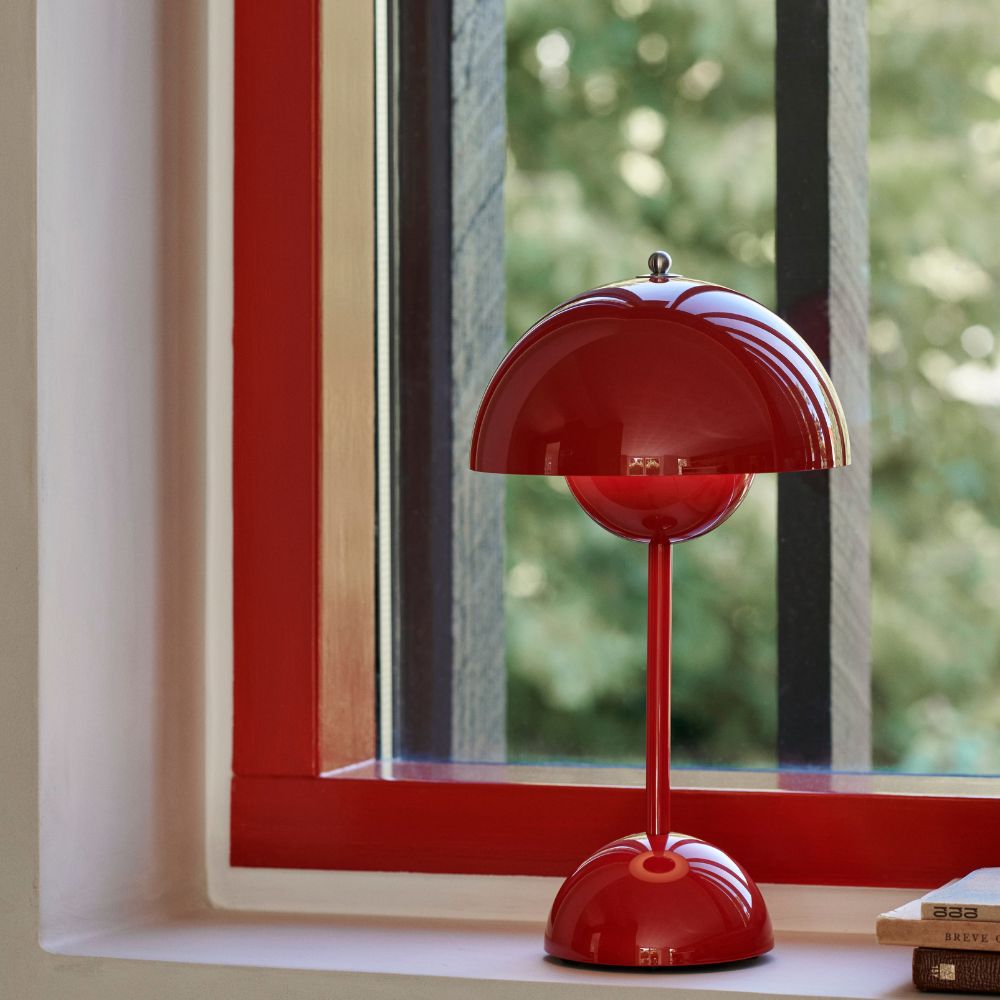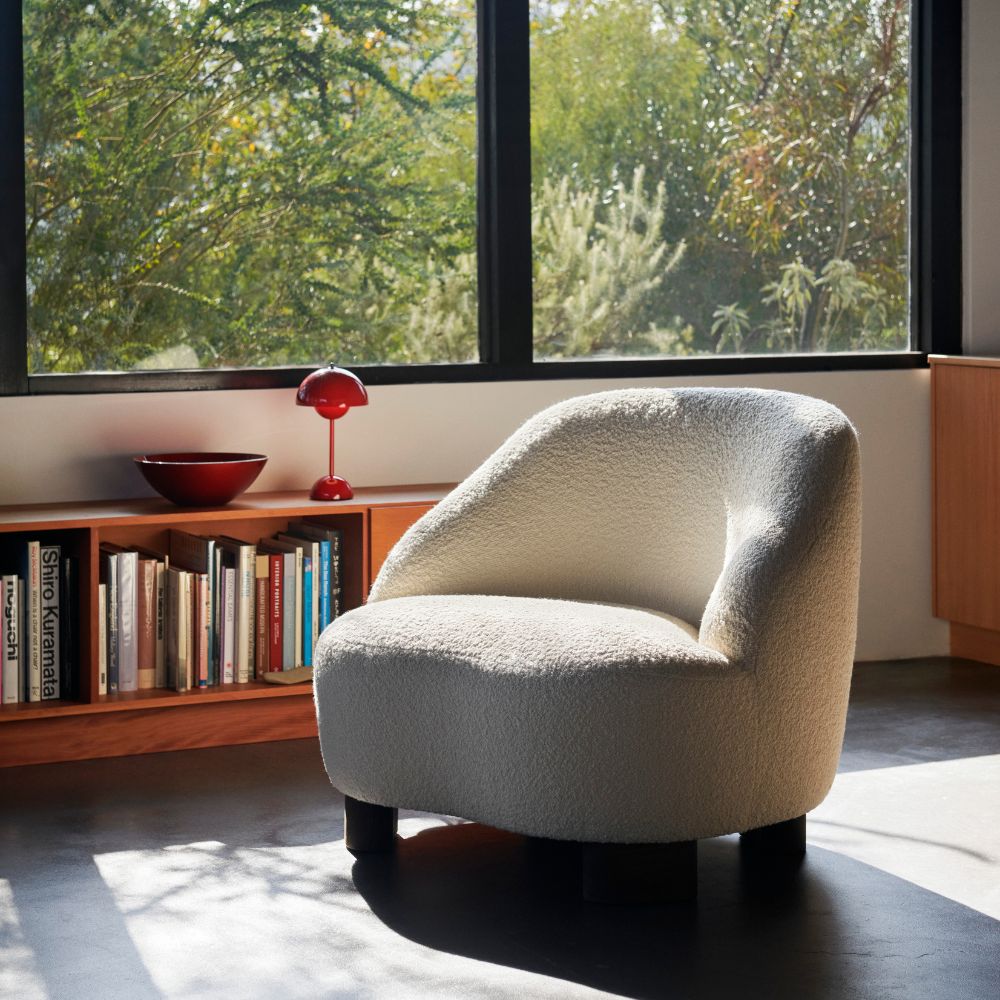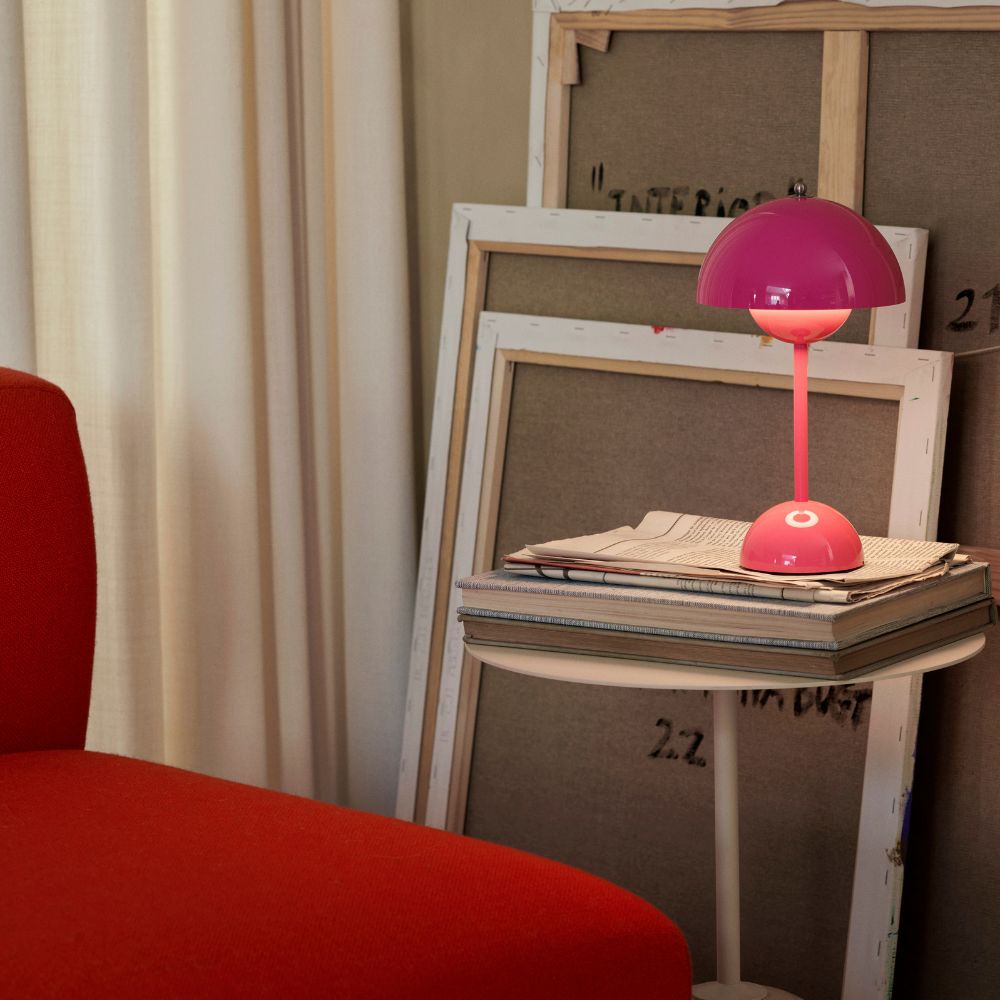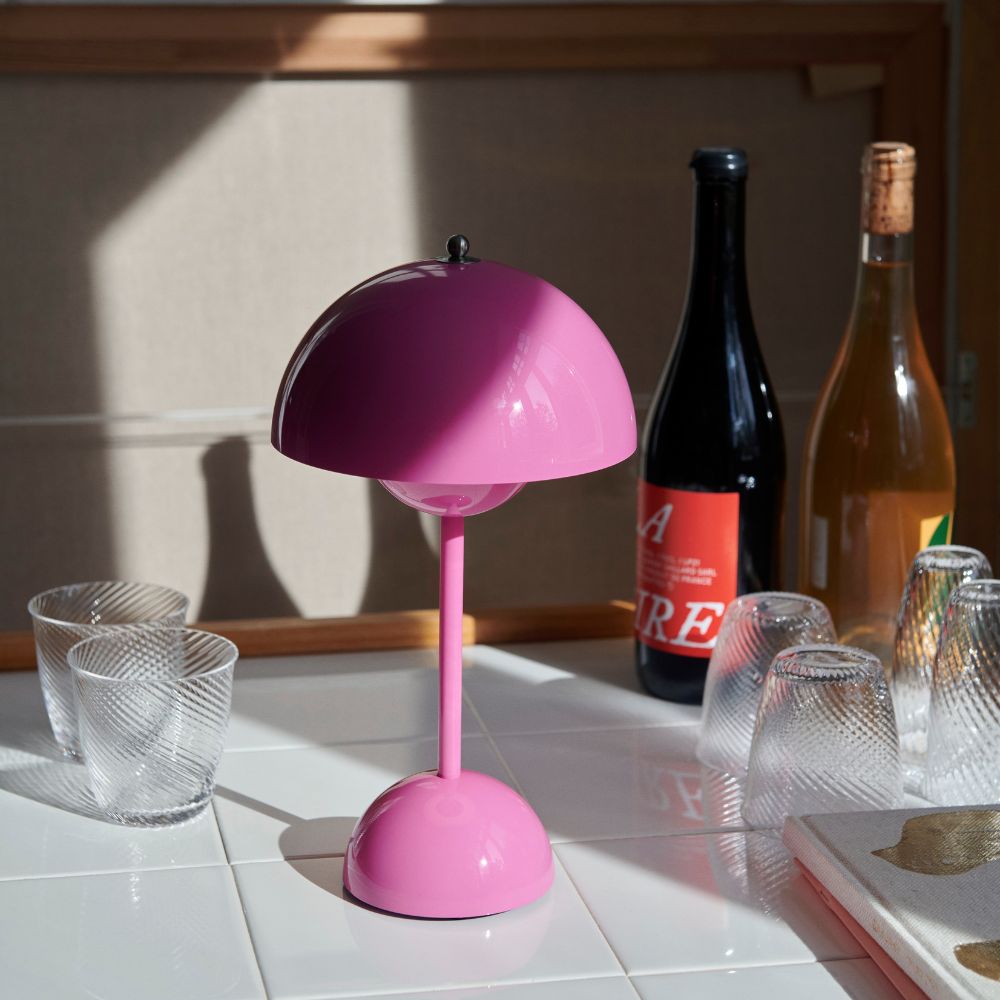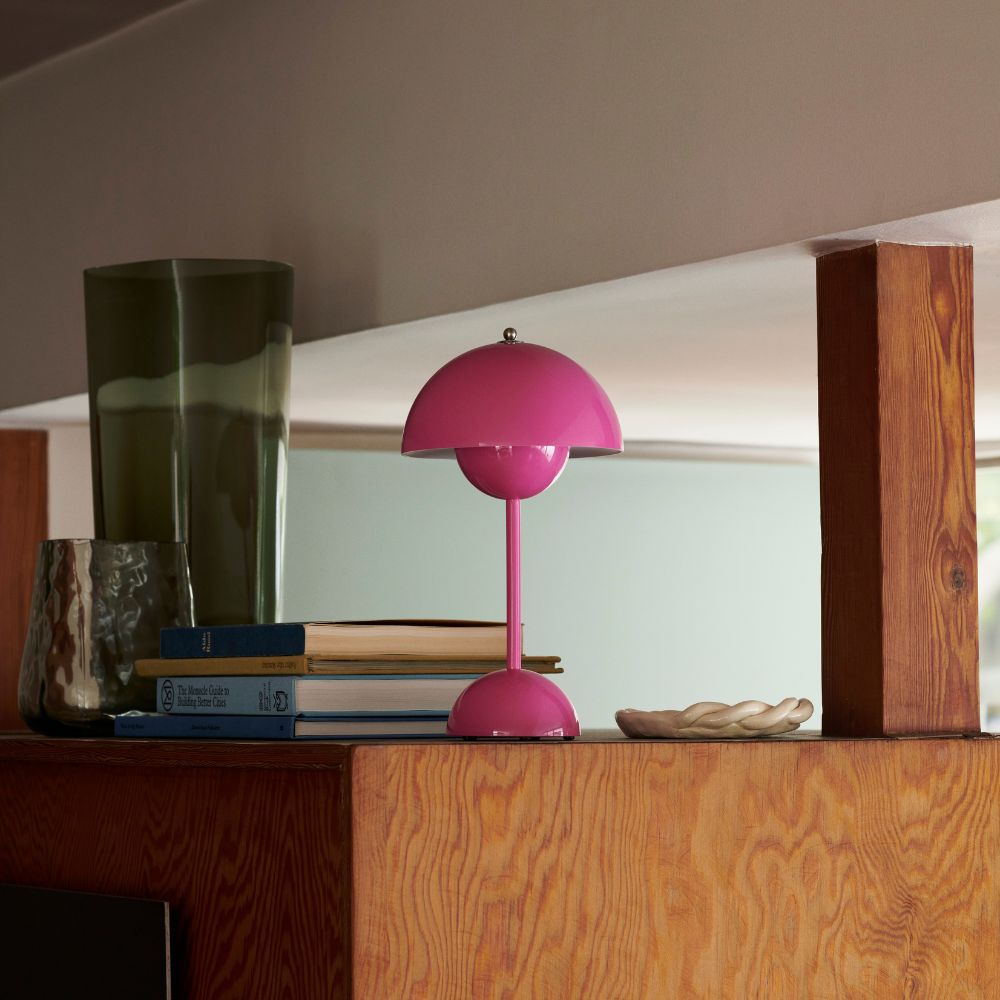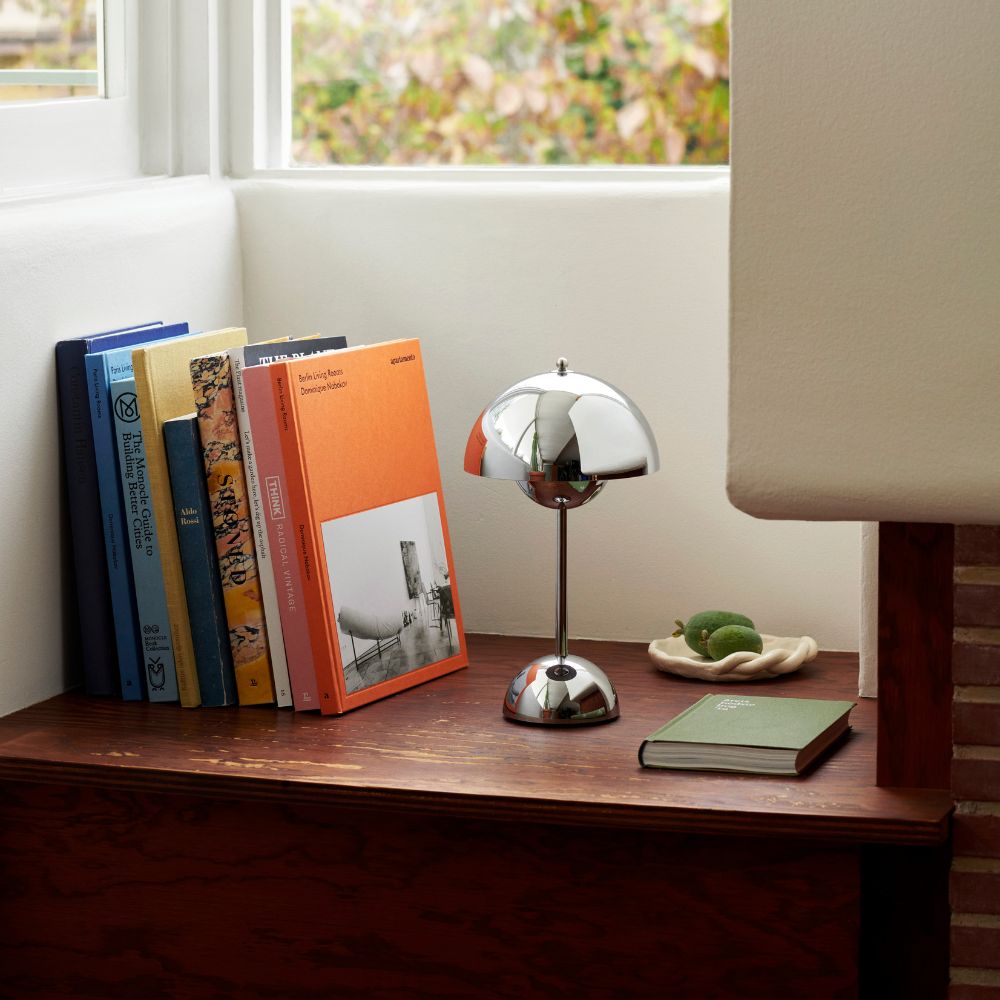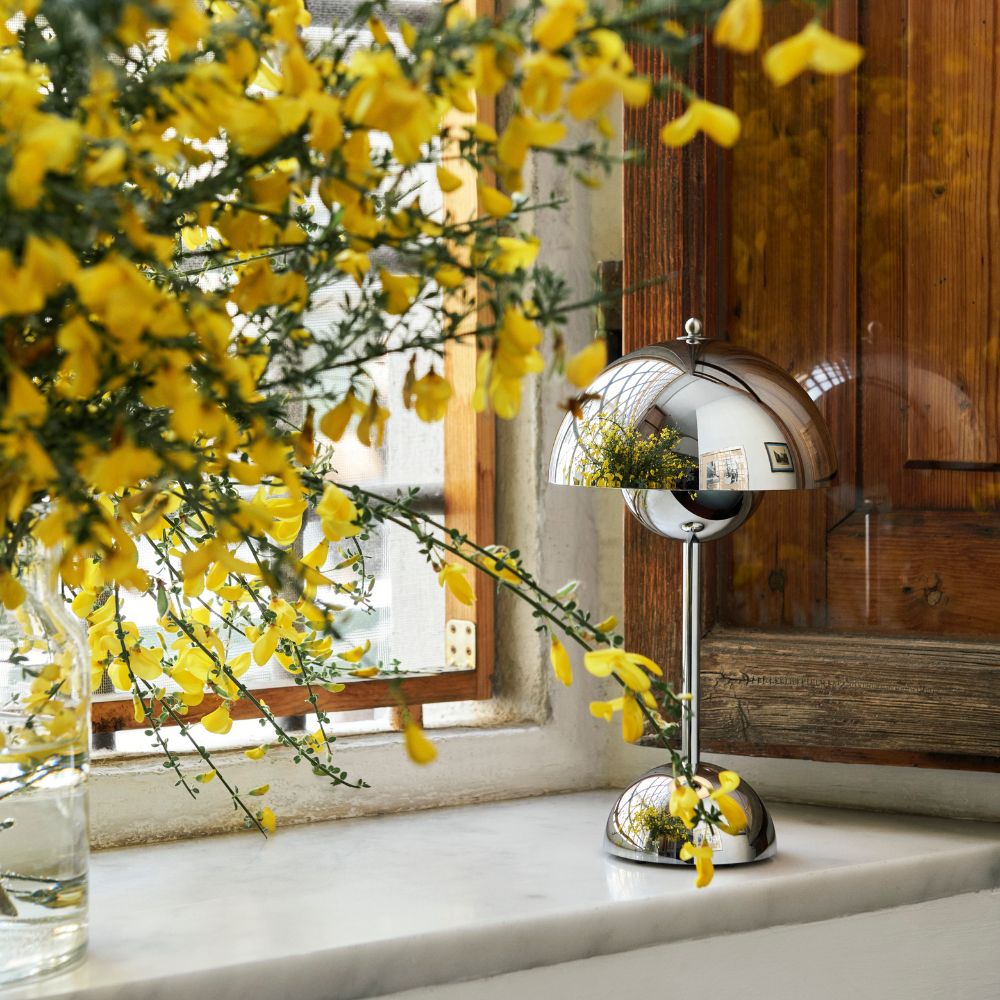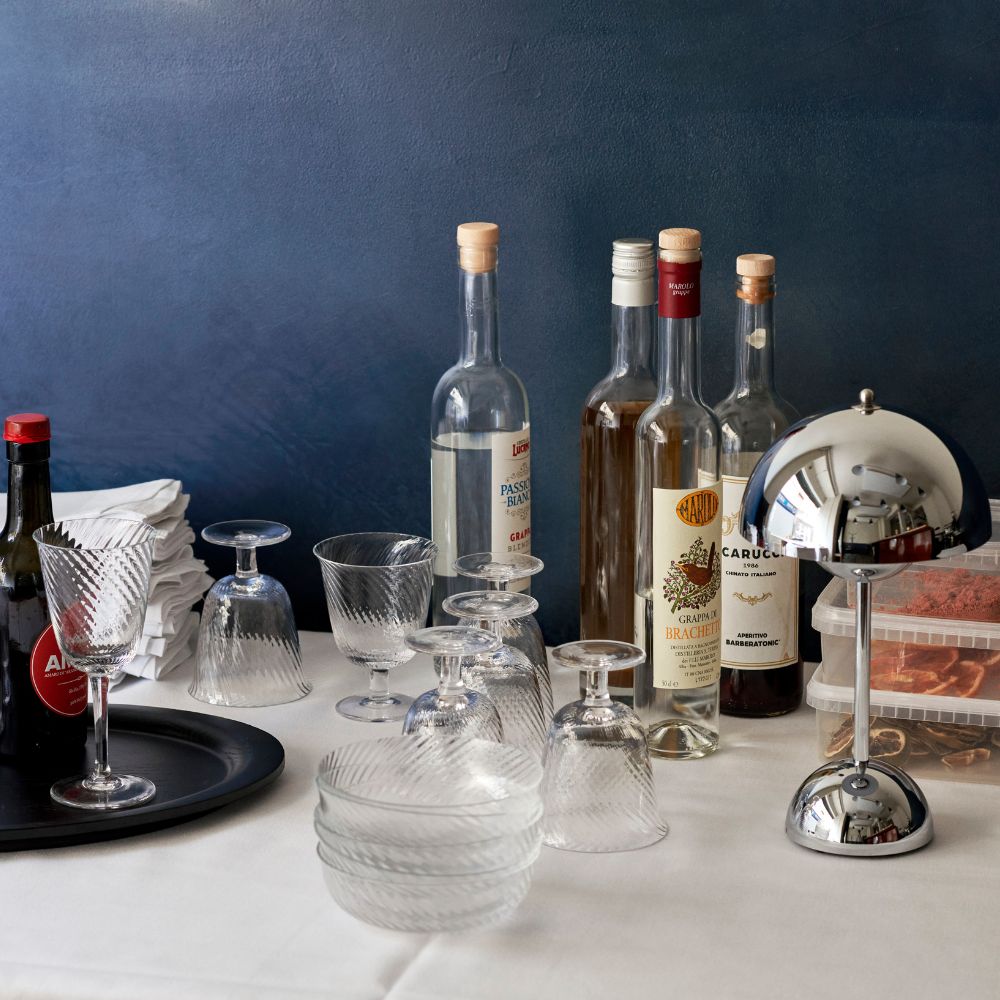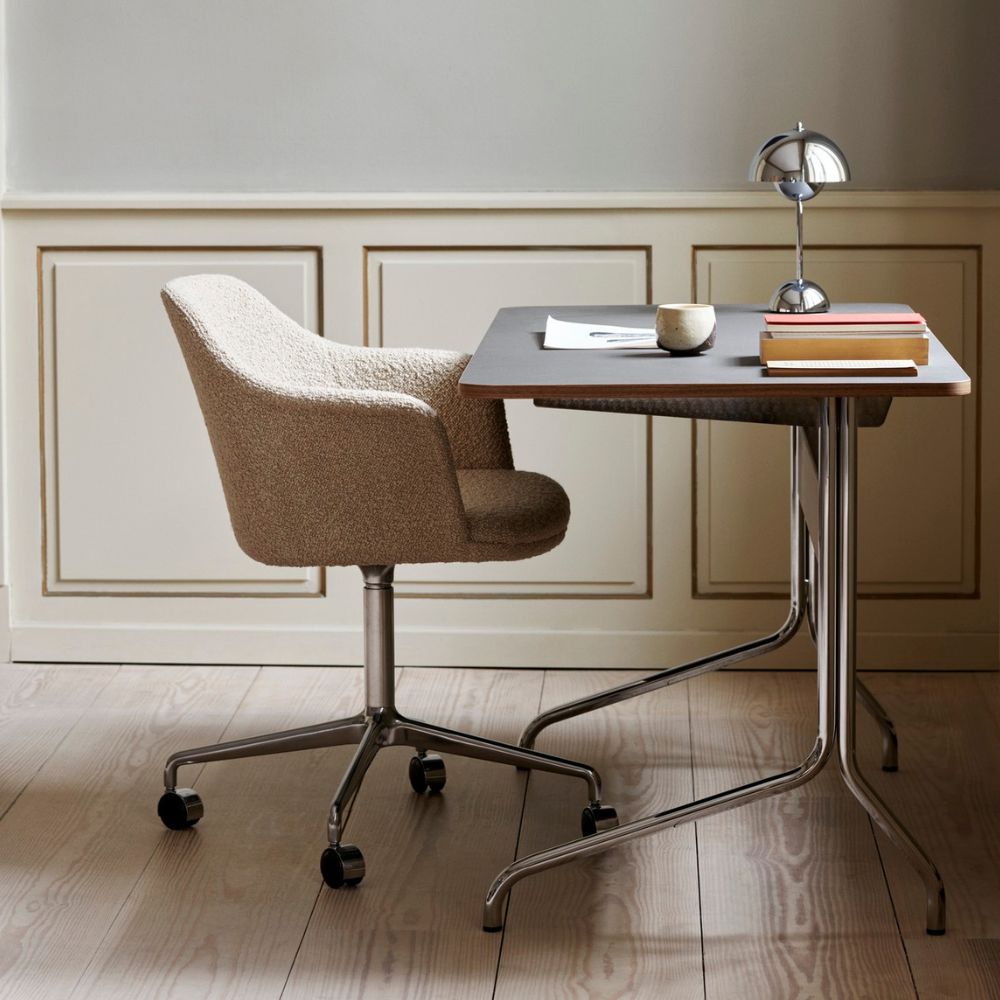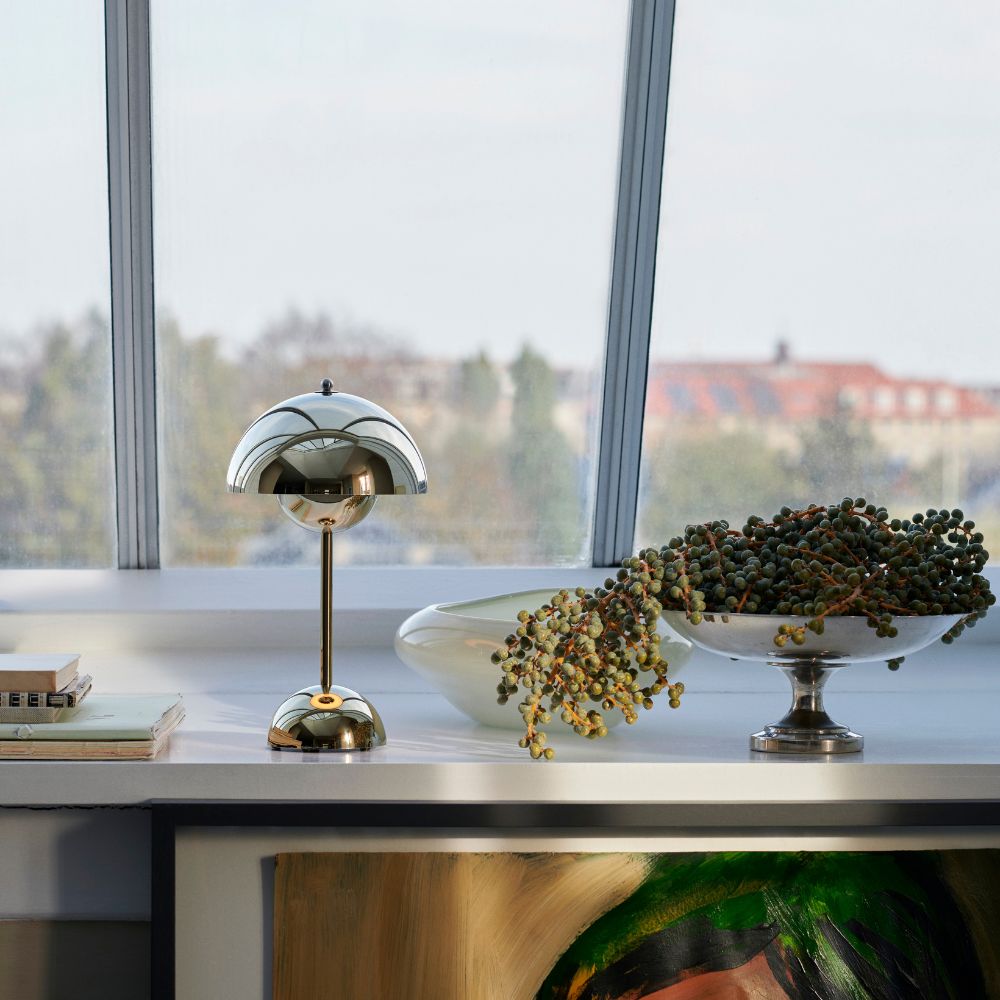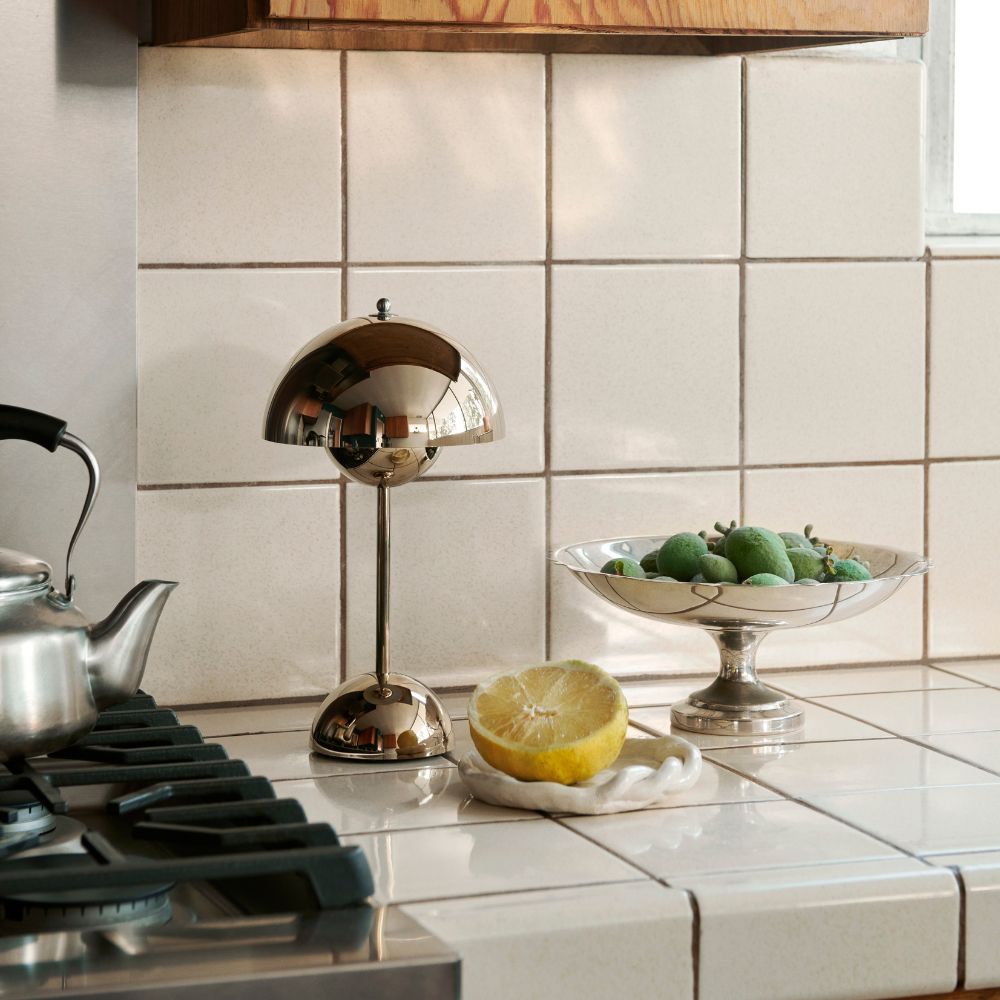 andTradition VP9 Portable Flowerpot Lamp by Verner Panton
Select Material:
VP9 Grey Beige
Note: some options above may not display a corresponding image
VP9 Portable Flowerpot Lamp by Verner Panton for and Tradition
Capturing the bright spirit of the 60's, the VP9 Flowerpot Lamp is a portable, dimmable, re-chargeable version of Panton's larger VP3 Table Lamp design.
With two semi-circular spheres facing each other, the Flowerpot has long proved its lasting design quality and ability to beautifully illuminate a space.
US Quickship options available.
Designer: Verner Panton, 1969
Manufacturer: &Tradition Copenhagen
Dimensions: 6.3" Ø | 11.6"h
Construction & Use:
Polished or matte lacquered steel
78.7" micro USB charging cable
Operating time when fully charged = 10 hrs. Charging time = 8hrs.
3 watt dimmable LED Board,
2700K Color Temperature
104 lumens
3-Level Touch Dimmer: 100% - 50% - 20%

CE Certified
Lamp may be used indoors or outdoors in dry conditions. Lamp should always be stored indoors. Brass and Chrome Plated versions are intended exclusively for indoor use.
Contact us, we'd love to assist with your order.