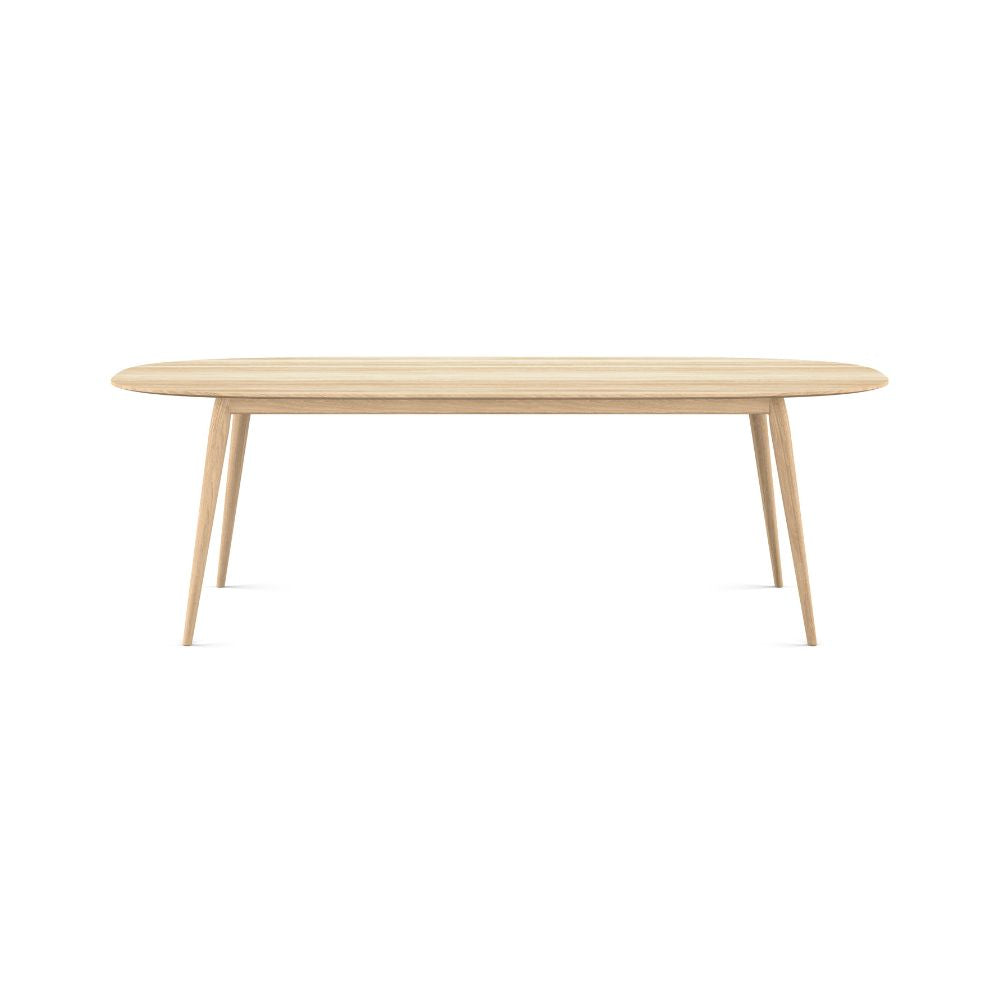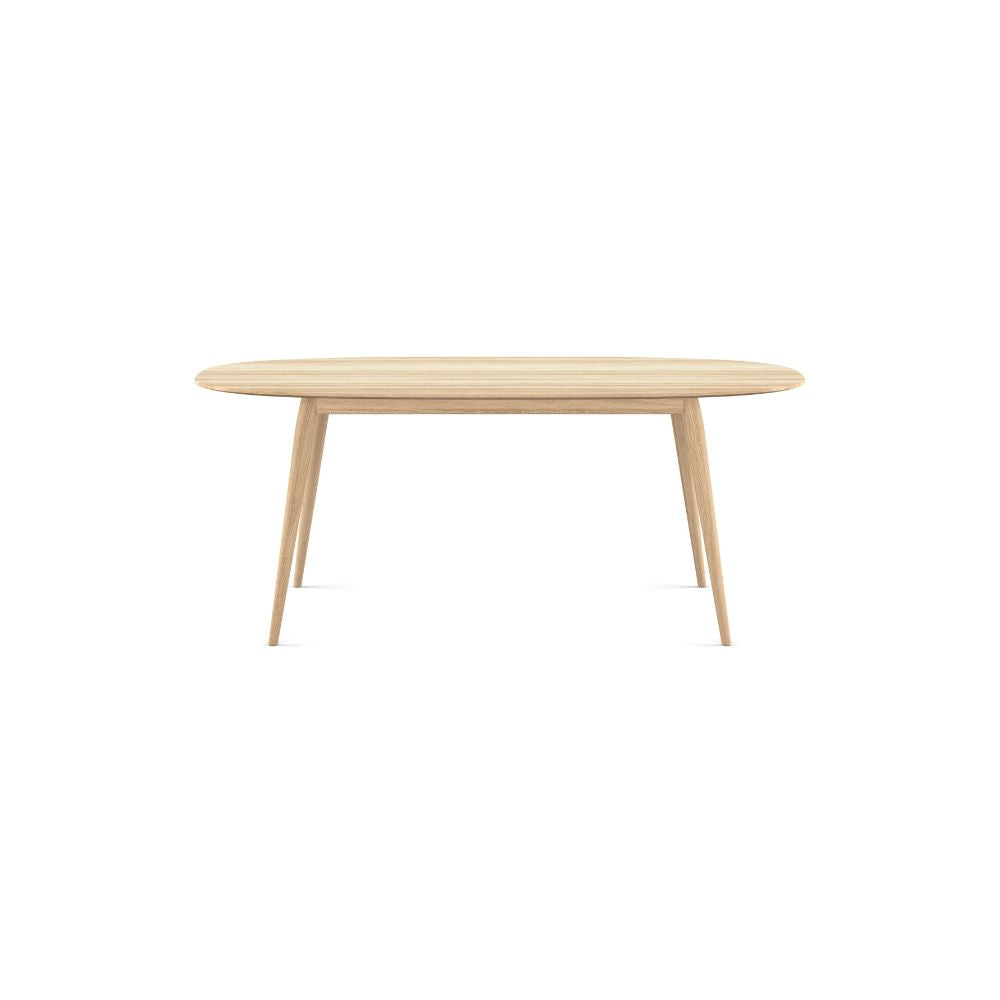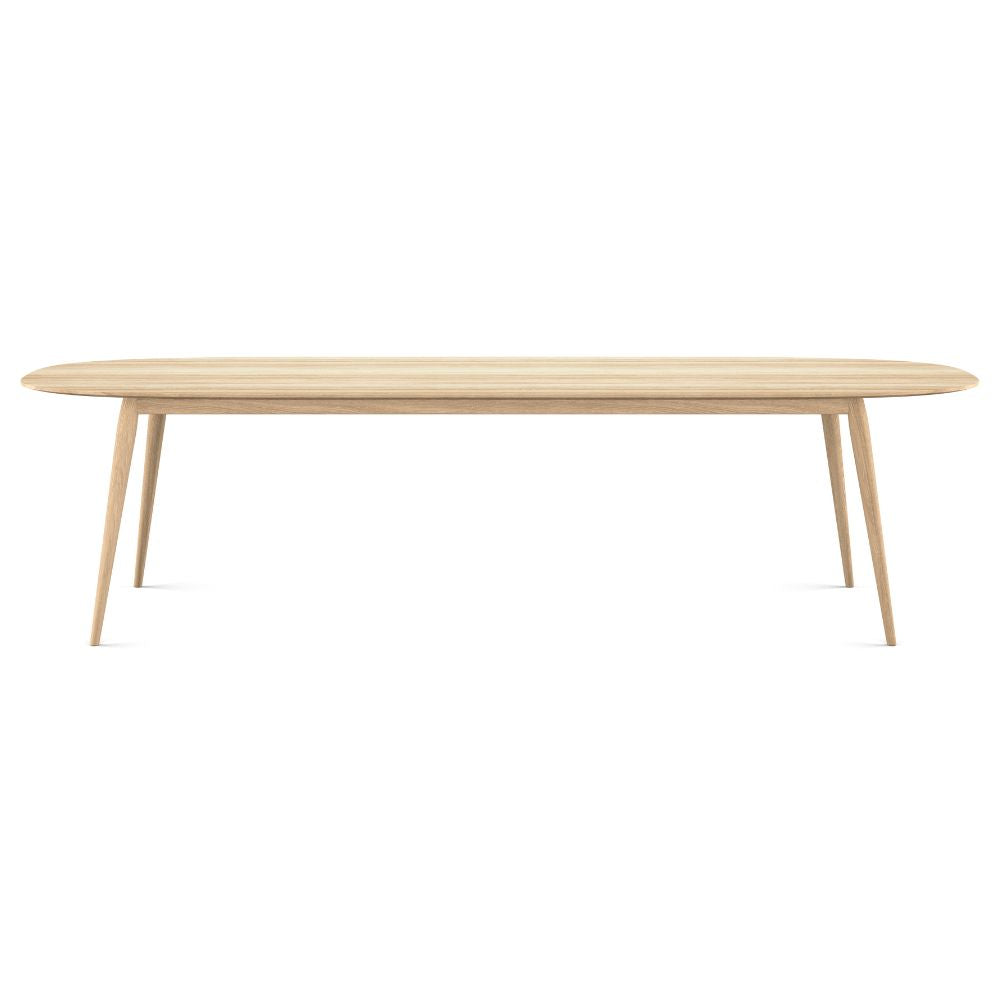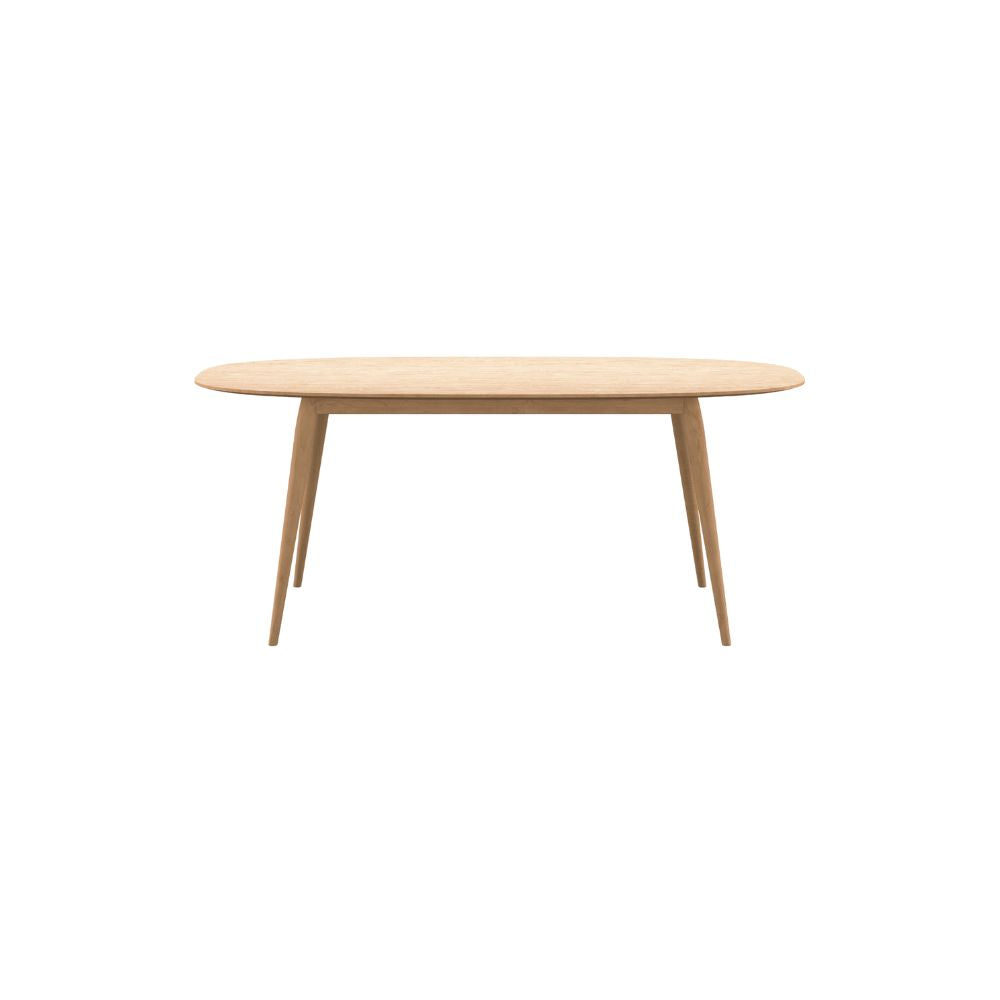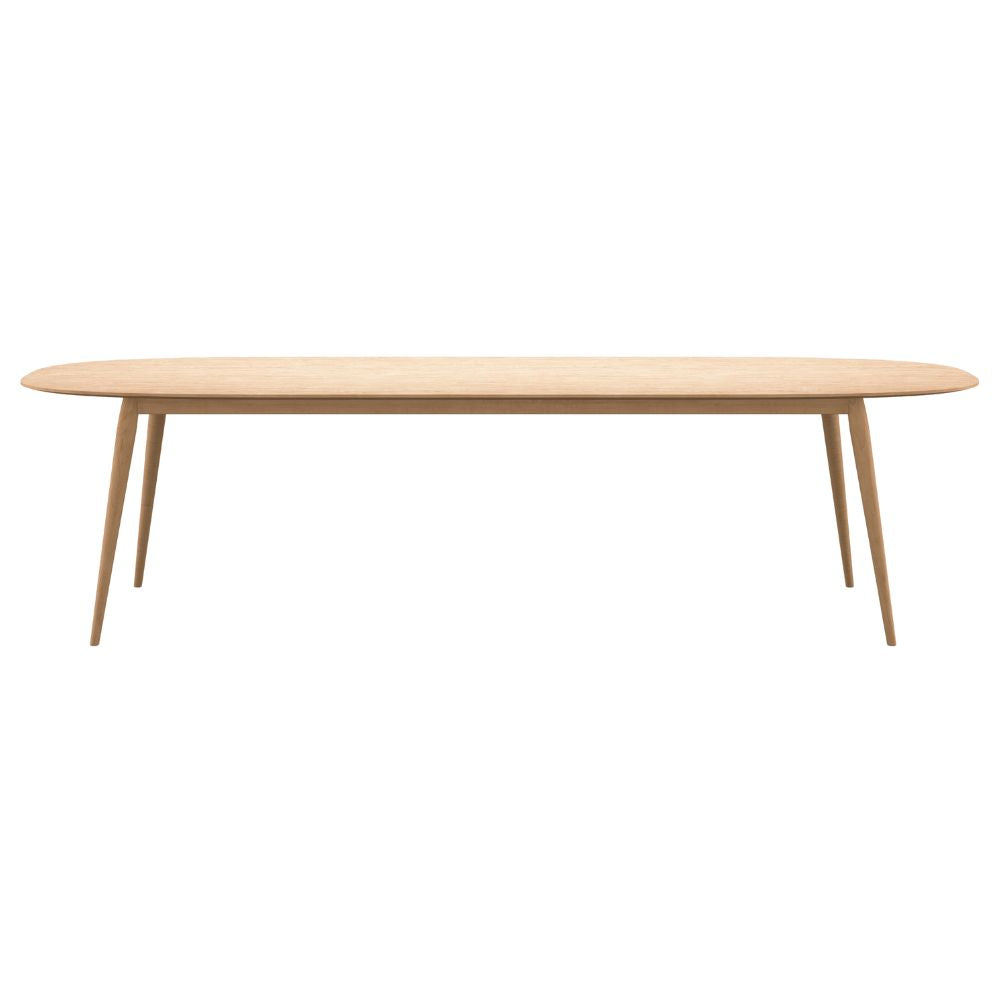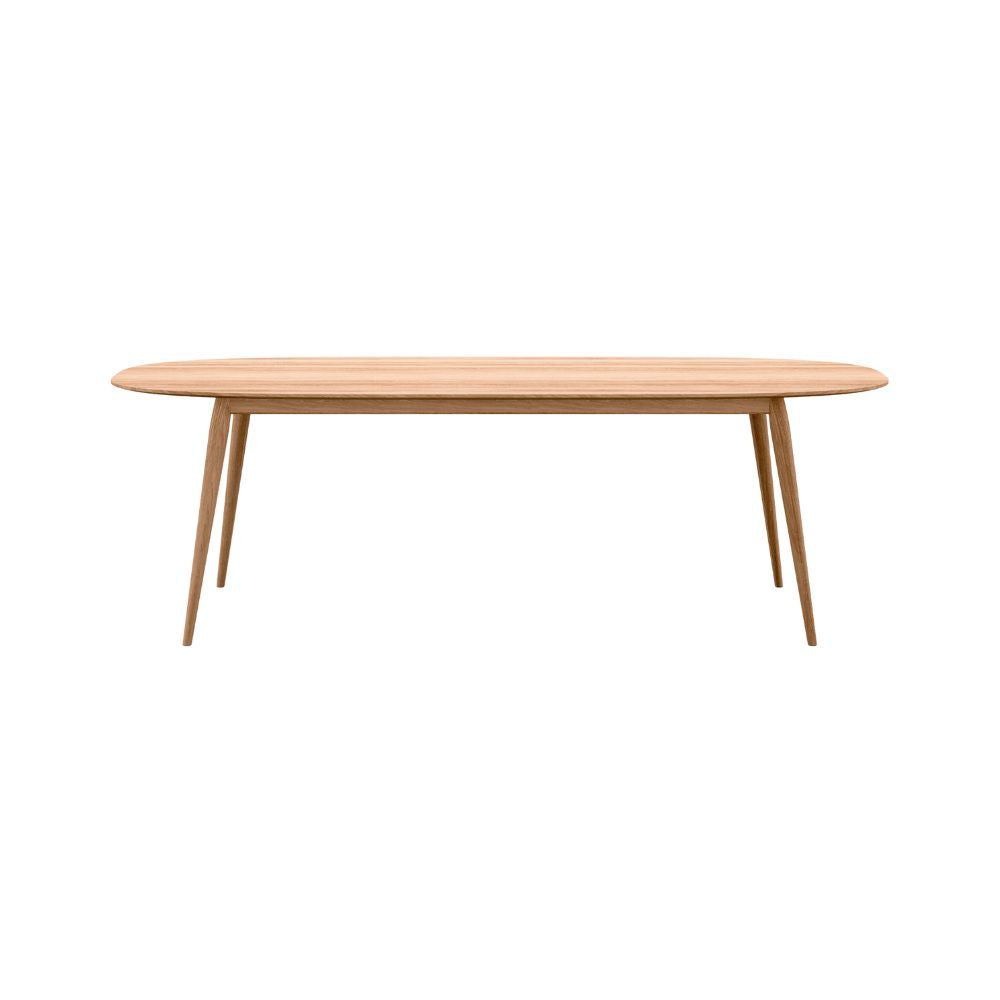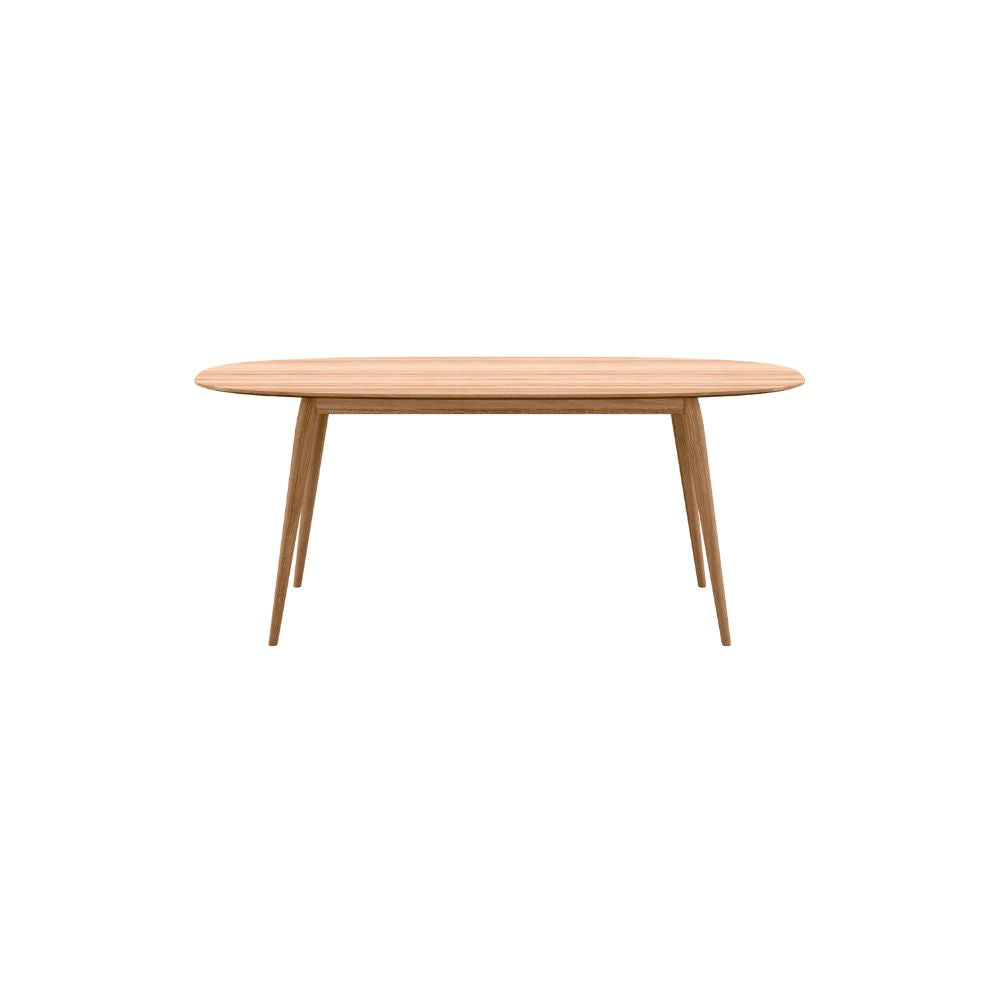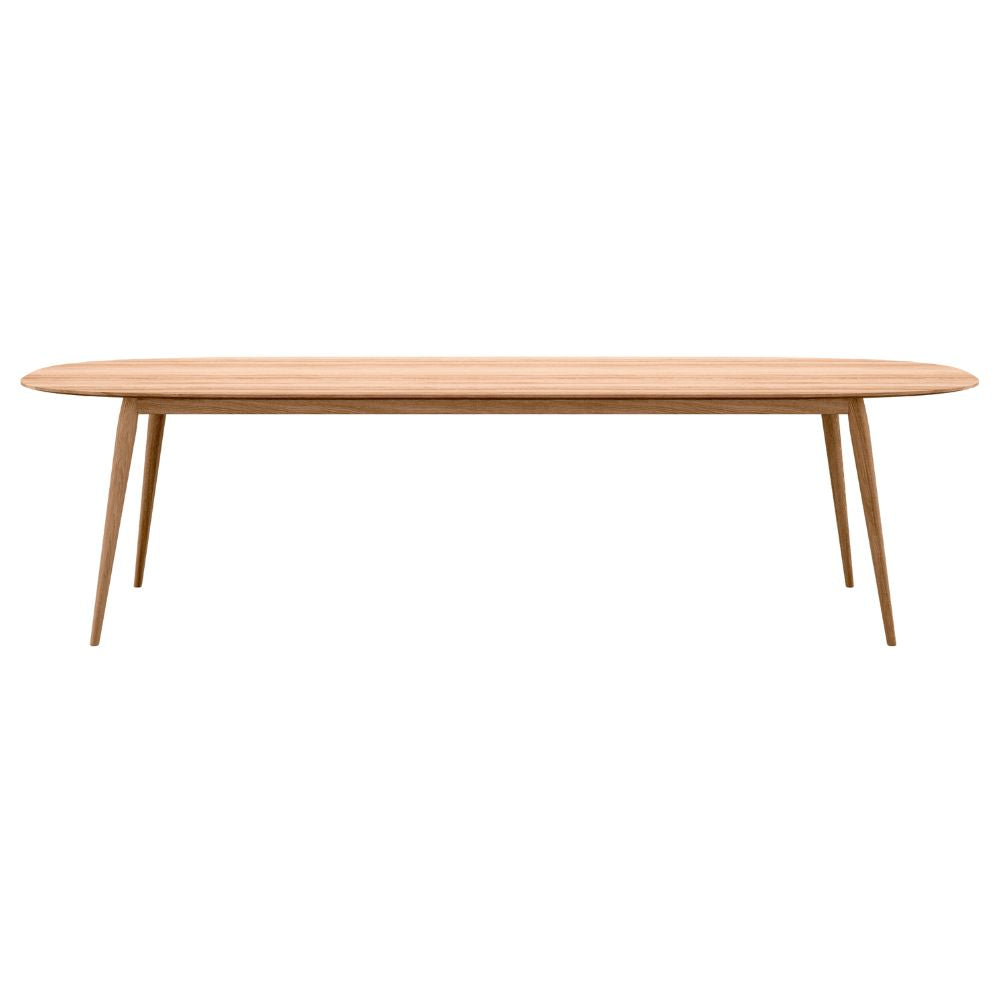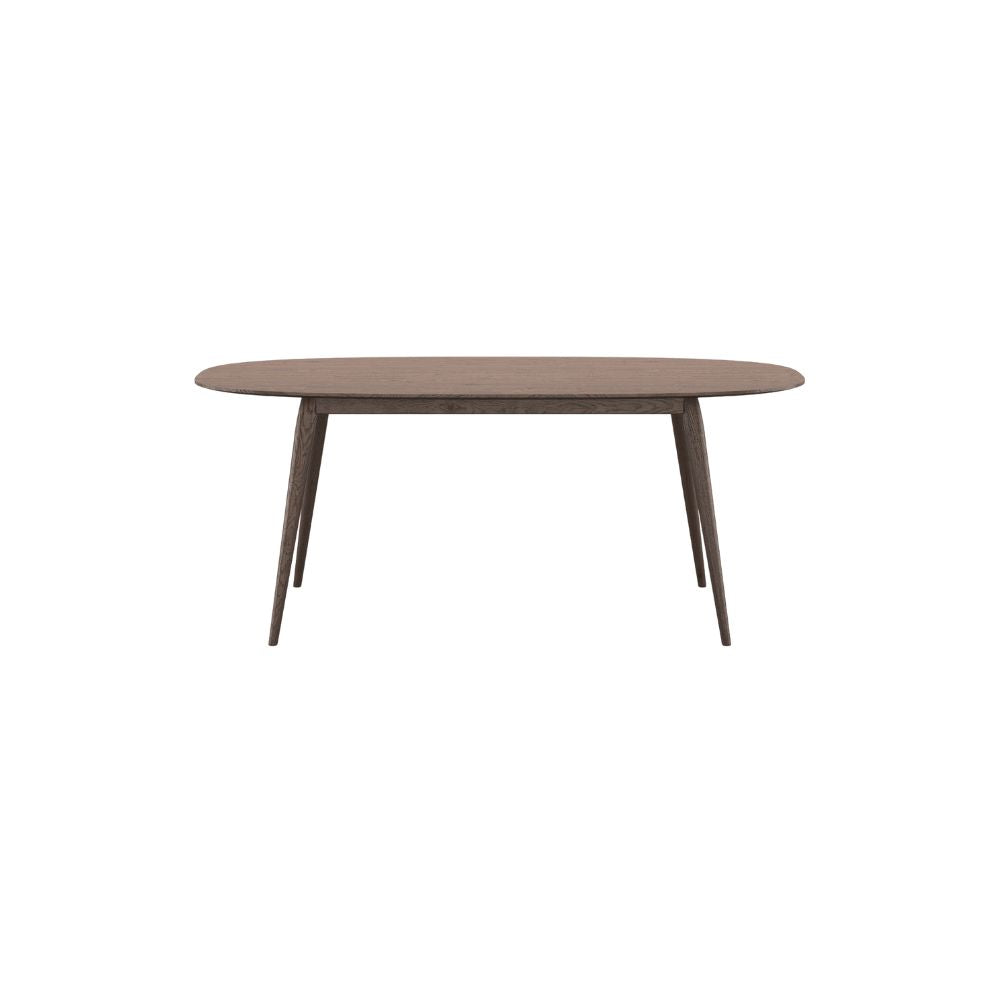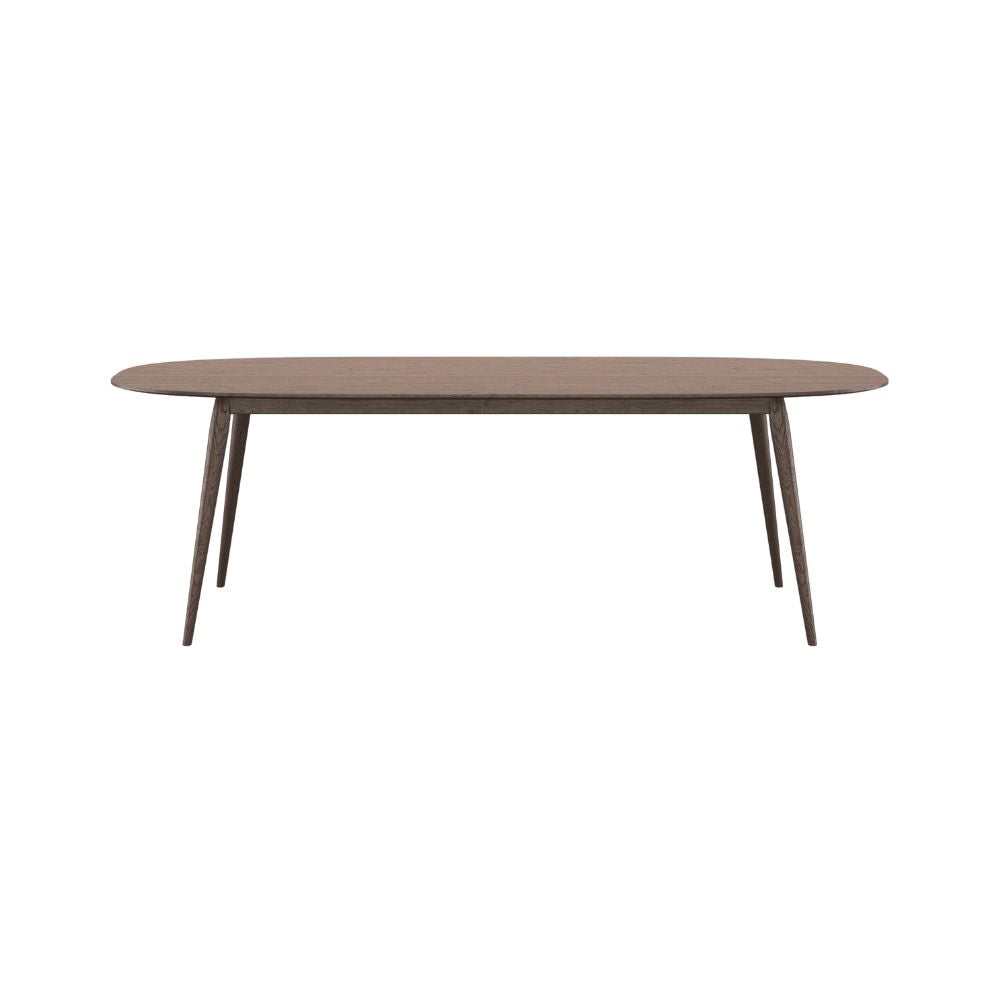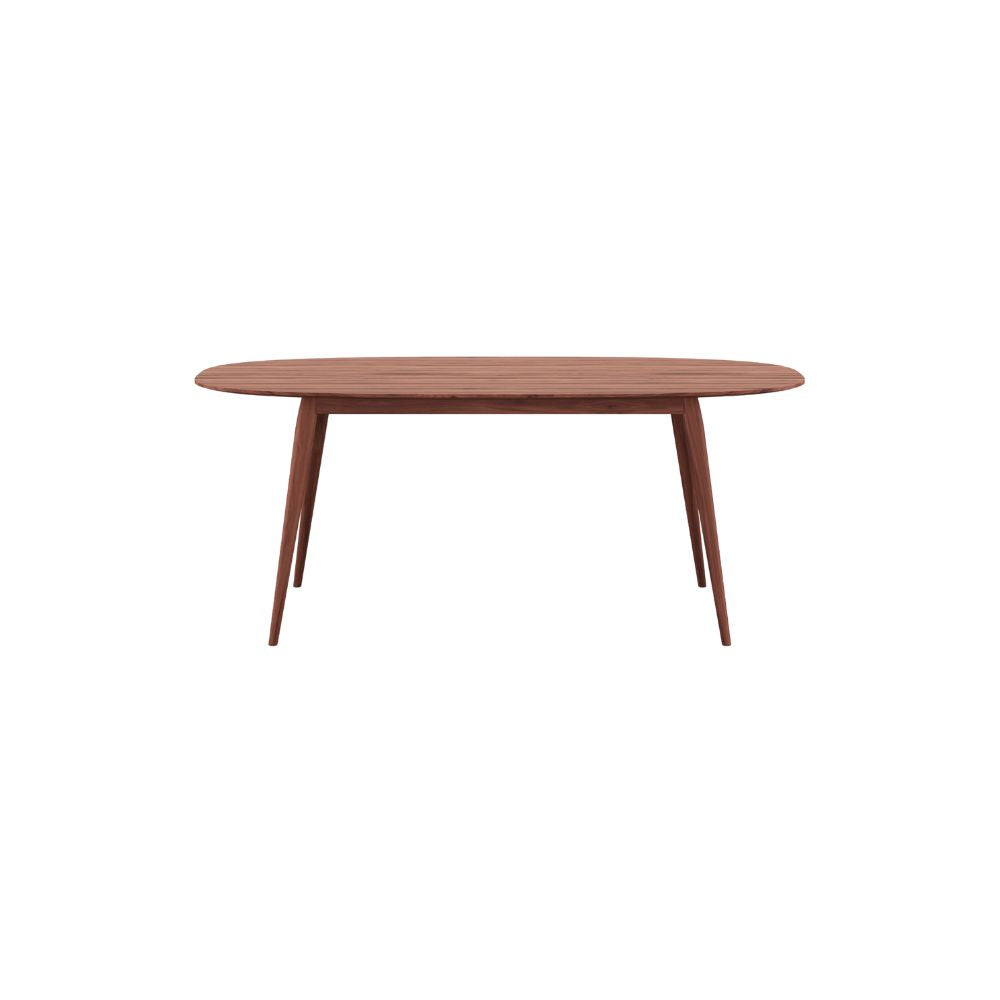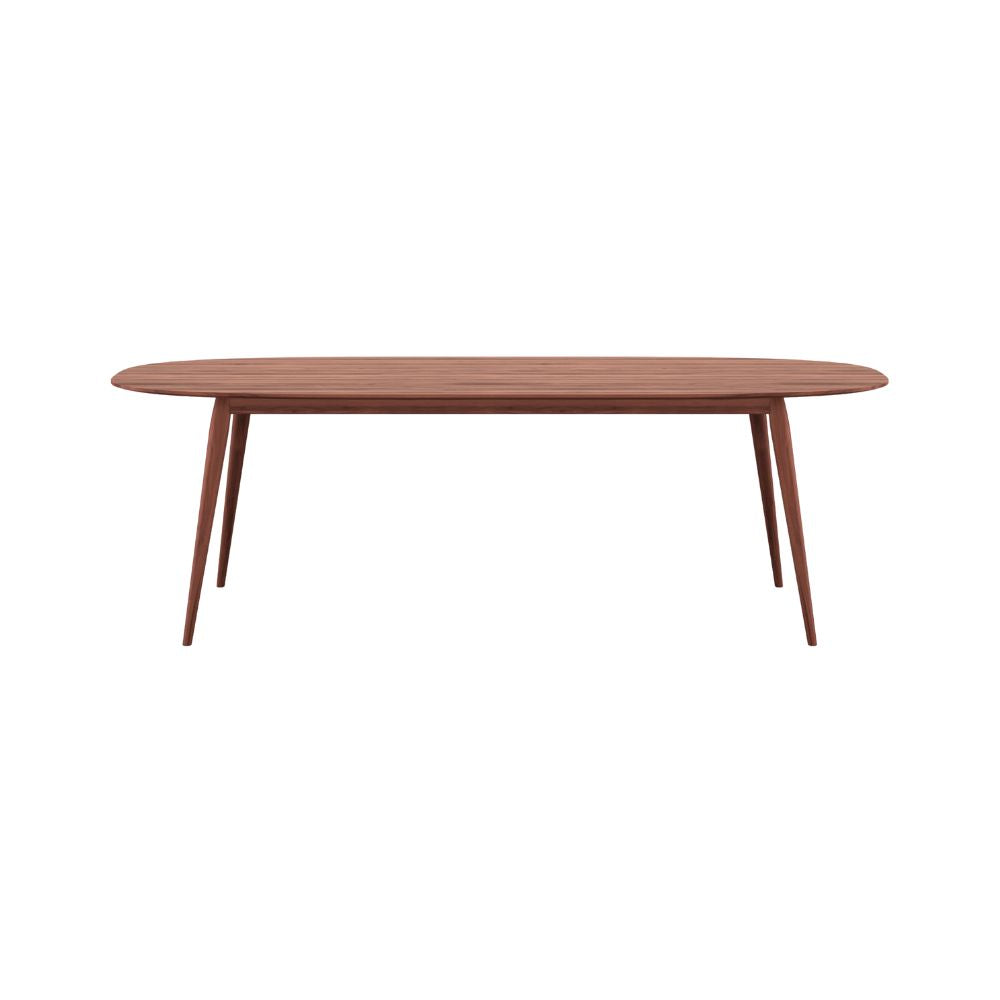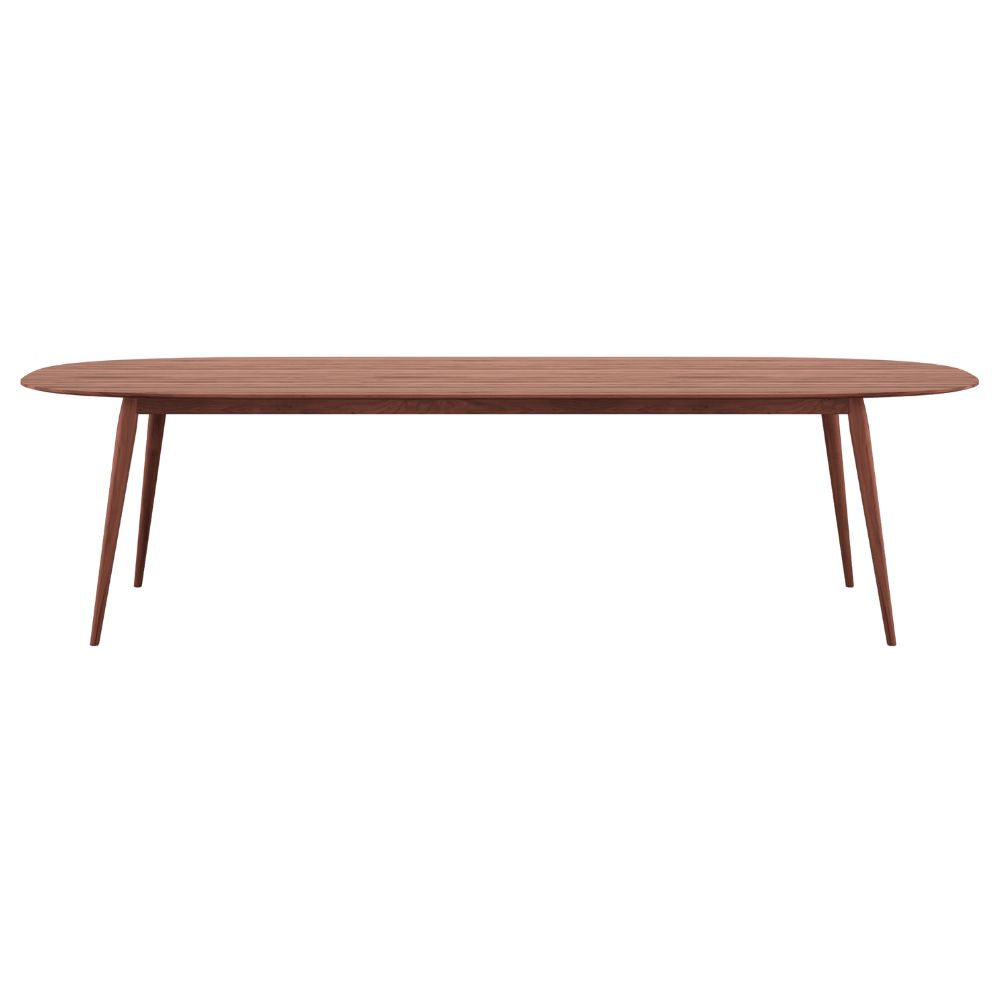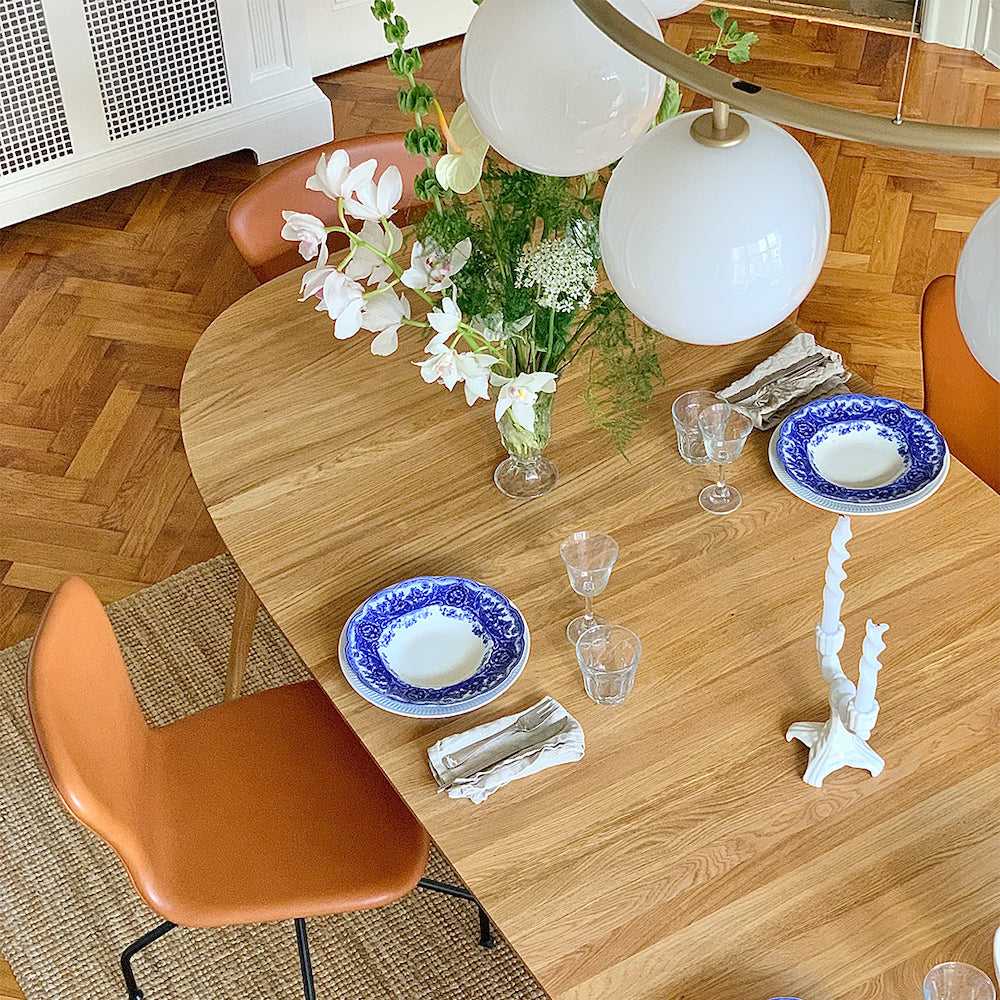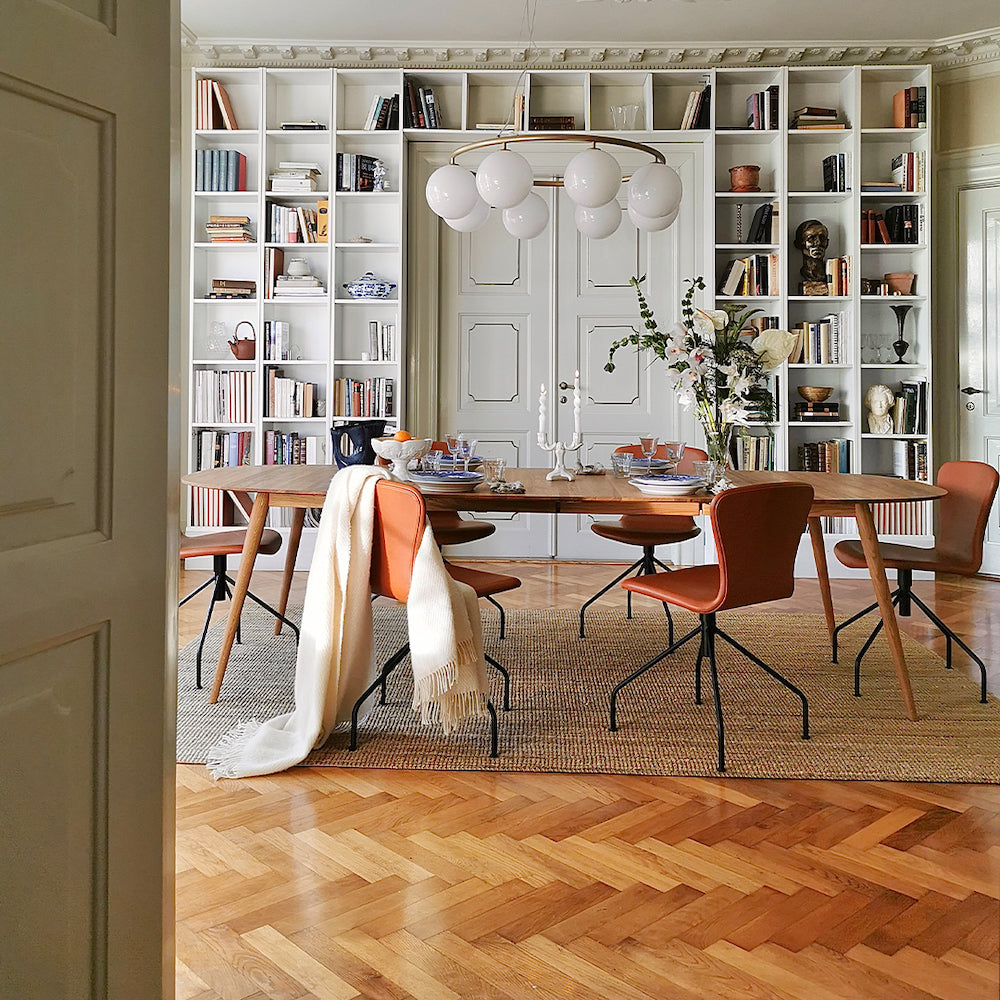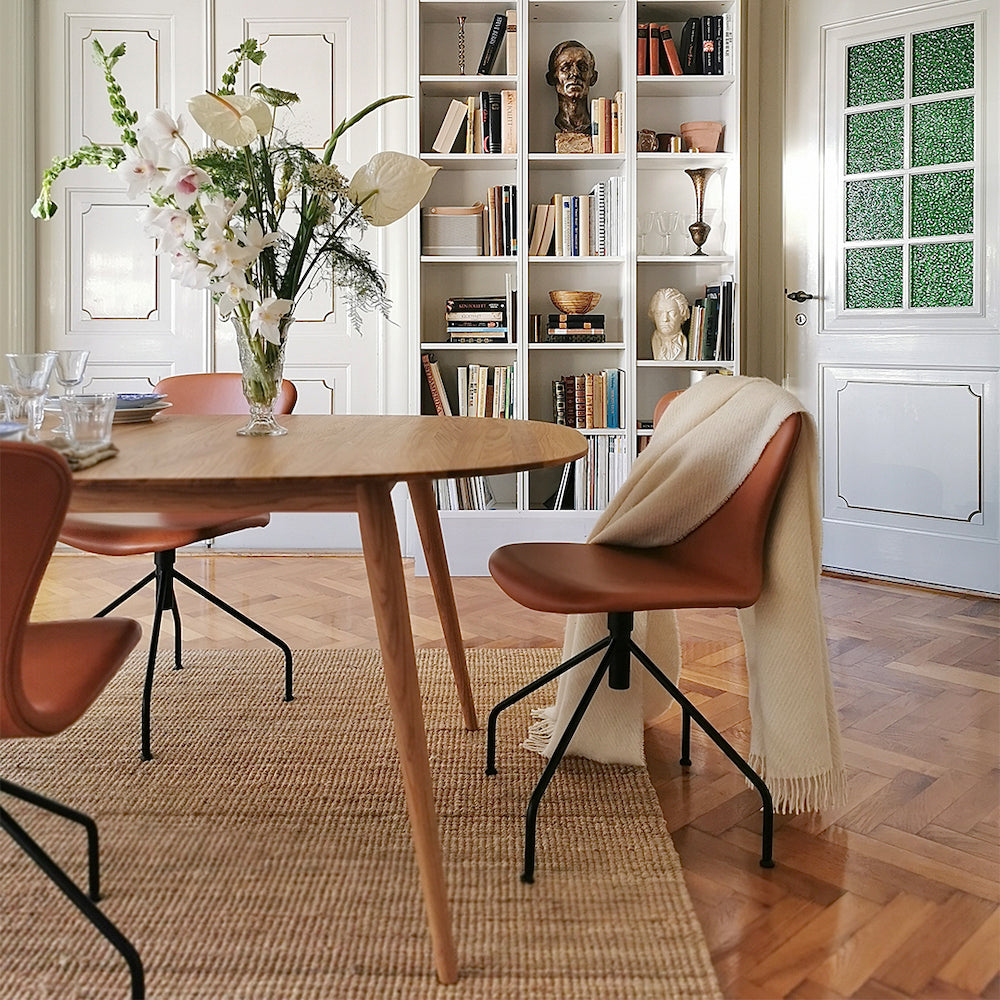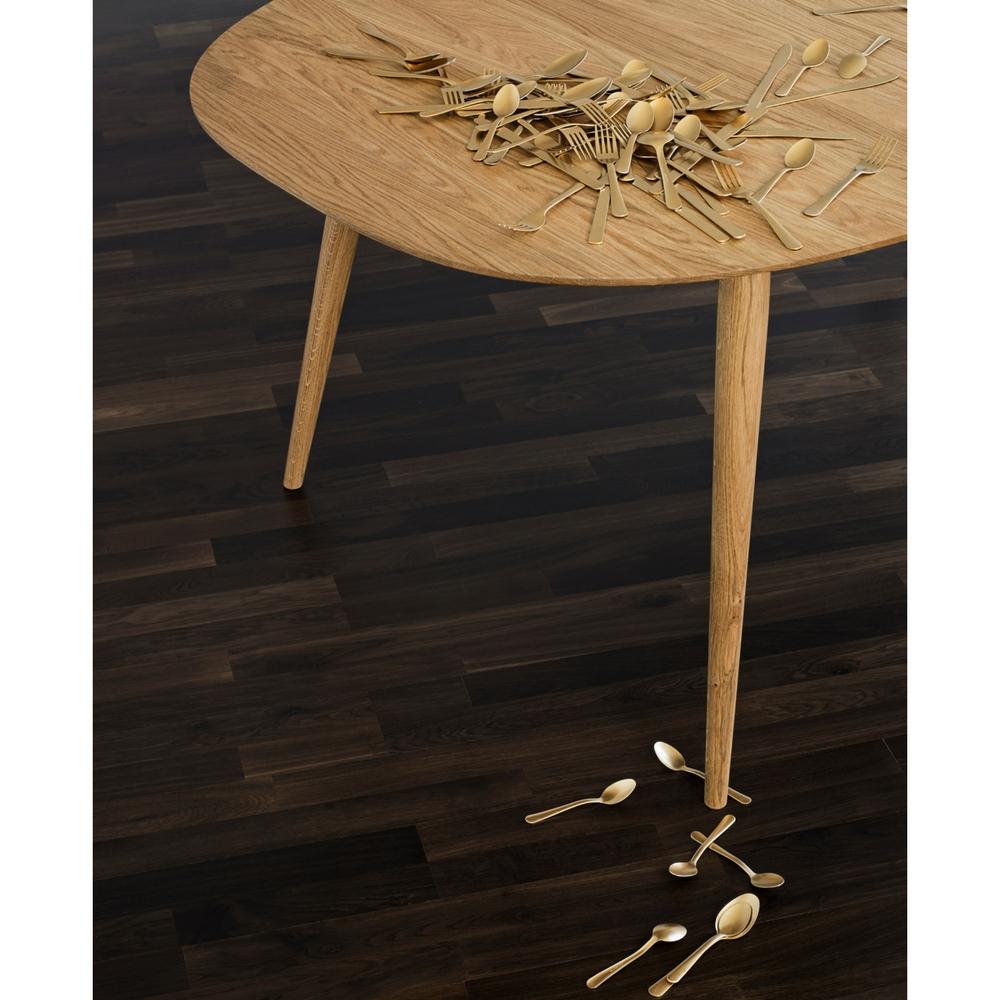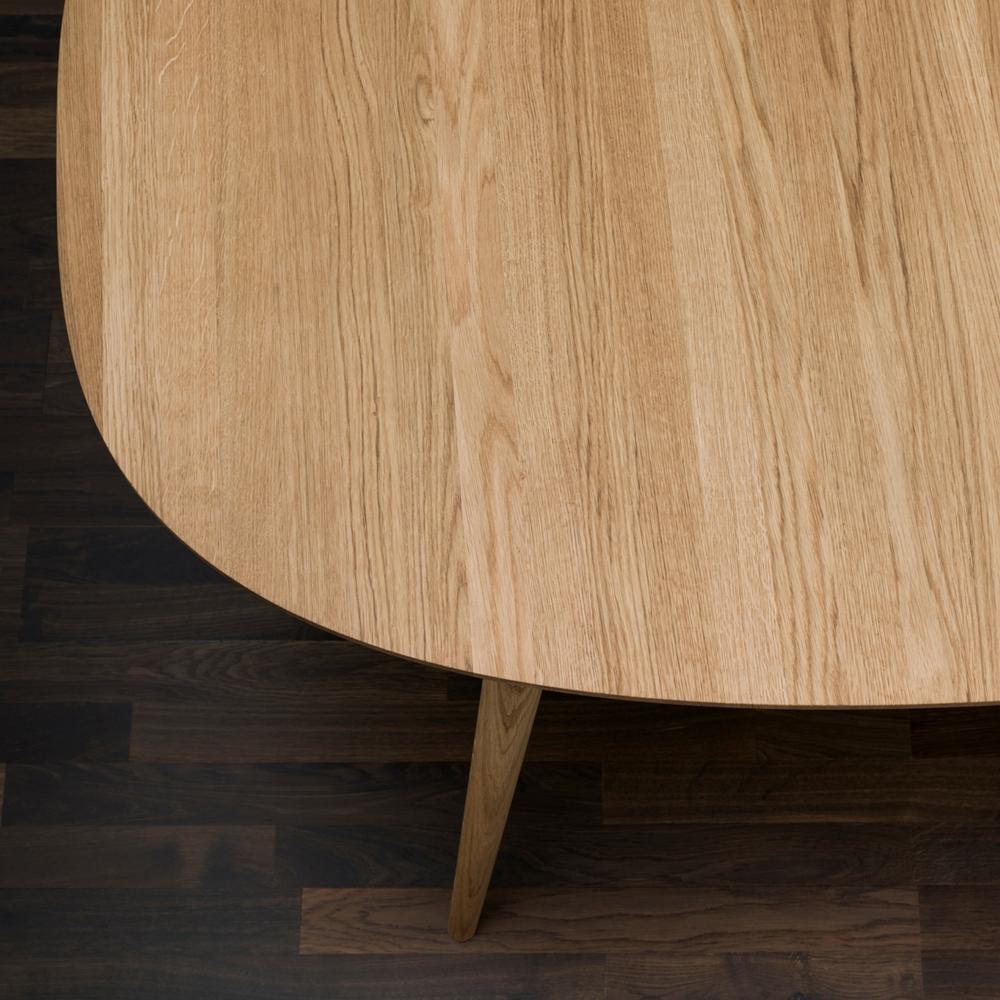 bruunmunch PLAY Lamé Dining Table - Fixed
Note: some options above may not display a corresponding image
bruunmunch PLAYDinner Lamé Table - Fixed
The fixed PLAYLamé Dinner Table is available in 3 oval sizes. Soft curves, robust materials and superb Danish craftsmanship ensure that the PLAY dinner table will become more beautiful over time in sync with the soul of the family. PLAY is the dining table from where there will be laughter, delicious food and memory making.
Also available to order as the PLAY Lamé Extendable Dining Table.
Designer: Henrik Bruun and Jacob Munch
Manufacturer: bruunmunch
Dimensions:
 70.87"w | 40.34"d | 28.74"h
 90.55"w | 40.34"d | 28.74"h
 110.24"w | 40.34"d | 28.74"h
Contact us, we'd love to assist with your order.