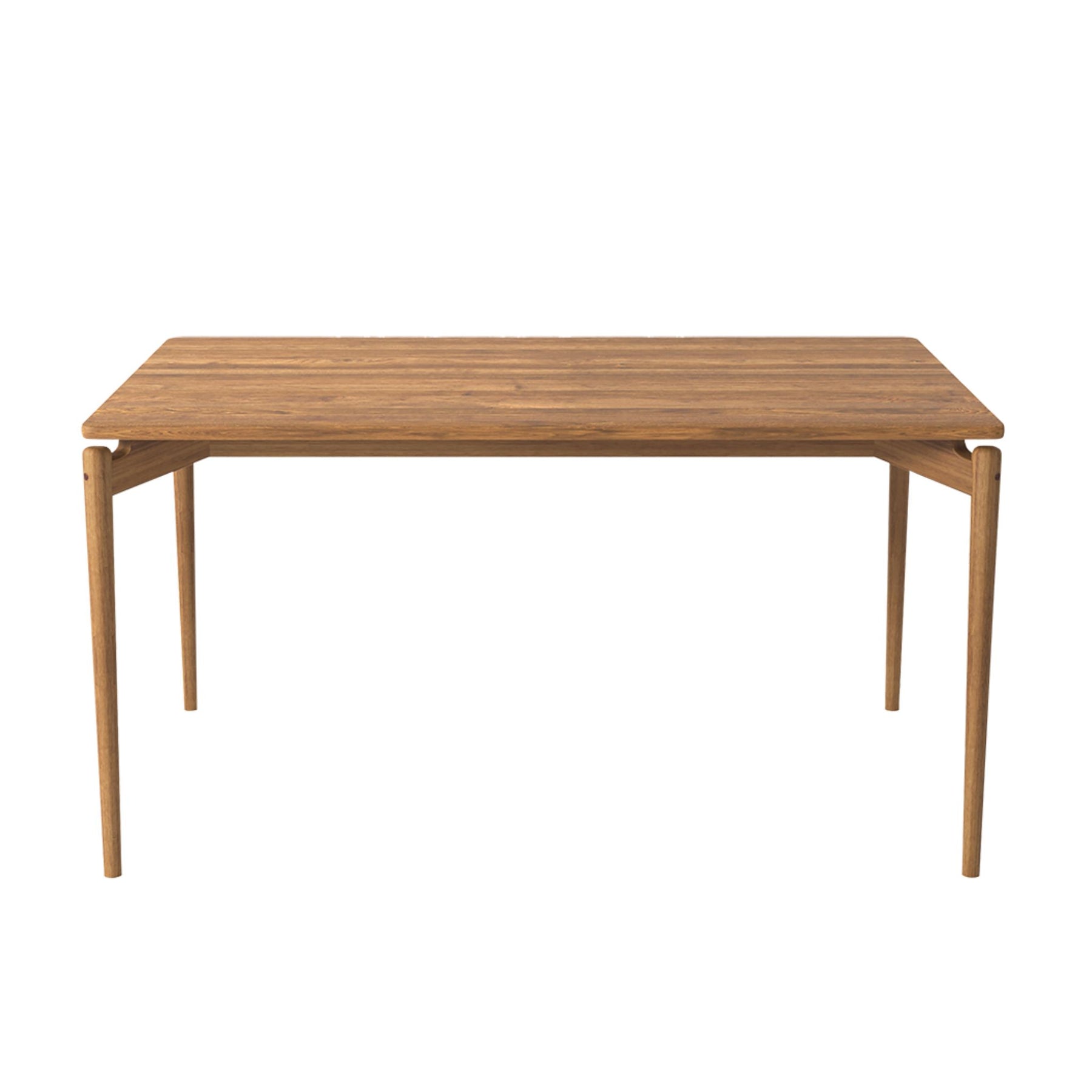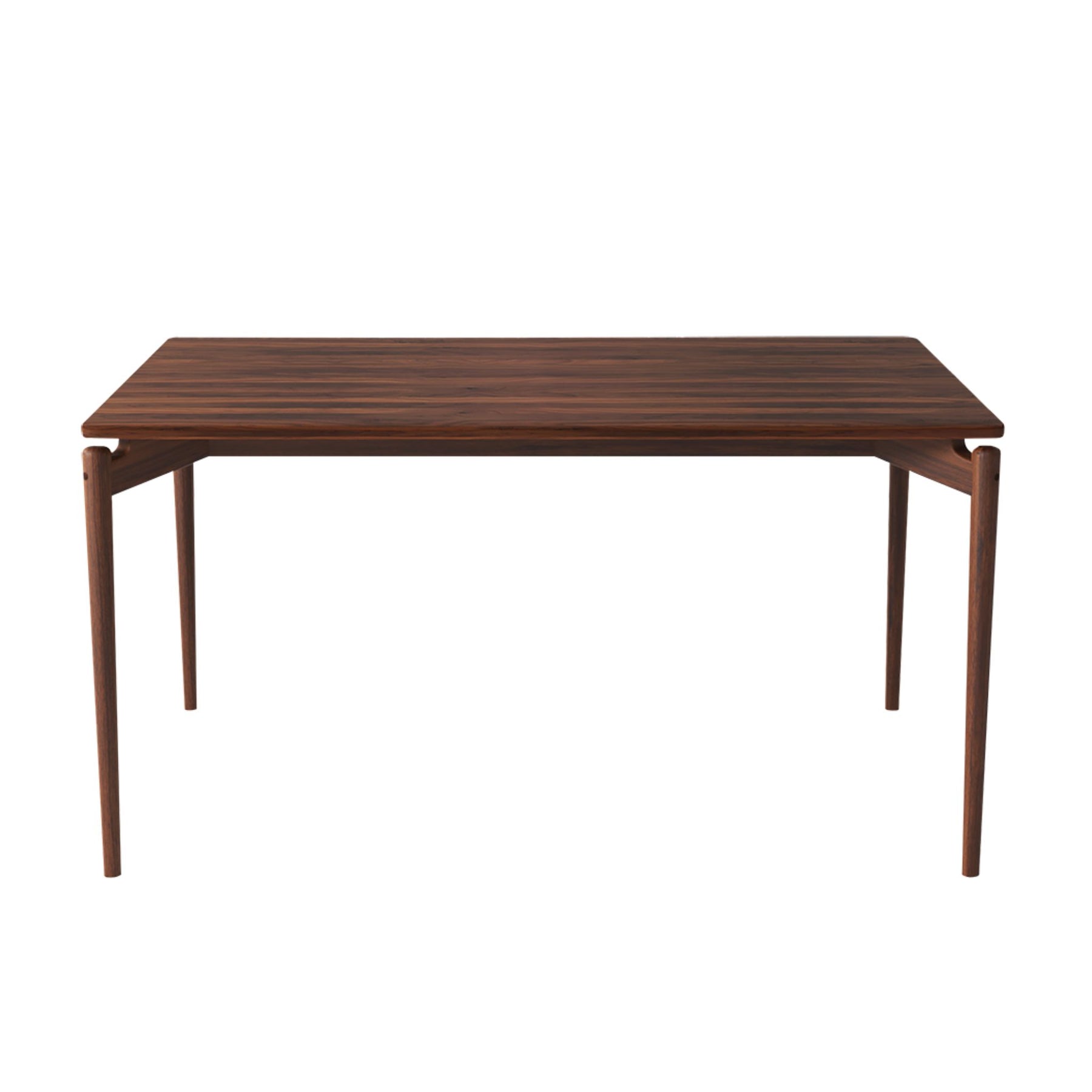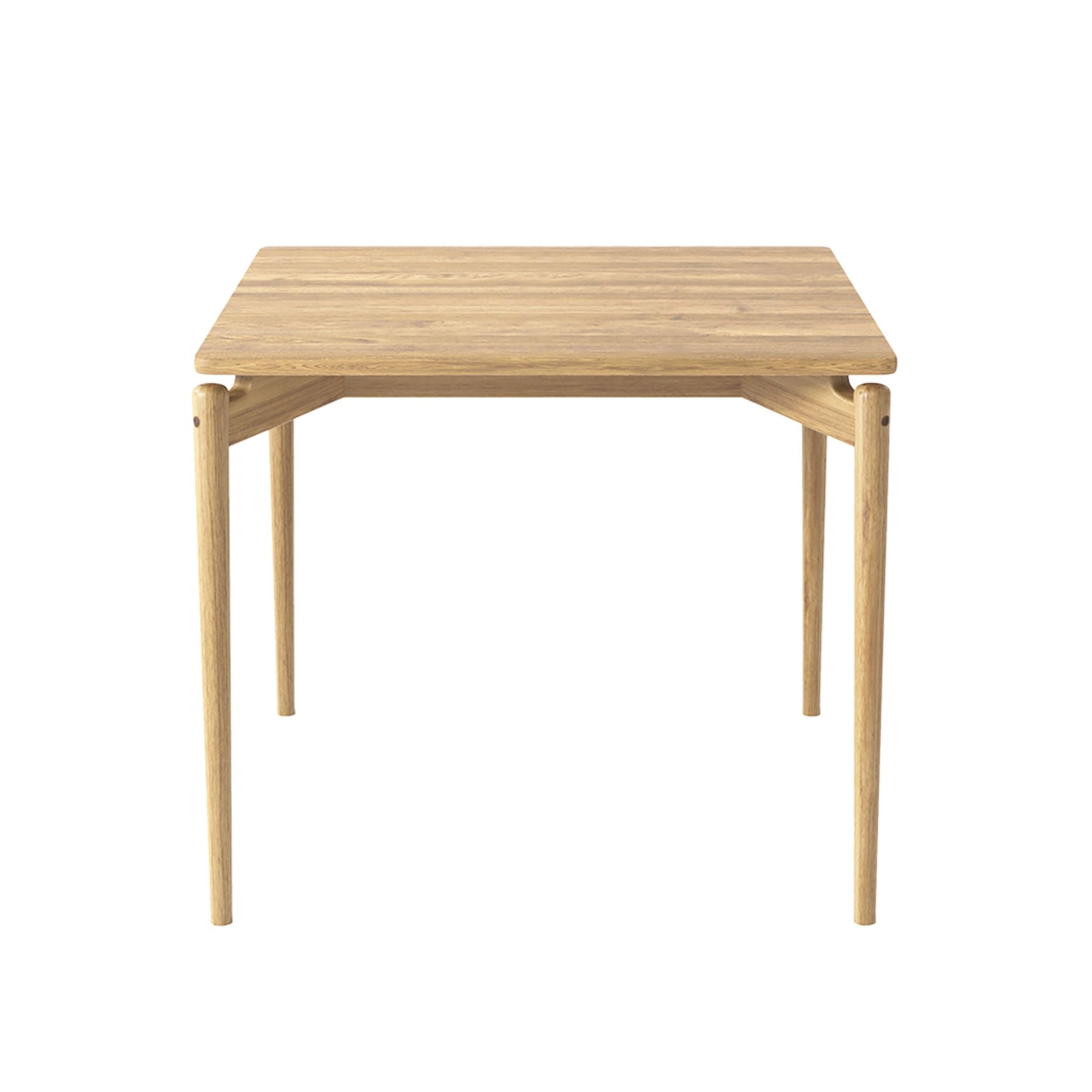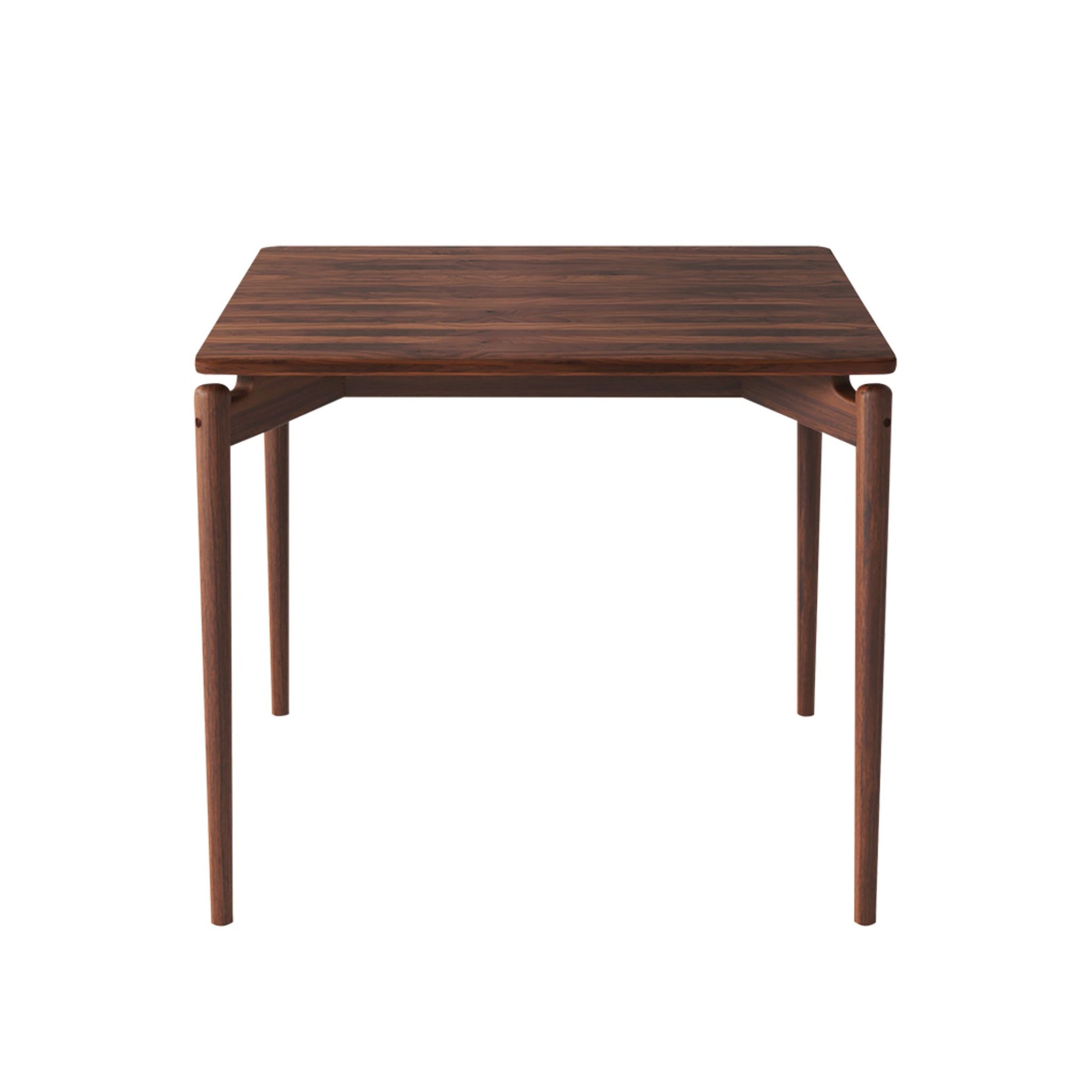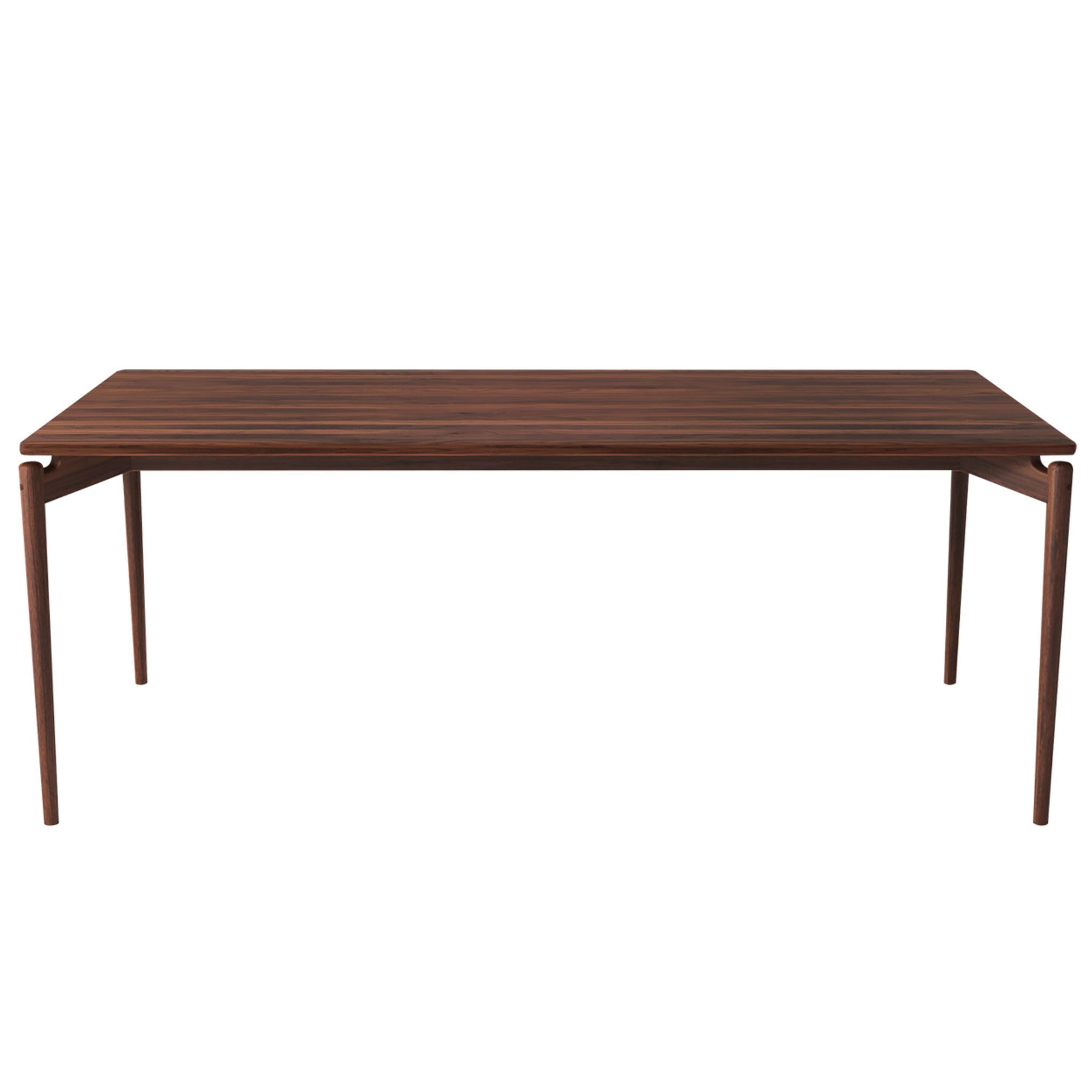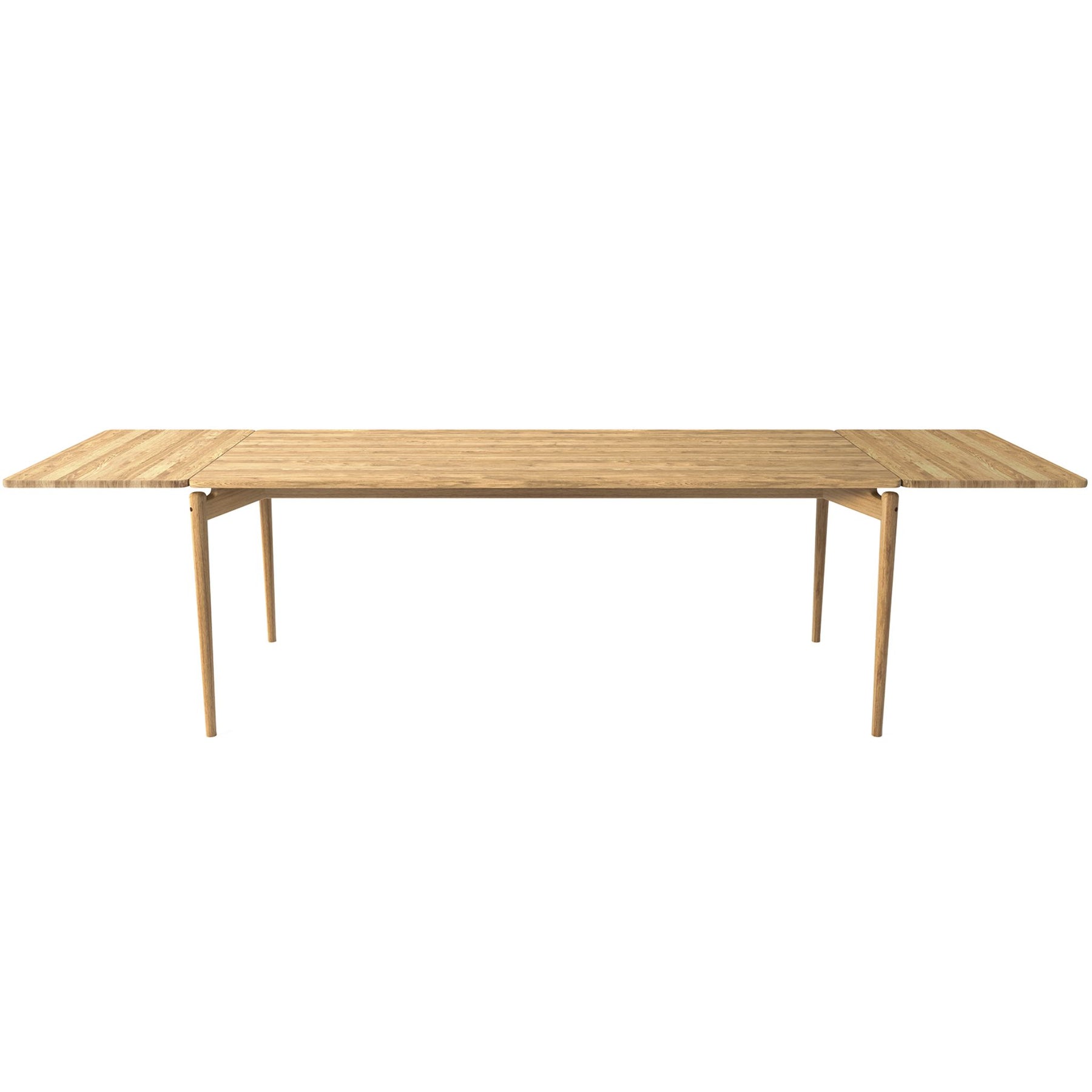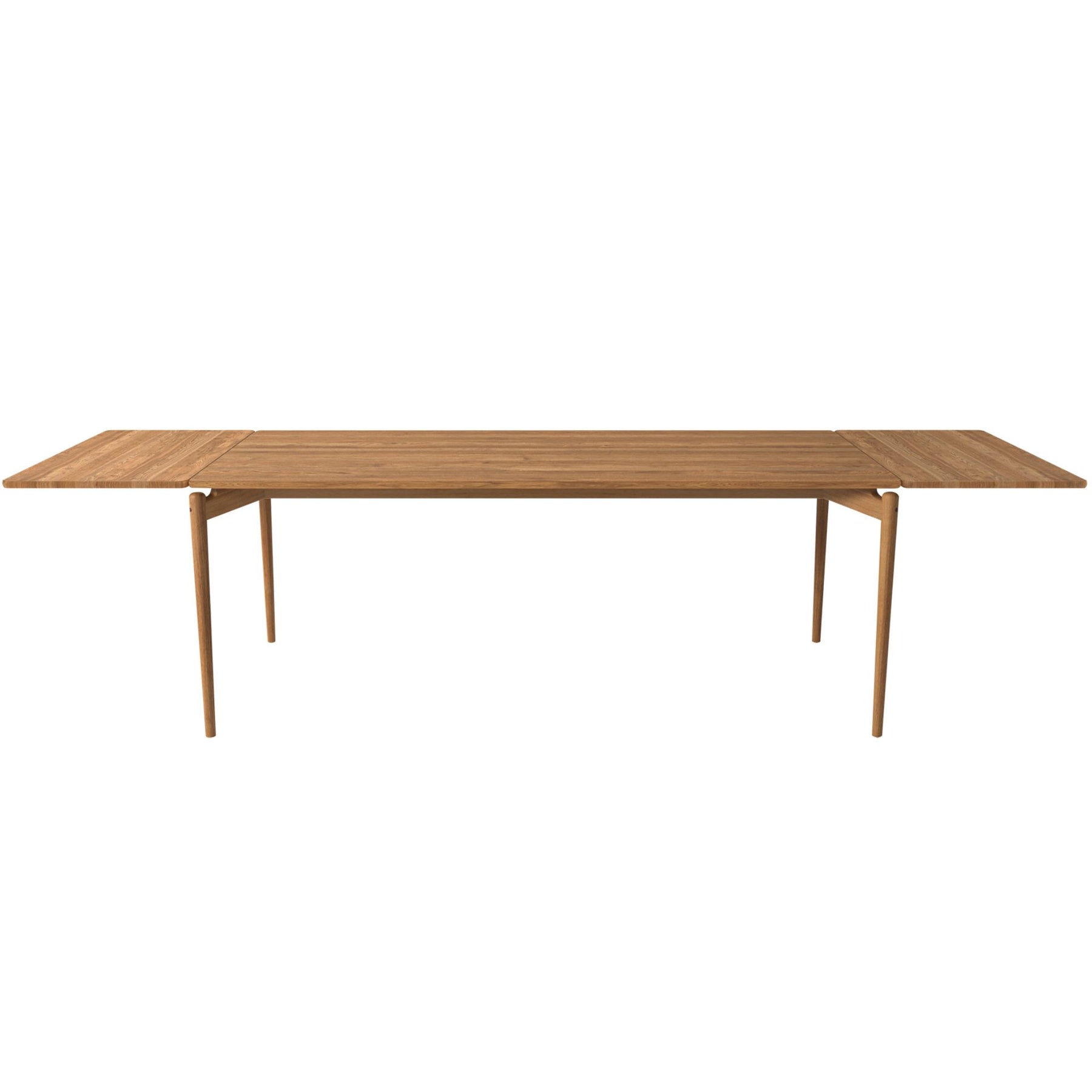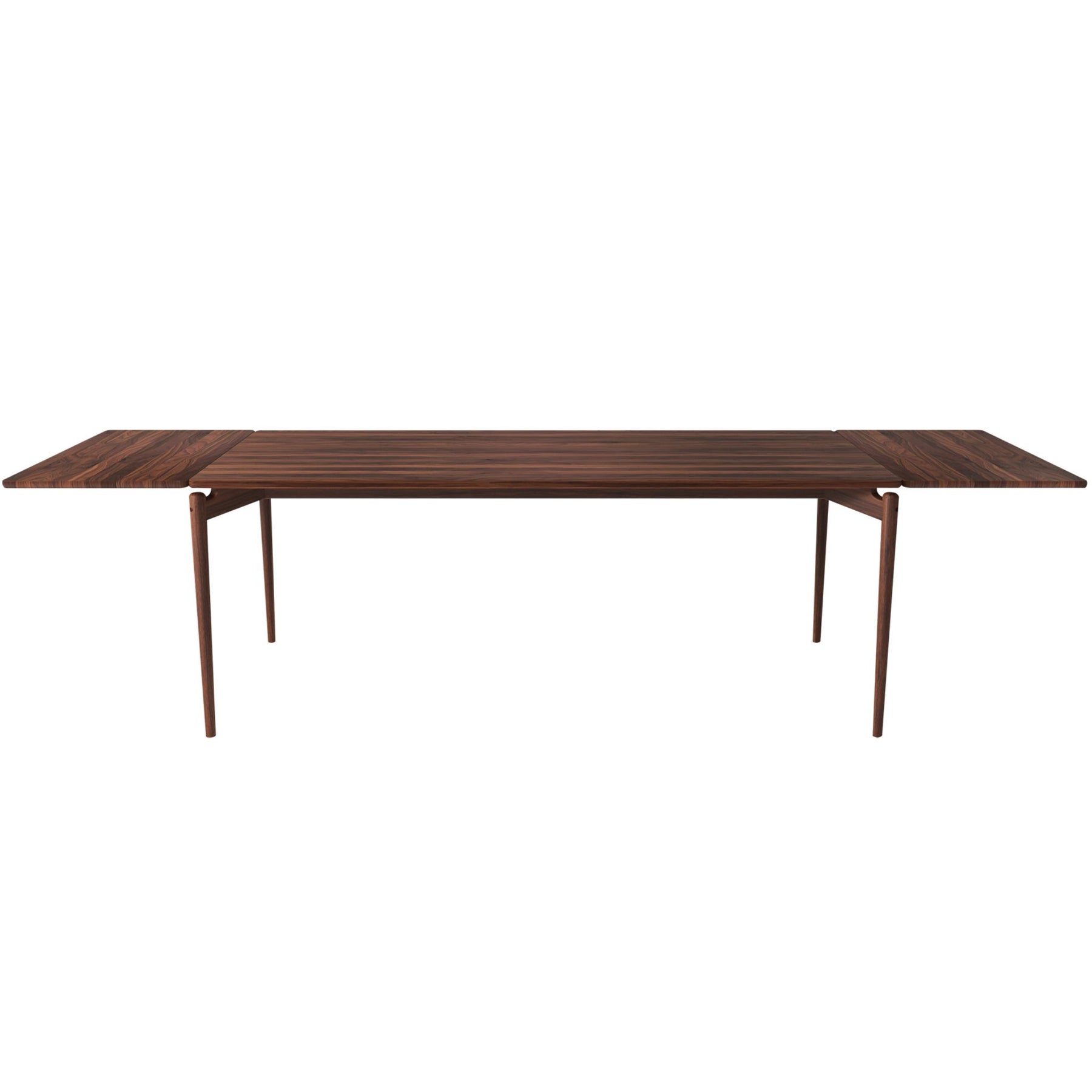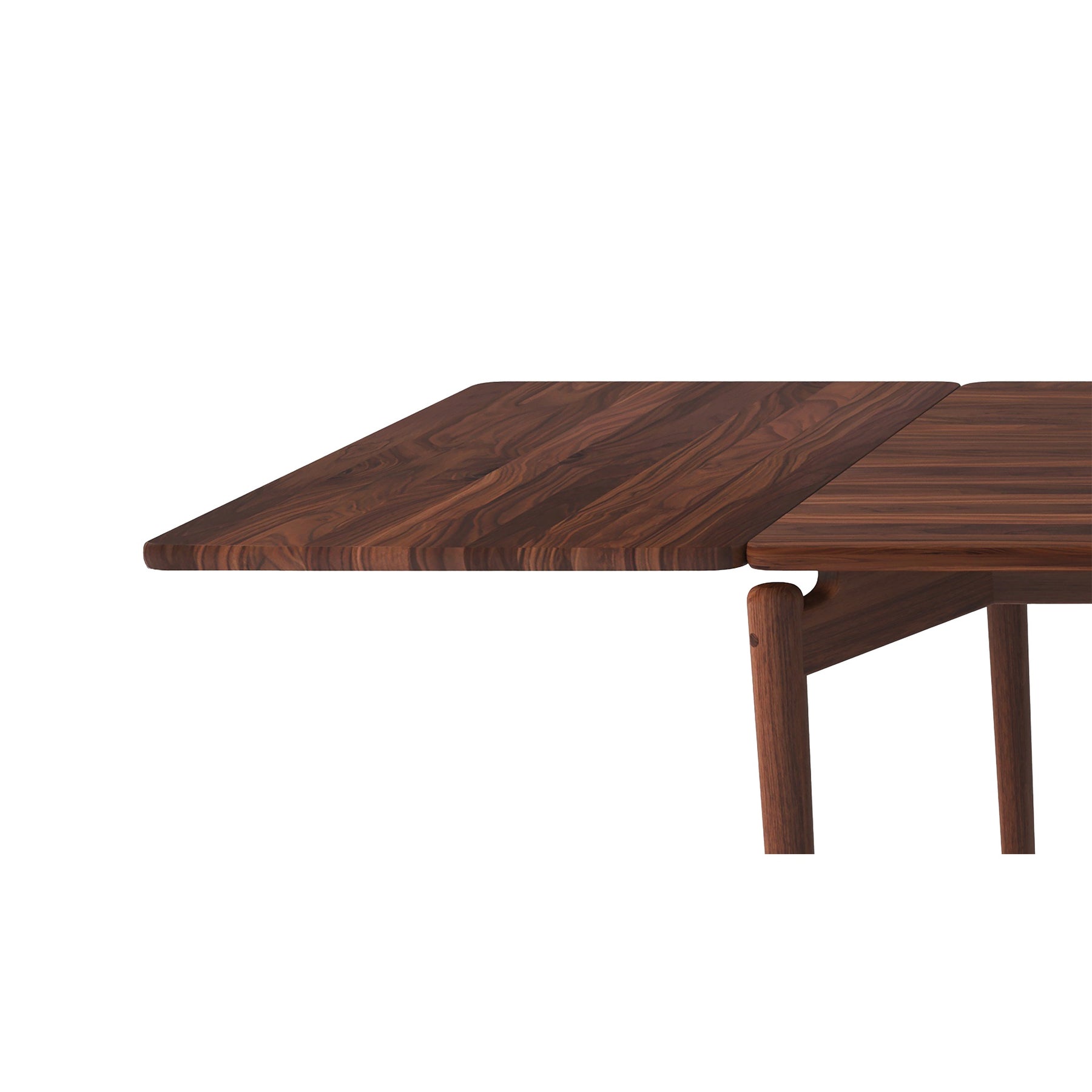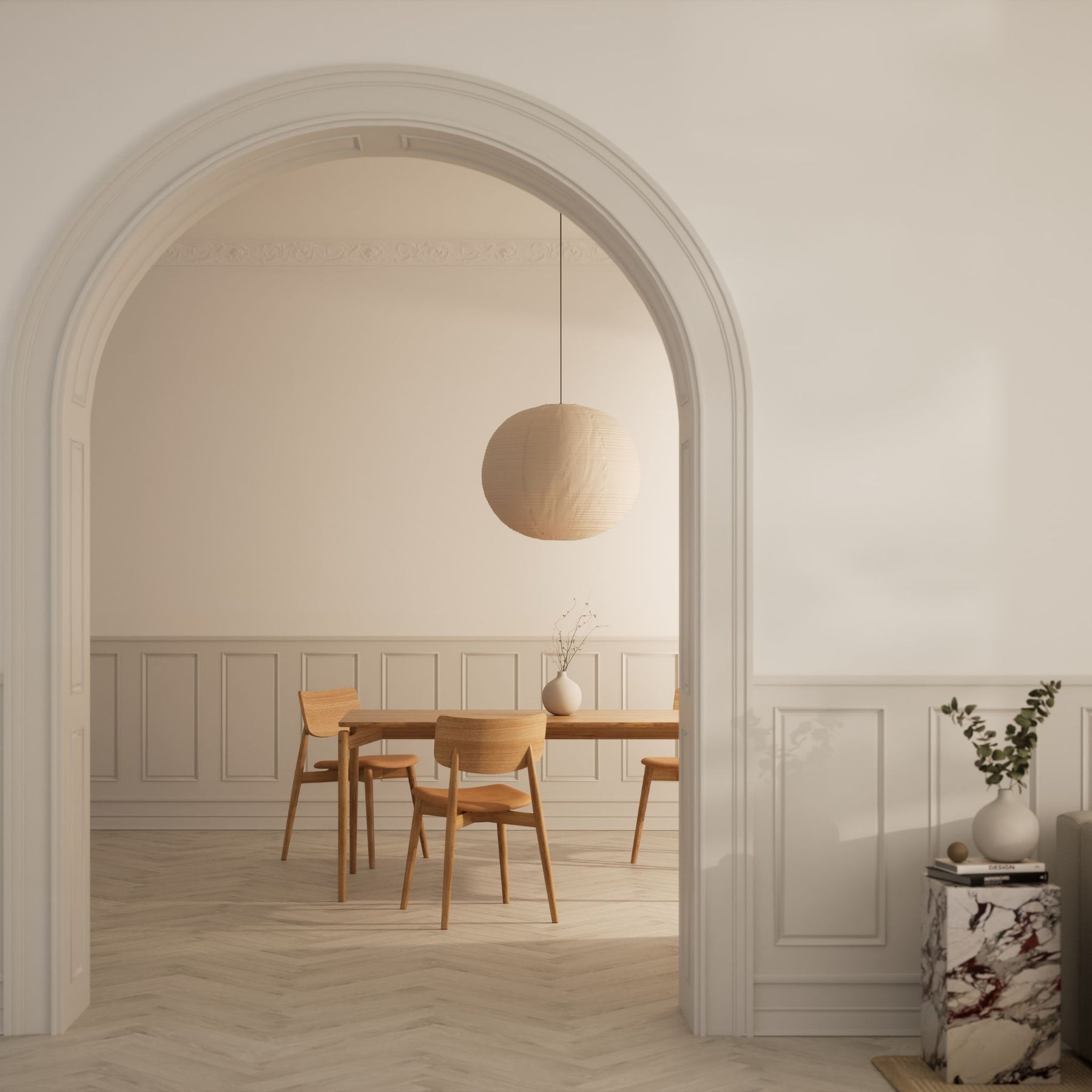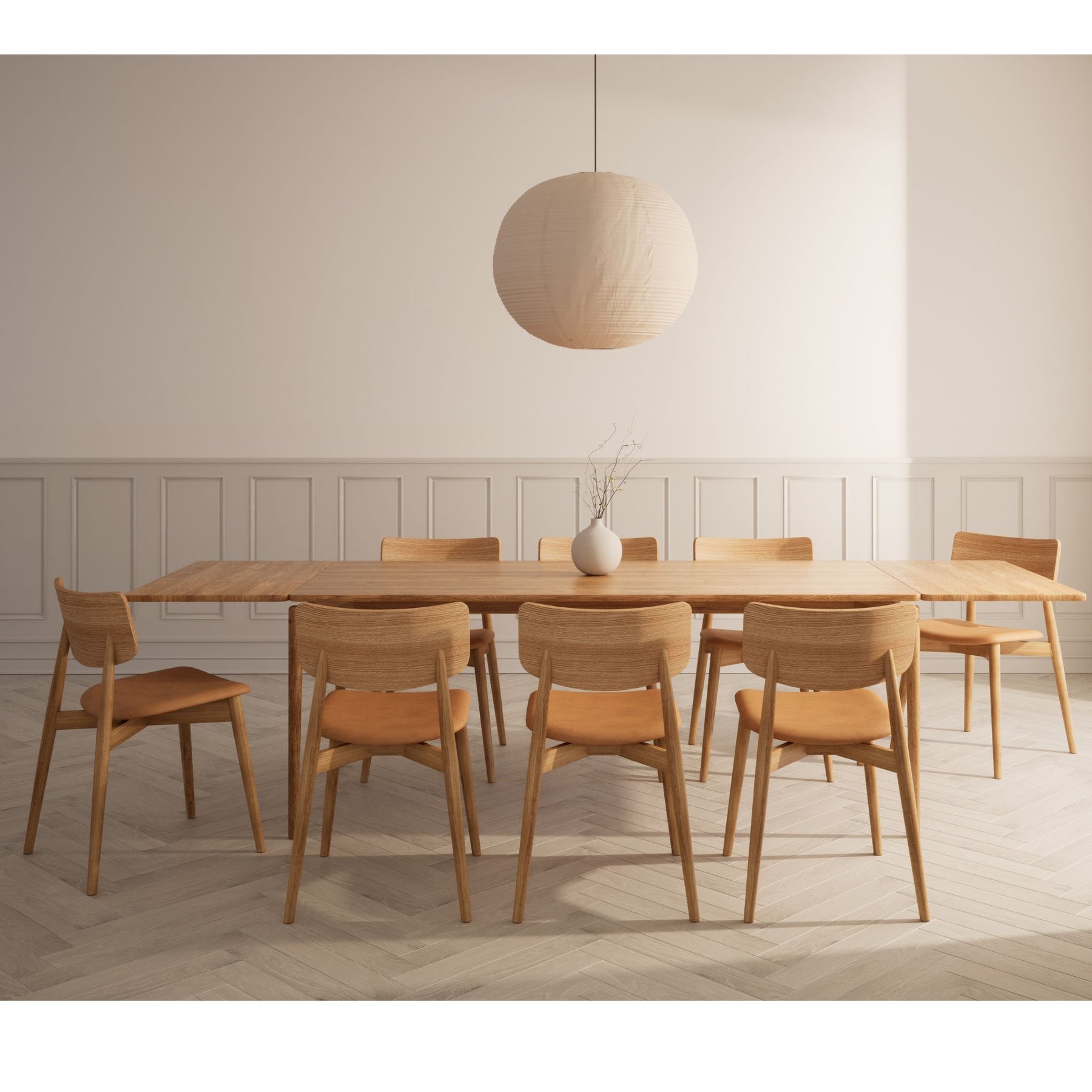 bruunmunch PURE Dining Table
Select Material:
Oak White Oil
Note: some options above may not display a corresponding image
PURE Dinner Table by bruunmunch
Handmade in solid wood by skilled Danish craftsmen, PURE was designed to create a close connection to family and guests on the other side of the table. A cleverly inset frame accommodates chairs with armrests, providing extra comfort and functionality.
Prepared for extension leaves on both ends of the table, PURE can easily be extended to make room for more guests.

Designer: Henrik Bruun and Jacob Munch, 2023
Manufacturer: bruunmunch
Dimensions:
85cm: 33.5"w | 33.5"d | 28.7"h
140cm: : 55"w" | 33.5"d | 28.7"h
190cm: 74.8"w | 33.5"d | 28.7"h
Contact us, we'd love to assist with your order.