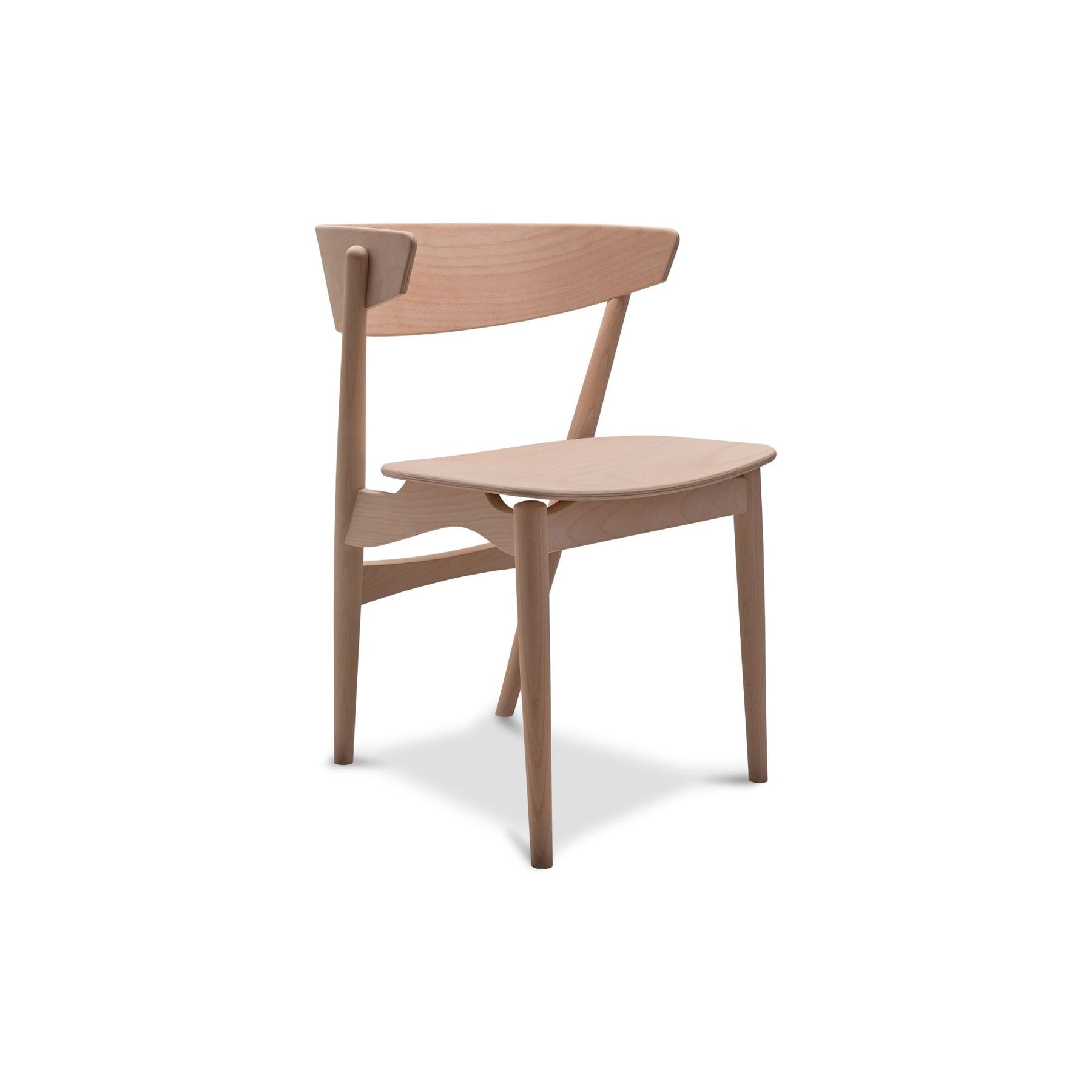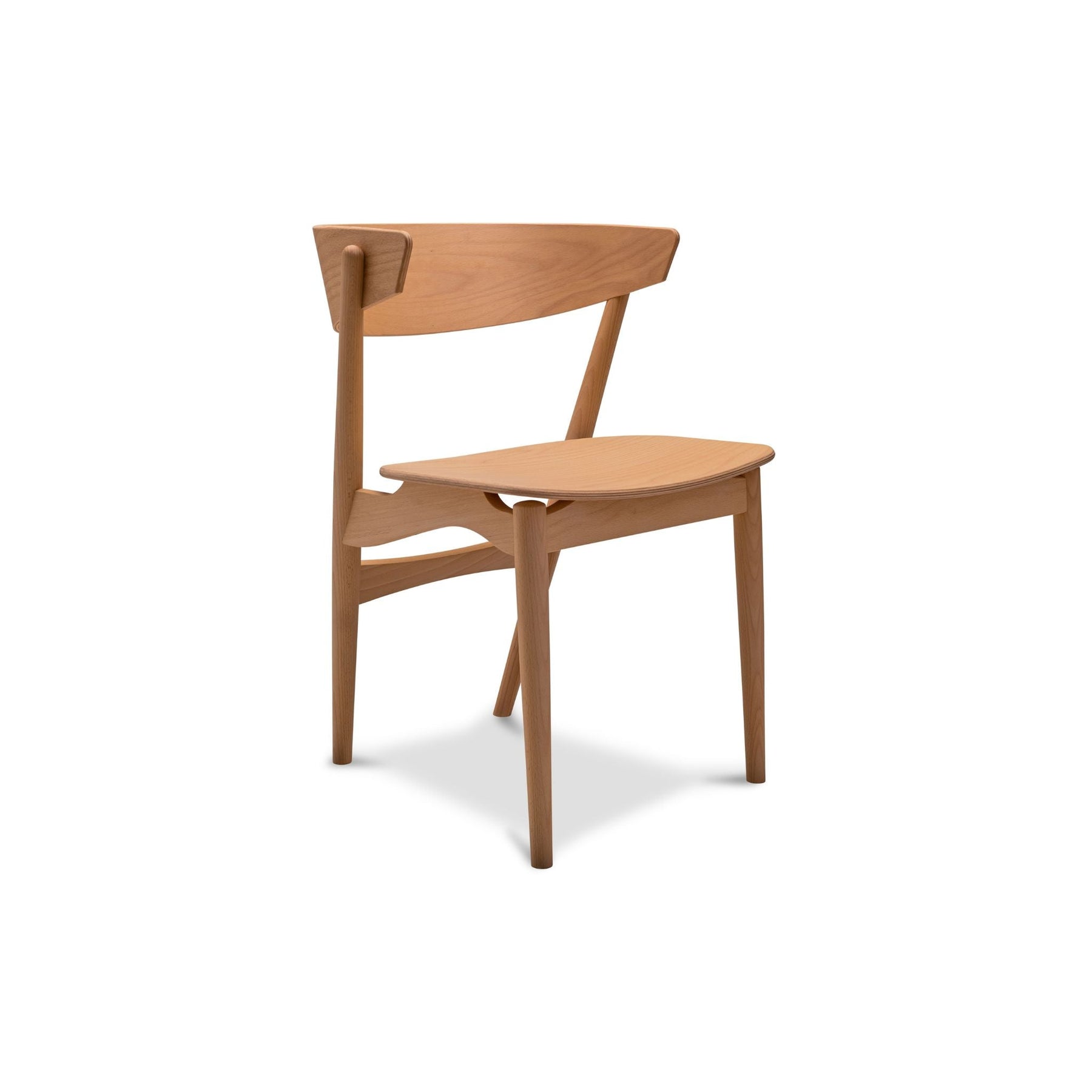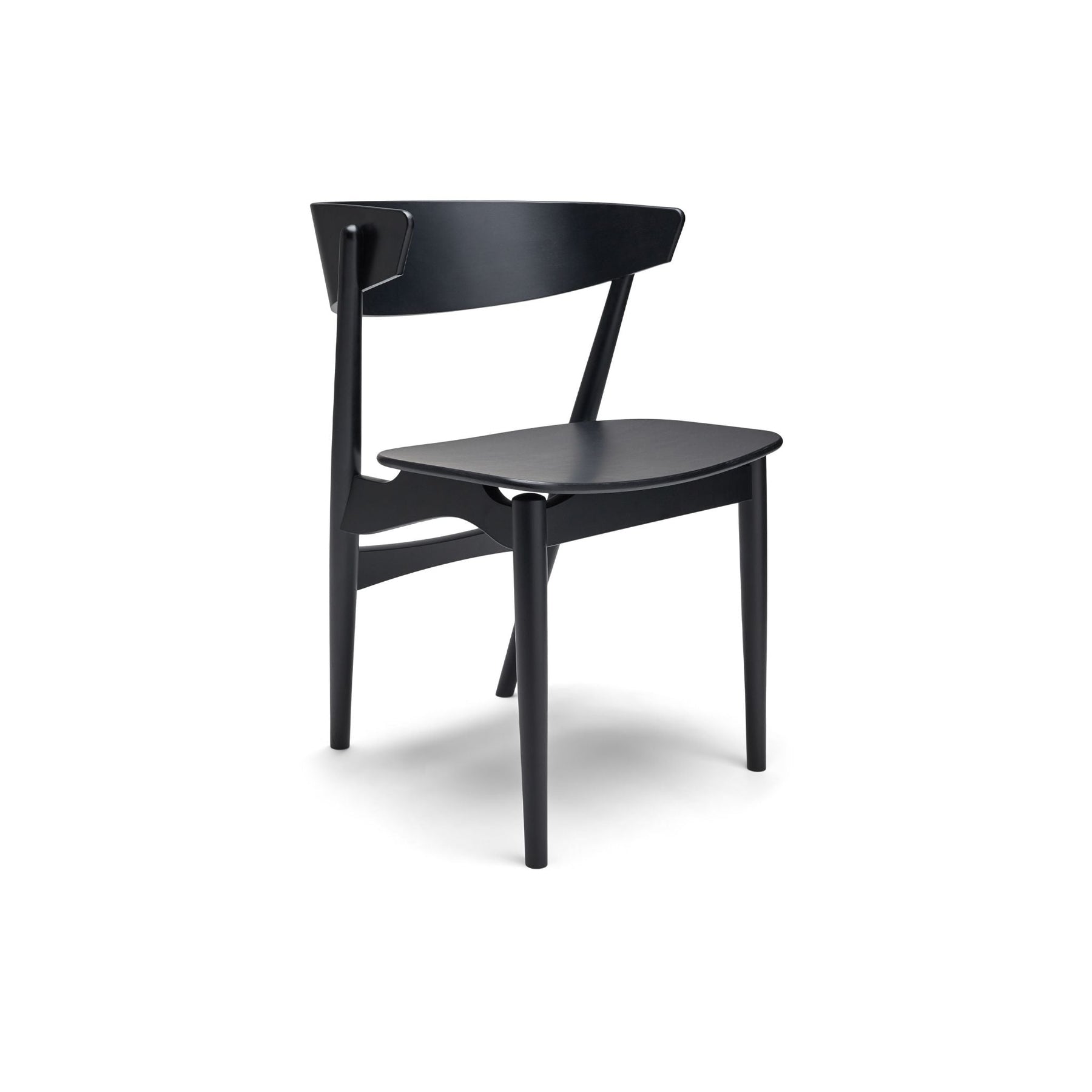 Sibast No. 7 Dining Chair, Wooden Seat
Note: some options above may not display a corresponding image
Sibast No. 7 Dining Chair, Wooden Seat
An original dining chair of enduring beauty and quality. The ageless dining chair designed by Helge Sibast in 1953, has a unique character and a bold design. As an accomplished cabinetmaker as well as furniture architect, Helge Sibast not only designed but personally crafted his original furniture, which often challenged traditional ways of working with wood. The characteristic moulded backrest is a defining element that not only lends the chair its bold personality but also ensures outstanding seating comfort. The gently tapered back legs give the design a light and elegant appearance. Likewise, the seat construction lifts the seat free of the legs, contributing to the clean and simple expression.
Designer: Helge Sibast, 1953
Manufacturer: Sibast
Dimensions: 21.3"w |15.75"sd | 28.9"h | seat height: 17.7"
Construction:

FSC® certified Oak or Beech

Soap, natural oil, white oil, dark oil, white pigmented lacquer, black, smoked, dark stained treatment options
Approved for contract use as well as residential
Designed and manufactured to last generations
Differences will occur in both finishes and material and the natural markings in the leather hides as well as natural variations in the surface of the wood and the color of the finishes must be appreciated and expected
Made in Denmark