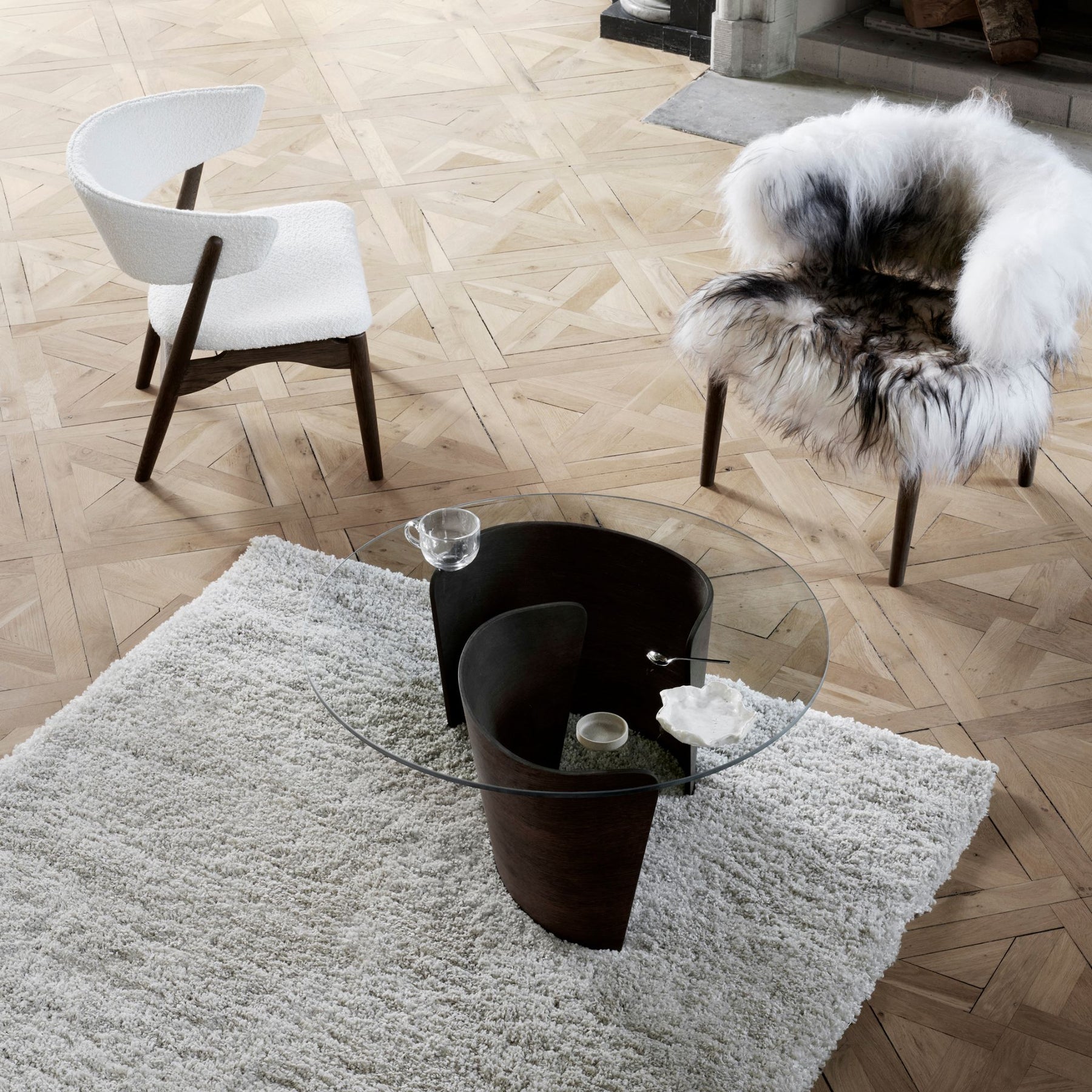 Sibast No 7 Lounge Chair, Sheepskin
Select Upholstery:
Short Sheepskin
Note: some options above may not display a corresponding image
Sibast No. 7 Lounge Chair, Sheepskin
Sibast Furniture introduces the Sibast No 7 lounge chair in two exclusive editions of sheepskin. The beautiful and soft sheepskin is adding elegance and comfort to the lounge chair and creates new visual expressions for this classic lounge chair.

These new editions are offered in a short-haired Australian and a long-haired Icelandic sheepskin version. 
Designer: Anna & Ditlev Sibast 2017, inspired by the 1953 Sibast No 7 Dining Chair
Manufacturer: Sibast
Dimensions: 28"w |15.75"sd | 27"h | seat height: 13.8"
Construction:

FSC® certified Oak

Soap, natural oil, white oil, dark oil, white pigmented lacquer, black, smoked, dark stained treatment options
Short-haired Australian sheepskin or Long-haired Icelandic sheepskin
Designed and manufactured to last generations
Differences will occur in both finishes and material and the natural markings in the leather hides as well as natural variations in the surface of the wood and the color of the finishes must be appreciated and expected
Made in Denmark