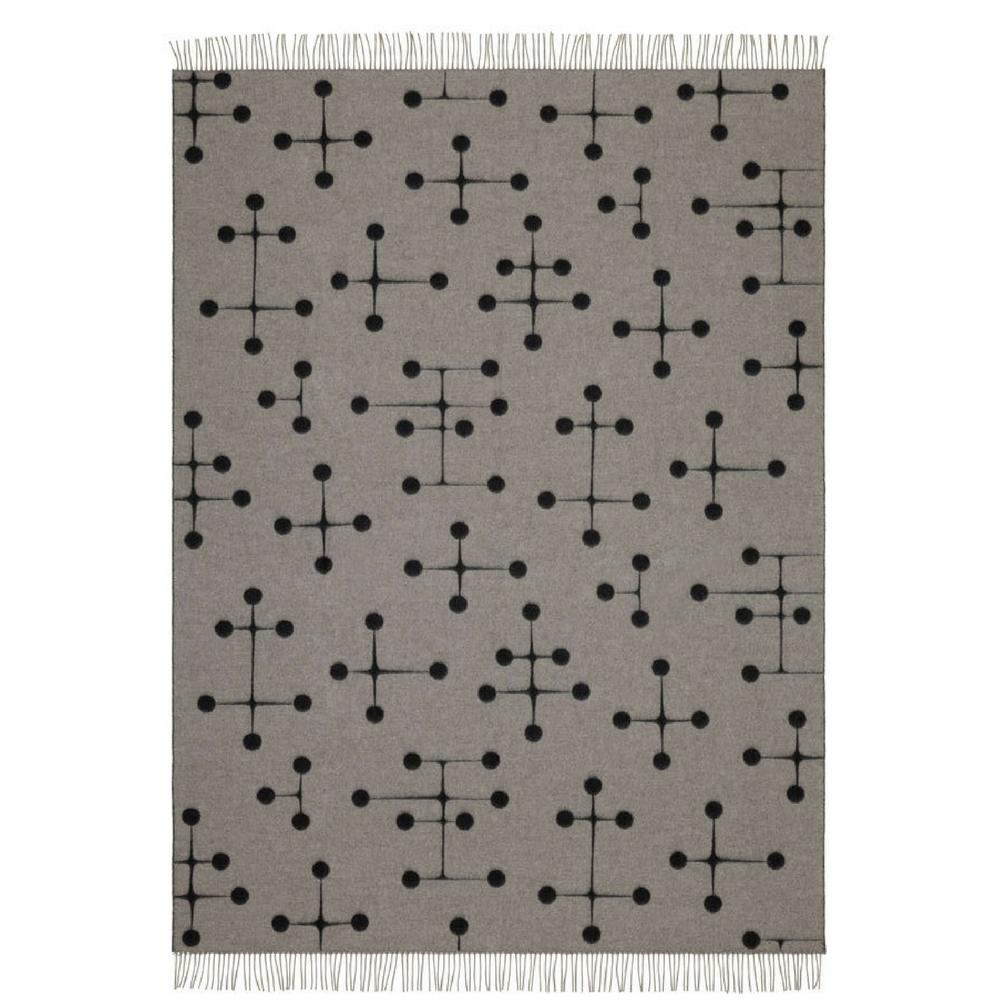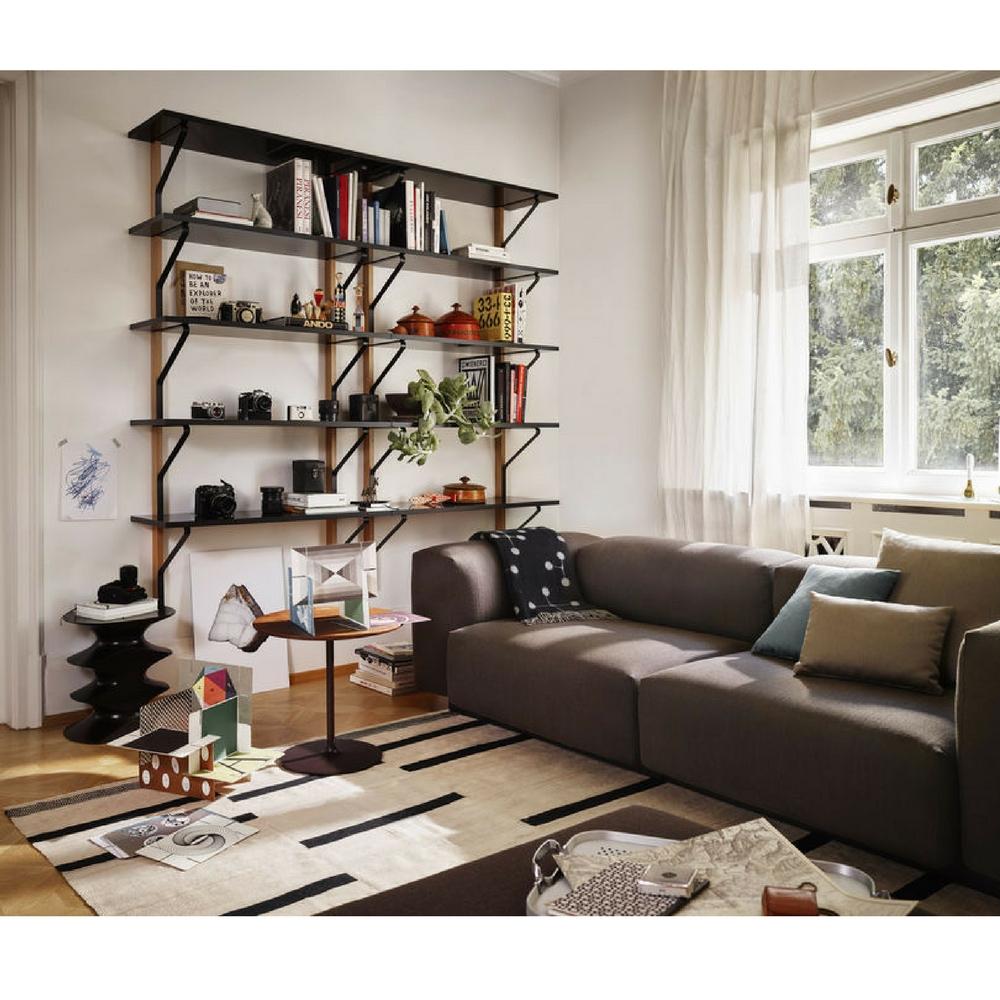 Eames Wool Blanket Dot Pattern
Select Material:
Dot Pattern Blue
Note: some options above may not display a corresponding image
Vitra Eames Dot Pattern Blanket
The 'Dot Pattern' featured on the Eames Wool Blanket was created in 1947 for an exhibition at New York's Museum of Modern Art. The large-scale composition of crossed lines and dots is reminiscent of the abstract paintings by Ray Eames from the 1930s. Made in Germany of the finest 100% Merino lambswool, produced in a jacquard weave.
Designer: Charles and Ray Eames
Manufacturer: Vitra
Dimensions: 78.75"w | 53.25"d
Construction: 
Merino lambswool is a high-quality natural fiber obtained from the first shearing of Merino lambs. It is extremely light, fine and soft to the touch while also providing optimal warmth and thermal balance.
Working with premium natural fibres requires considerable technical know-how and manual skill. For this reason, Vitra blankets are made by a German blanket manufacturer with over 100 years of experience in fabricating products from natural fibers. Expert hand craftsmanship ensures the high-quality execution of the designs.