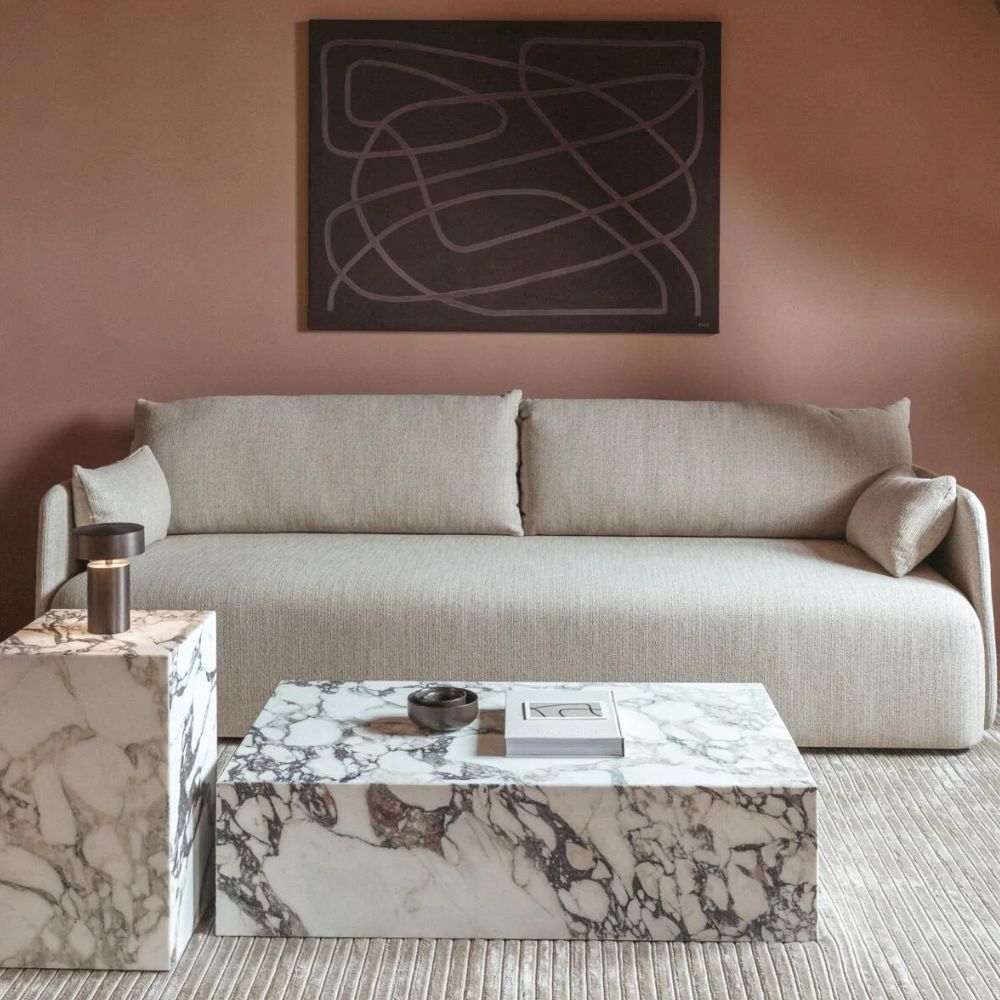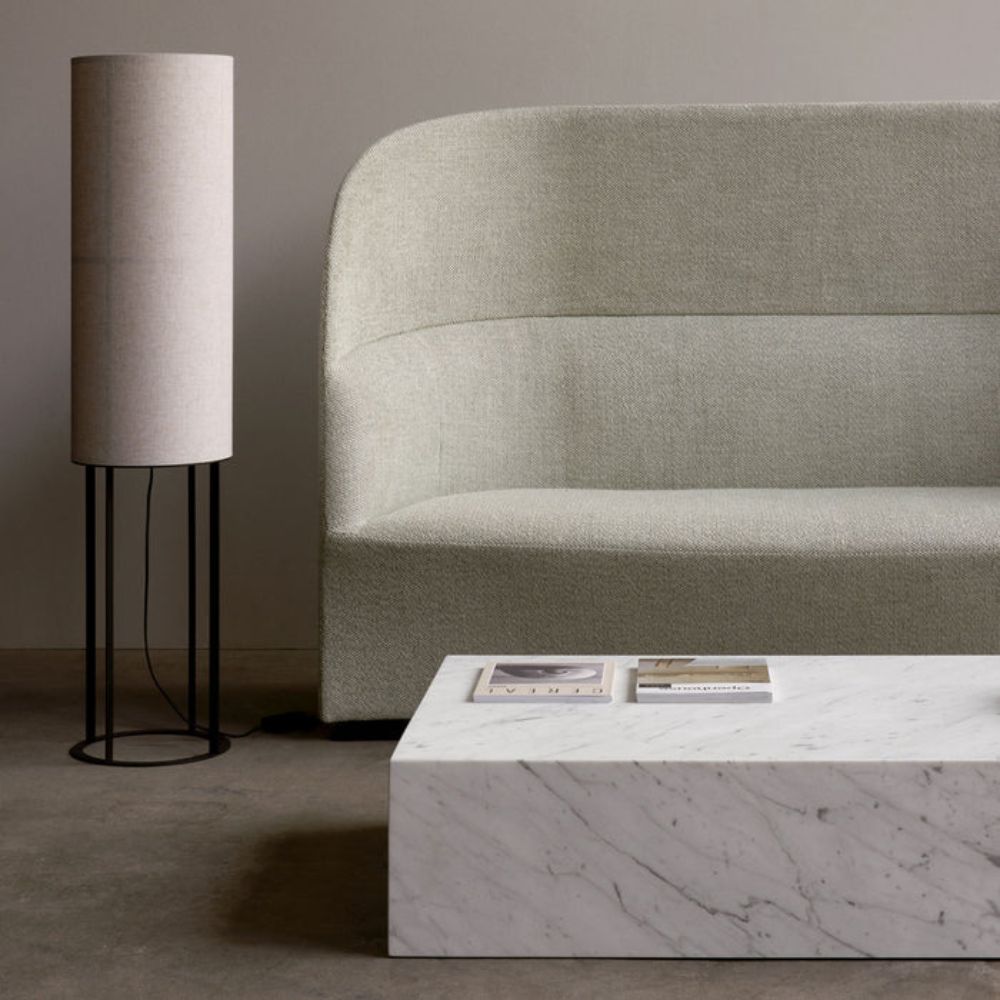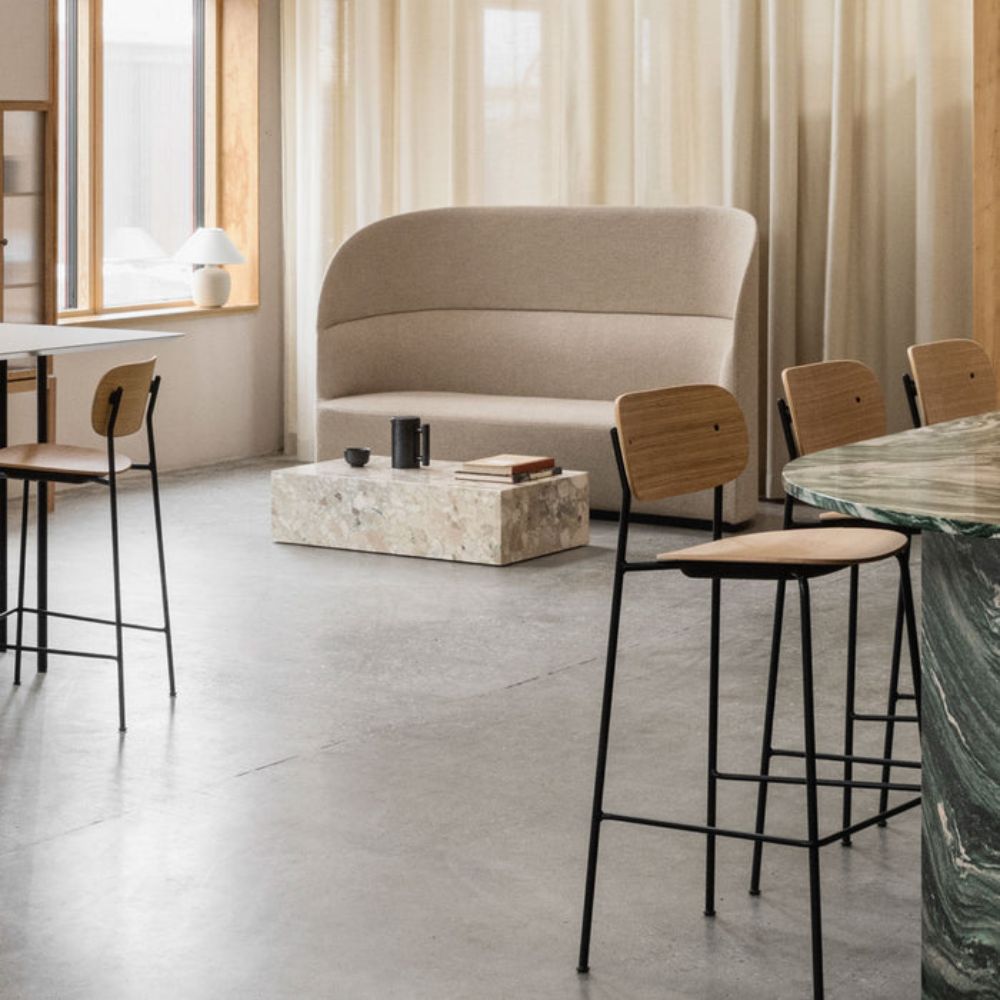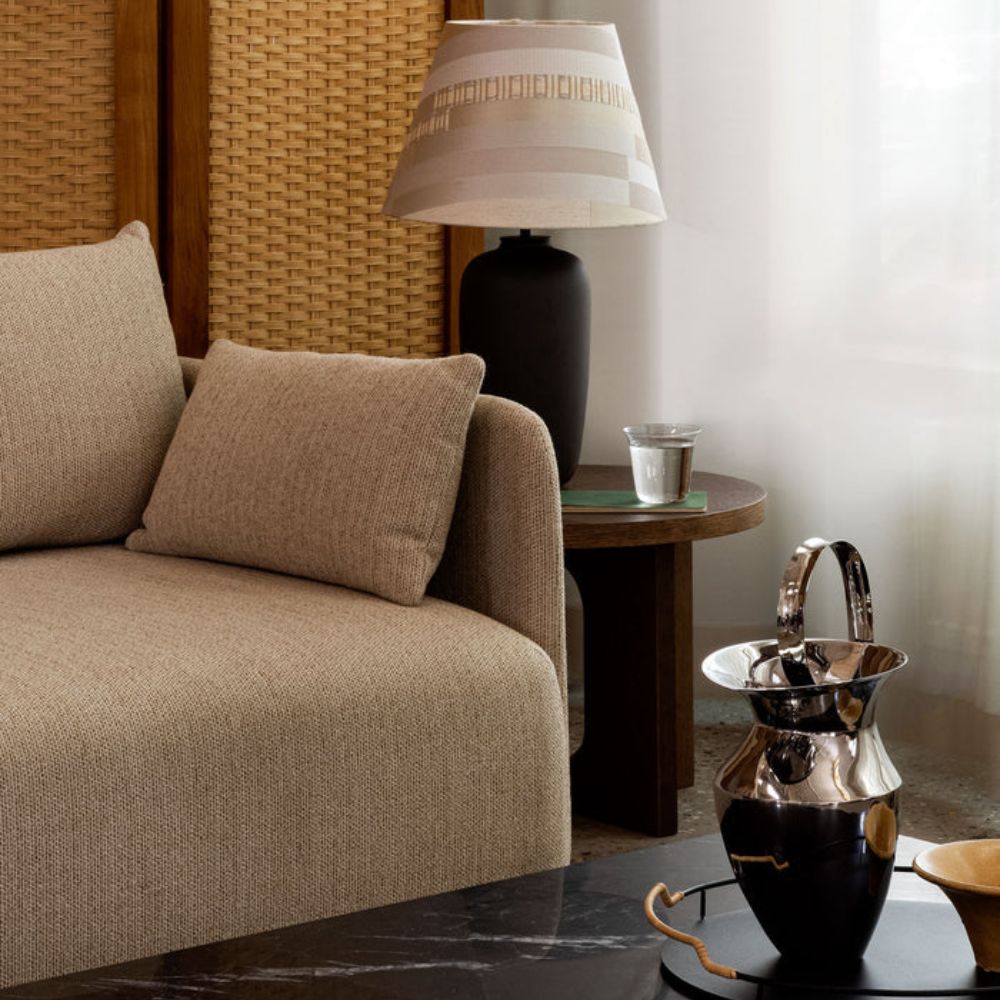 Audo Plinth Coffee Table, Low
Select Material:
Nero Marquina
Note: some options above may not display a corresponding image
Menu Plinth Coffee Table, Low by Norm Architects
As versatile as it is timeless, the marble Plinth serves the dual purpose of being a beautiful, sculptural piece on its own and highlighting whatever objects rest upon it. The honed marble carries an air of sophistication and elegance to elevate any space. Designed by Norm Architects as a tribute to the particular beauty of marble.
The heaviness of the Plinth marble stands in contrast to the honed surface; light bounces off of the angles and falls across the tops, producing a spotlight-effect in any space. Though the lines of the podiums are sharp and clean, the naturalness of the marble is at the forefront of its visual identity, creating an intriguing contrast within each piece. 
Designer: Norm Architects, 
Manufacturer: Menu
Dimensions: 39.3"w | 23.6"d | 10.2"h

Construction:

Marble is a natural material that will have varying marbling patterns. Each coffee table is unique
Each piece of marble is carefully selected by hand to ensure the sides line up perfectly
2 cm thick pieces of marble plates are cut and milled in 45º angles
All 5 plates are glued together in miter joints
Corners are reinforced by reusing excess marble from production
Bottom plate is MDF, fastened with adjustable glides
Marble is treated with a sealer for surface protection
Use a soft cloth to clean. Do not use any cleaners with solvents or chemicals
Avoid water
Indoor use only
Coffee Table weight: 181 pounds
Load bearing weight: 66 pounds
Contact us, we'd love to assist with your order.