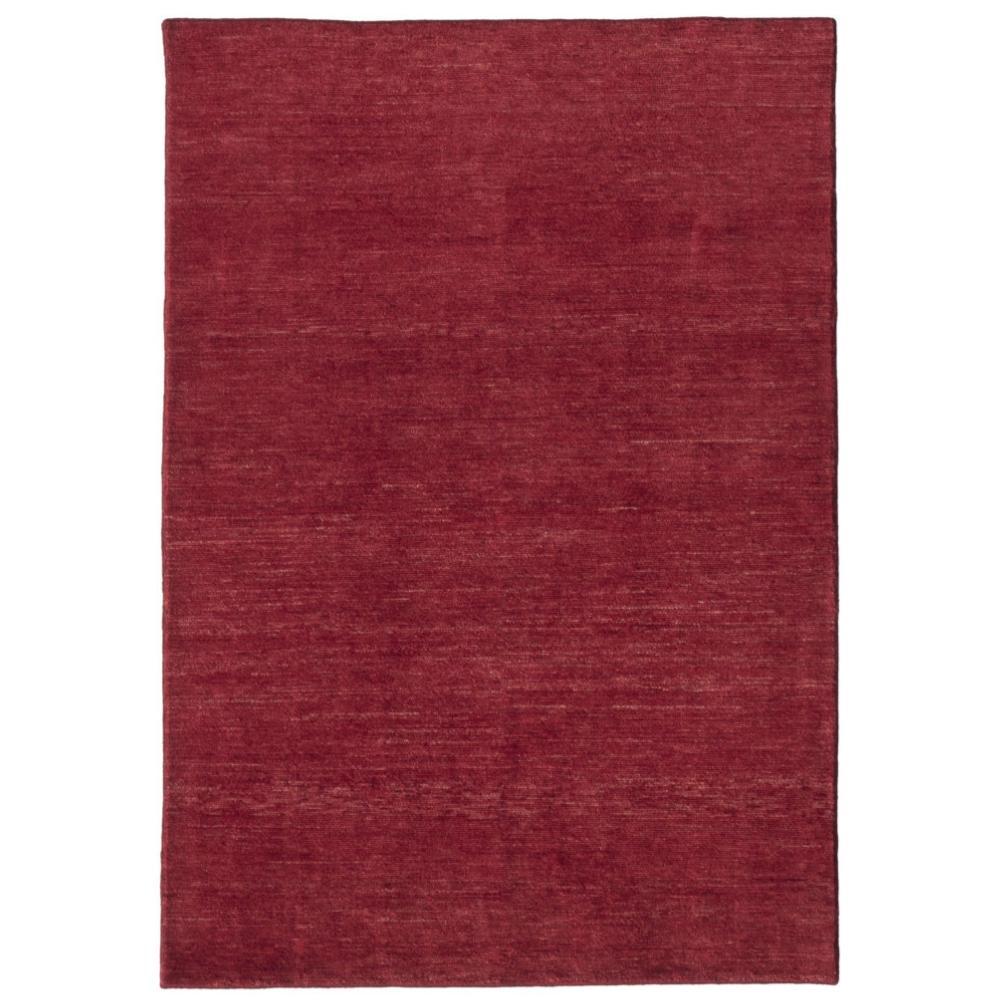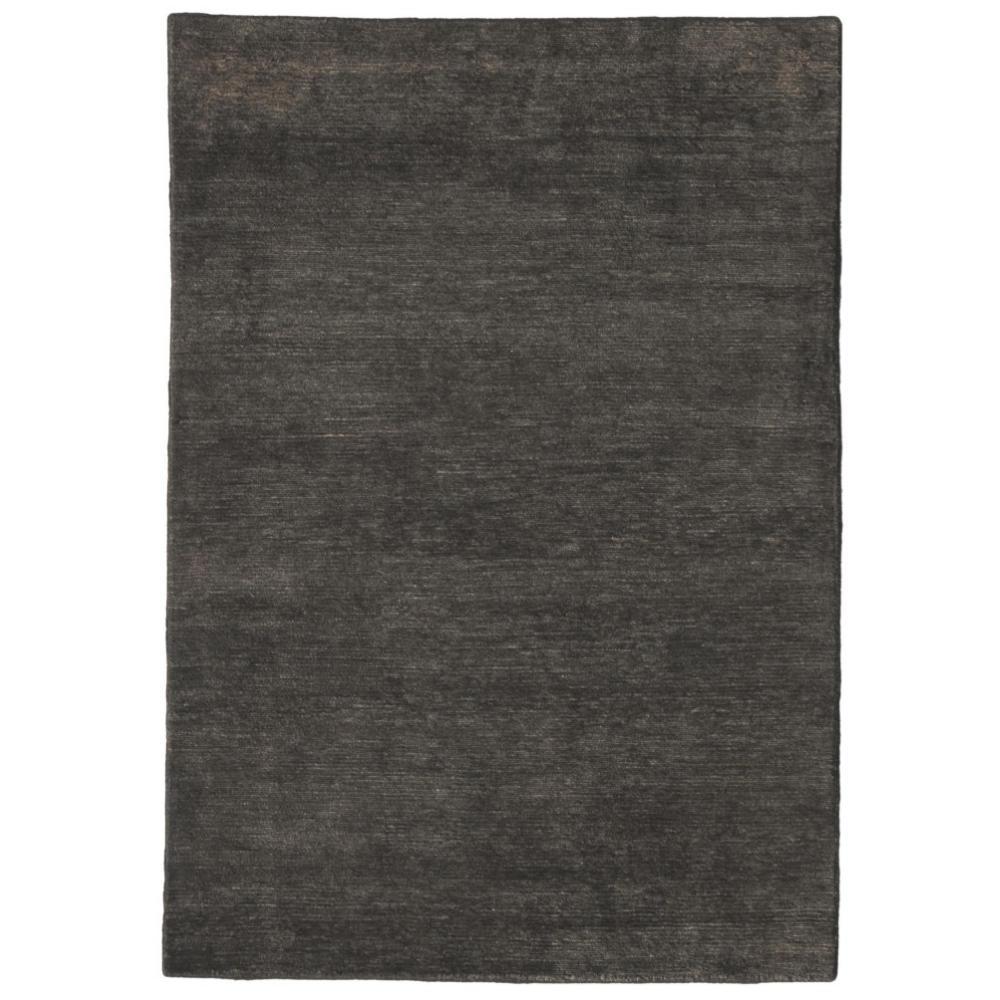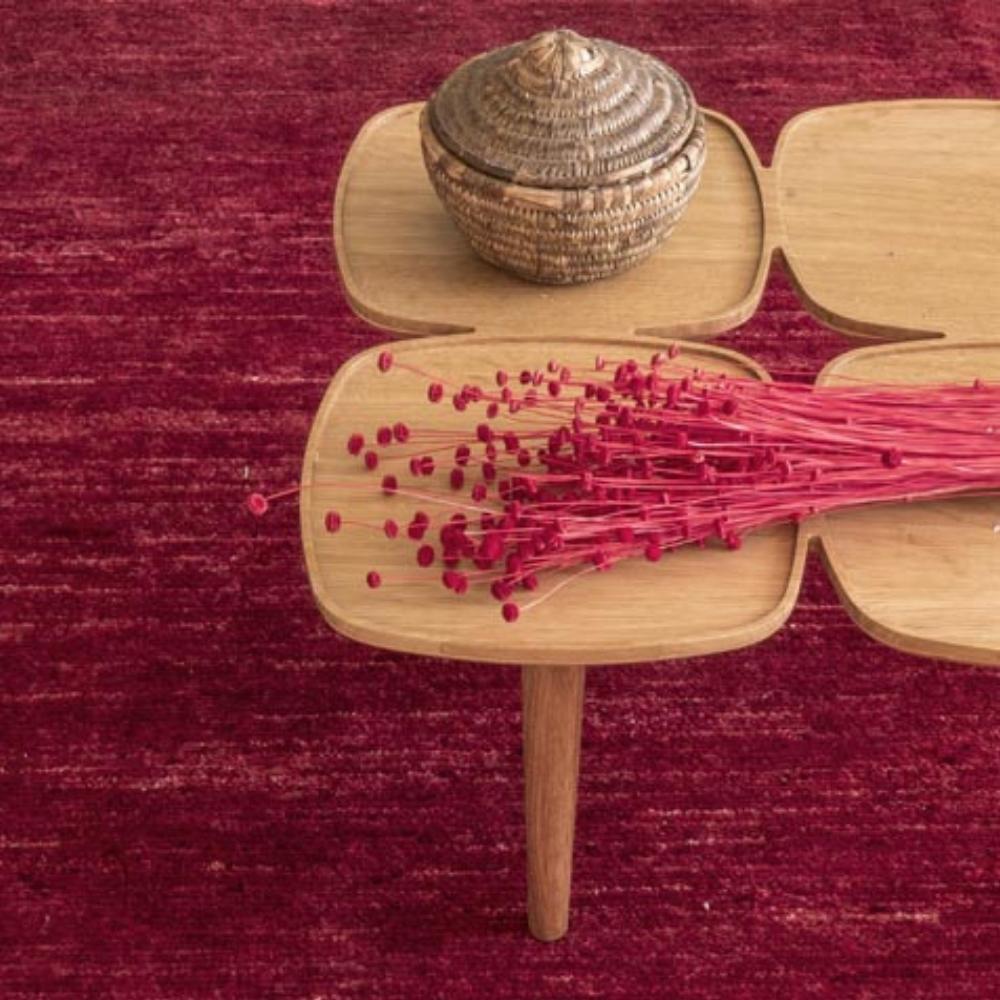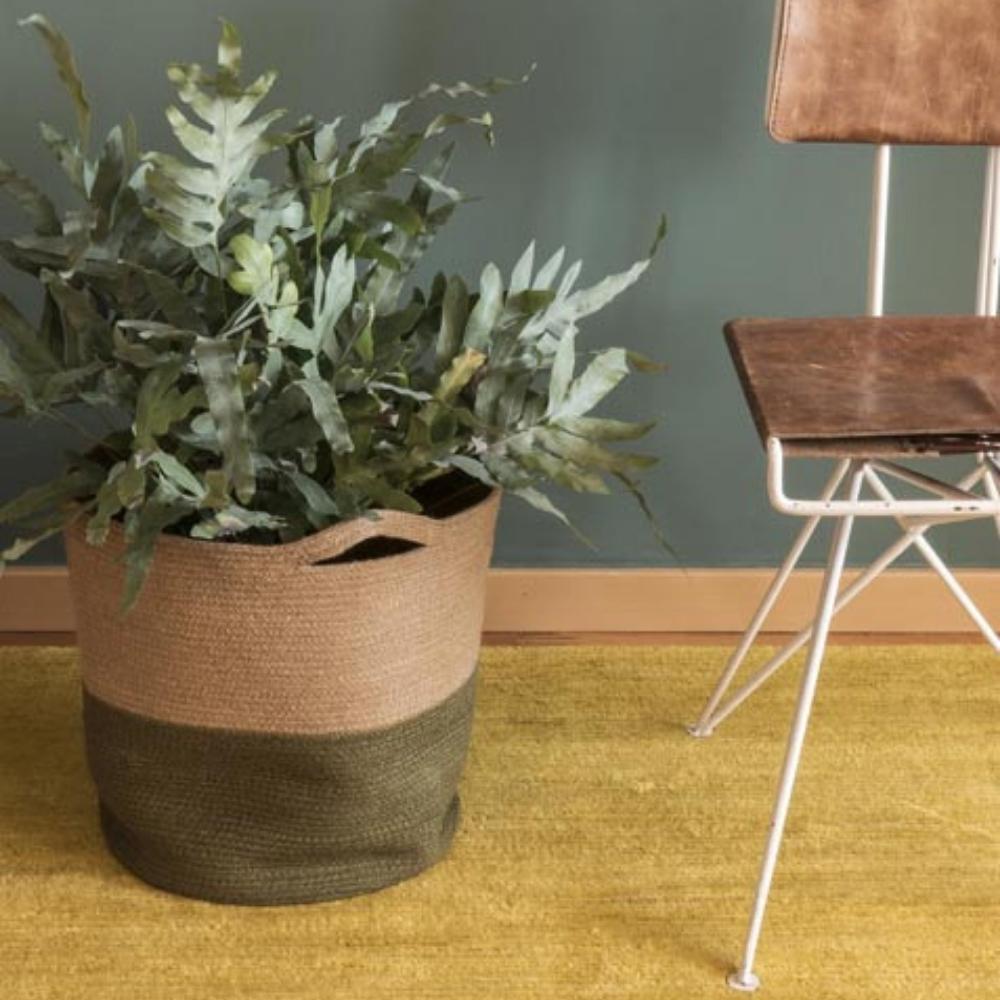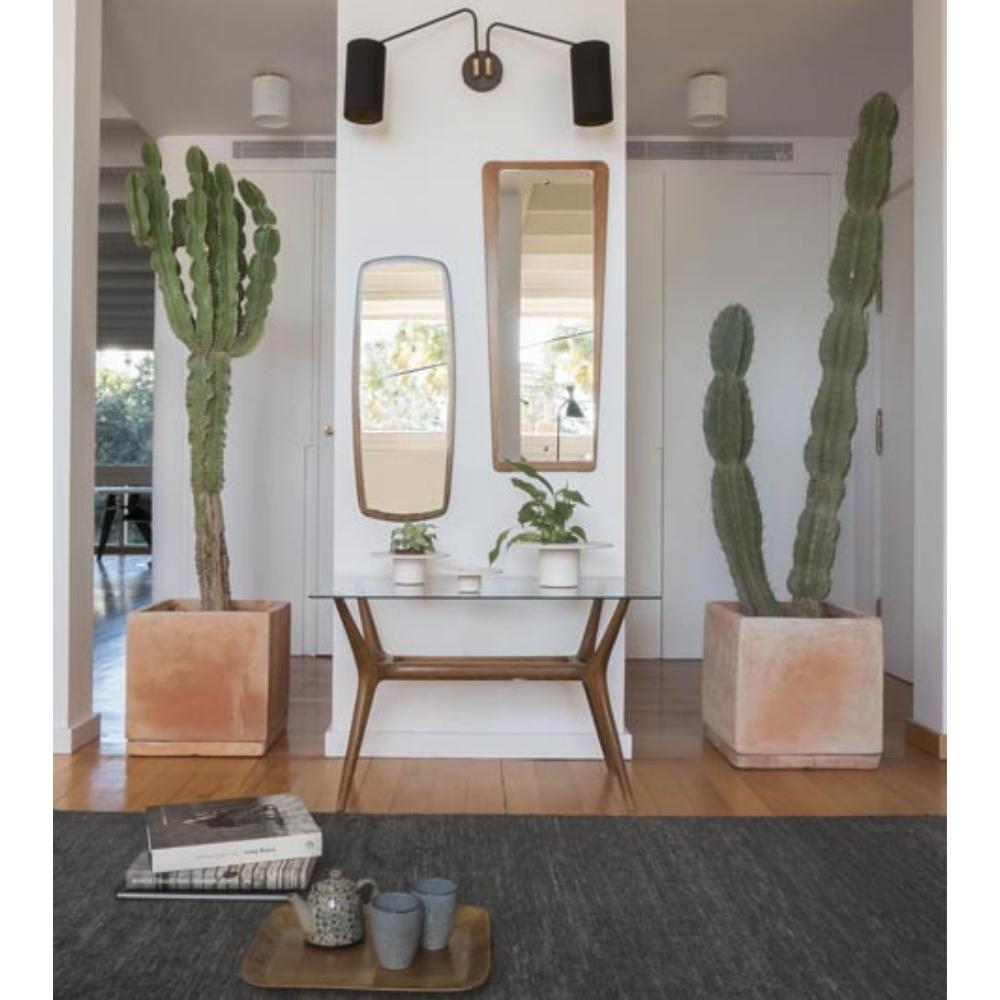 nanimarquina Persian Colors Rug
Select Material:
Scarlet Red Persian
Note: some options above may not display a corresponding image
Nani Marquina Persian Colors Rug
Nani Marquina's Persian Colors rug collection explores the properties of wool fibers while drawing chromatic inspiration from nature: scarlet red, pollen yellow, moss green and charcoal grey.

Tradition and craftsmanship are the primary inspiration of this collection of flexible, soft, bright rugs that are also intentionally simple. Knitted with Persian knots of hand-spun Afghan wool through a laborious manual process, the rug's fibers are enriched, providing a texture of extreme softness. 

An essential element of Persian art and culture, the Persian knot originated in the nomadic tribes, where durable carpets were a necessary asset of the people to protect themselves from the winter and harsh climate in the desert.

Craftsmanship and millenary Persian weaving tradition are the basis of this collection, transporting those fortunate enough to experience these rugs in person to the very origins of rug making, with an invitation to enjoy the small details of life. 
Designer: Nani Marquina, 2019
Manufacturer: Nanimarquina
Dimensions:
   5'7" x 7'10" (170 x 240 cm)
   6'7" x 9'10" (200 x 300 cm)
   8'2" x 11'6" (250 x 250 cm)
   9'10" x 13'1" (300 x 400 cm)
Construction:
Hand knotted Chobi rug made of of 100% hand spun Afghan wool.
Persian knots with density is 50,400 knots per square meter.
10mm pile, 13mm total height.
Available in custom sizes for $100 per square foot.
Contact us, we'd love to assist with your order.