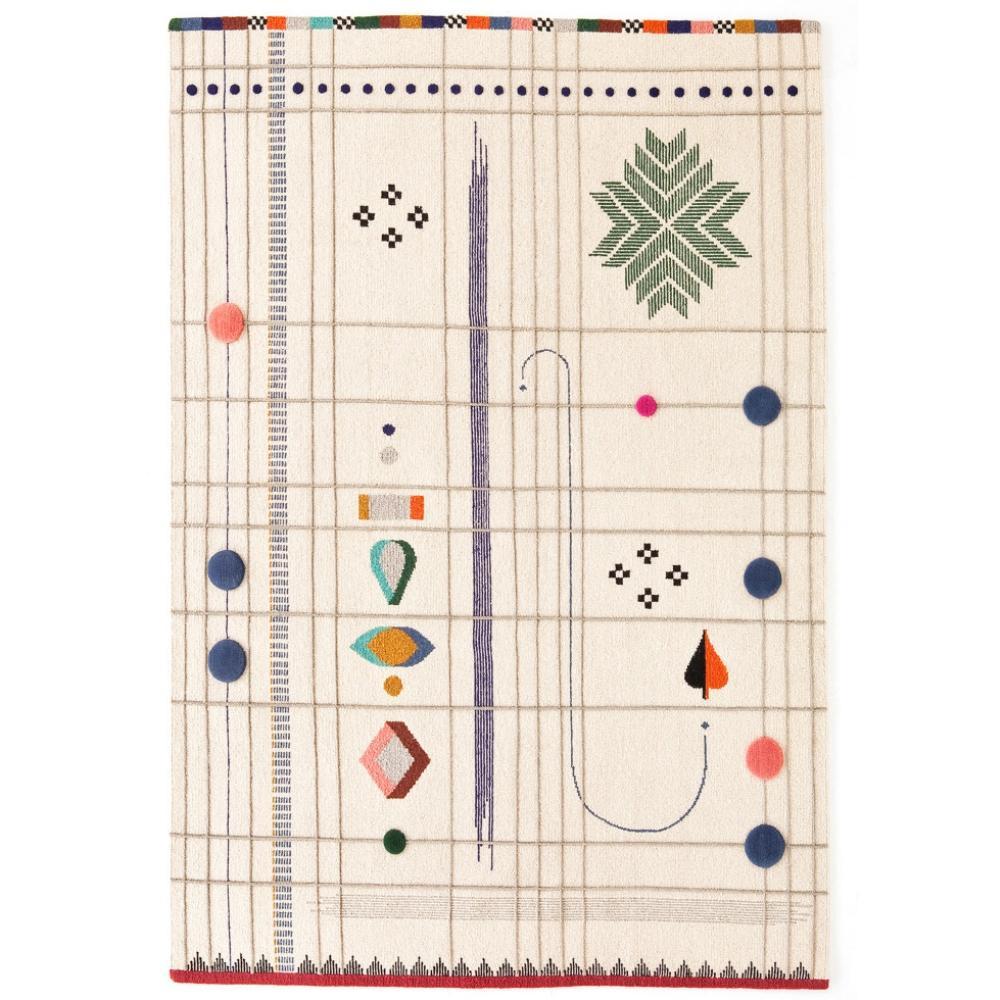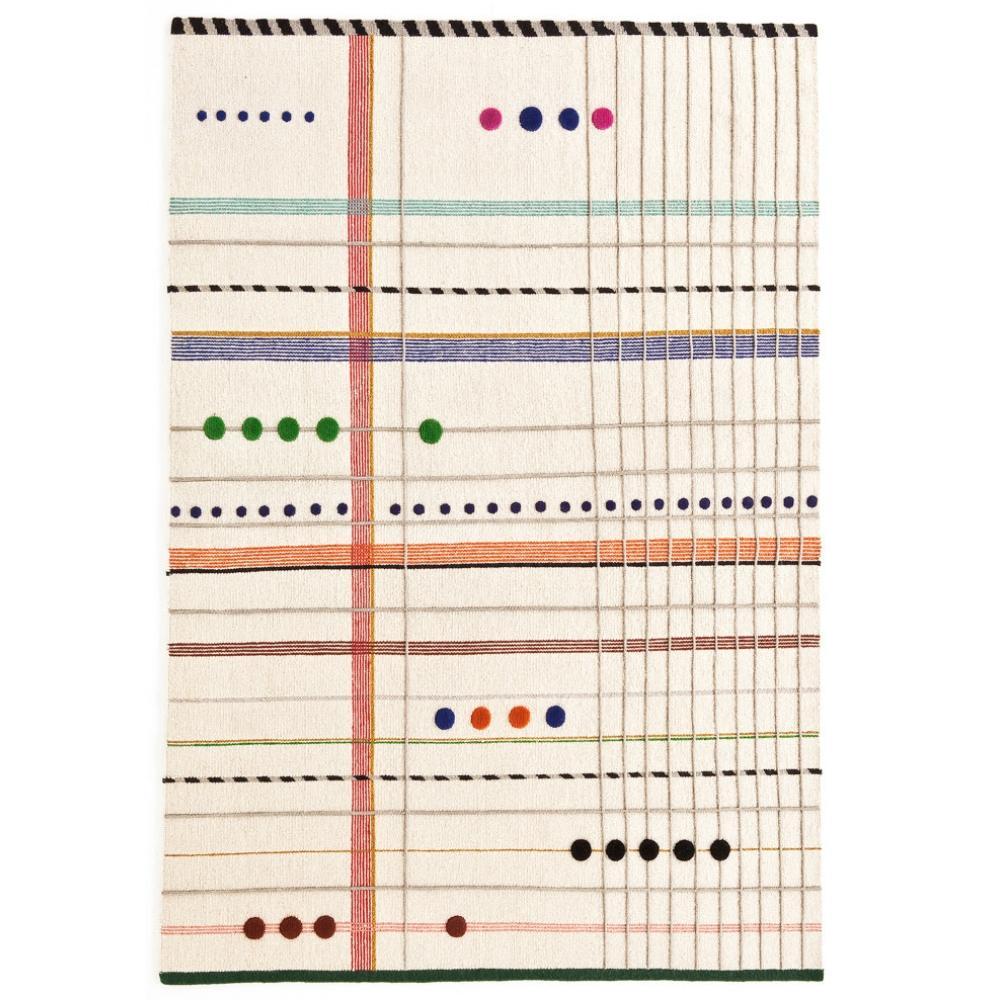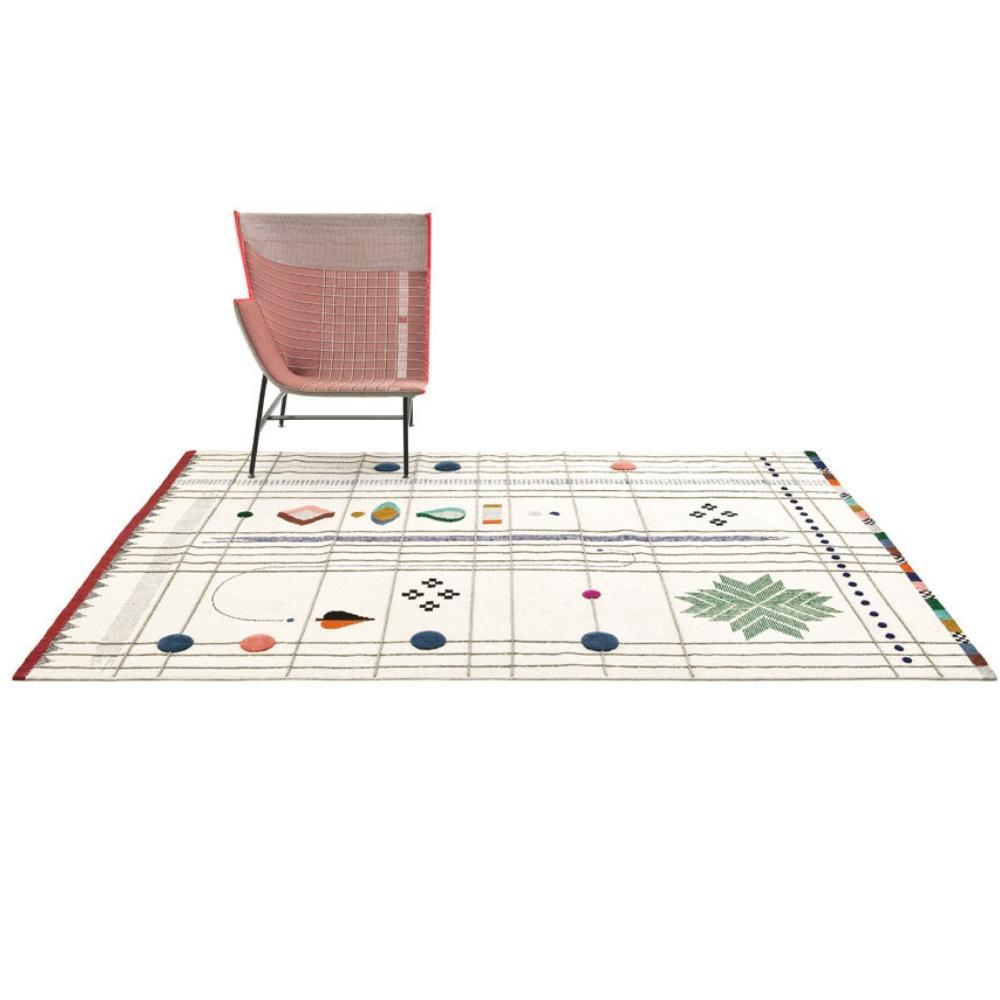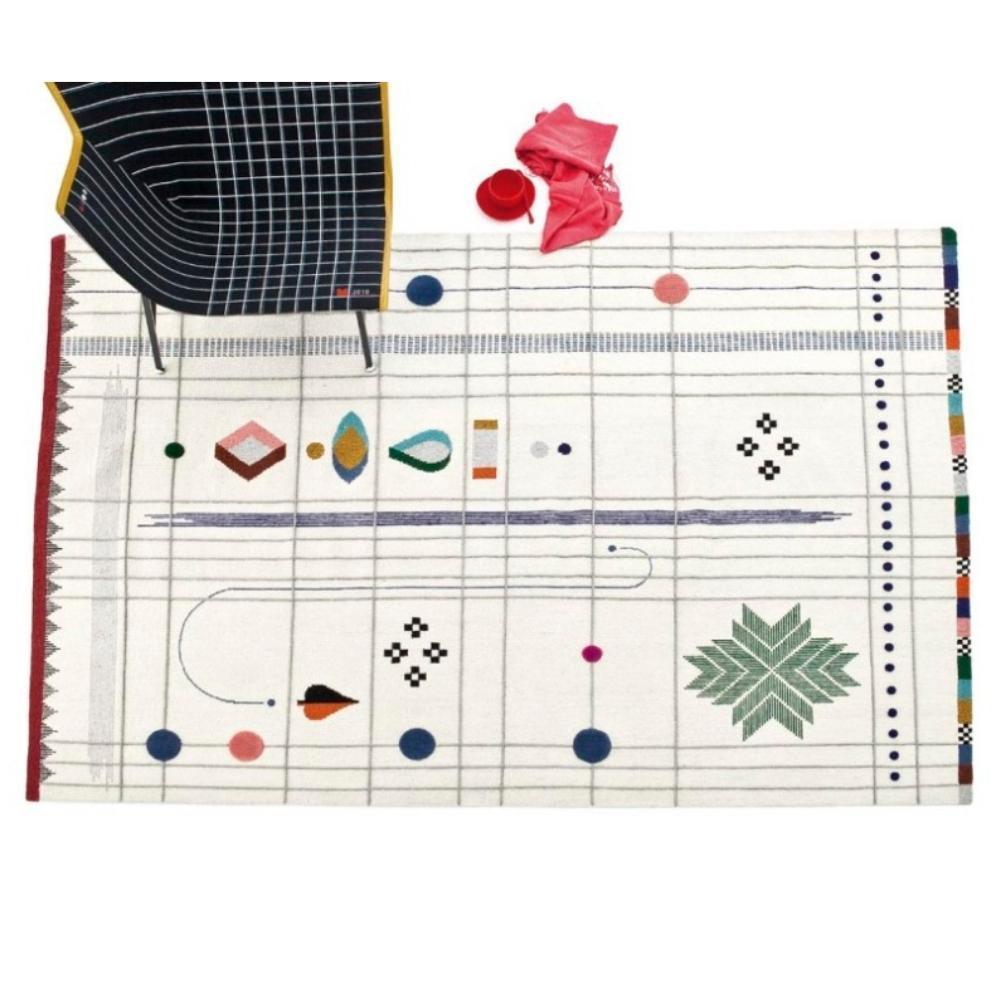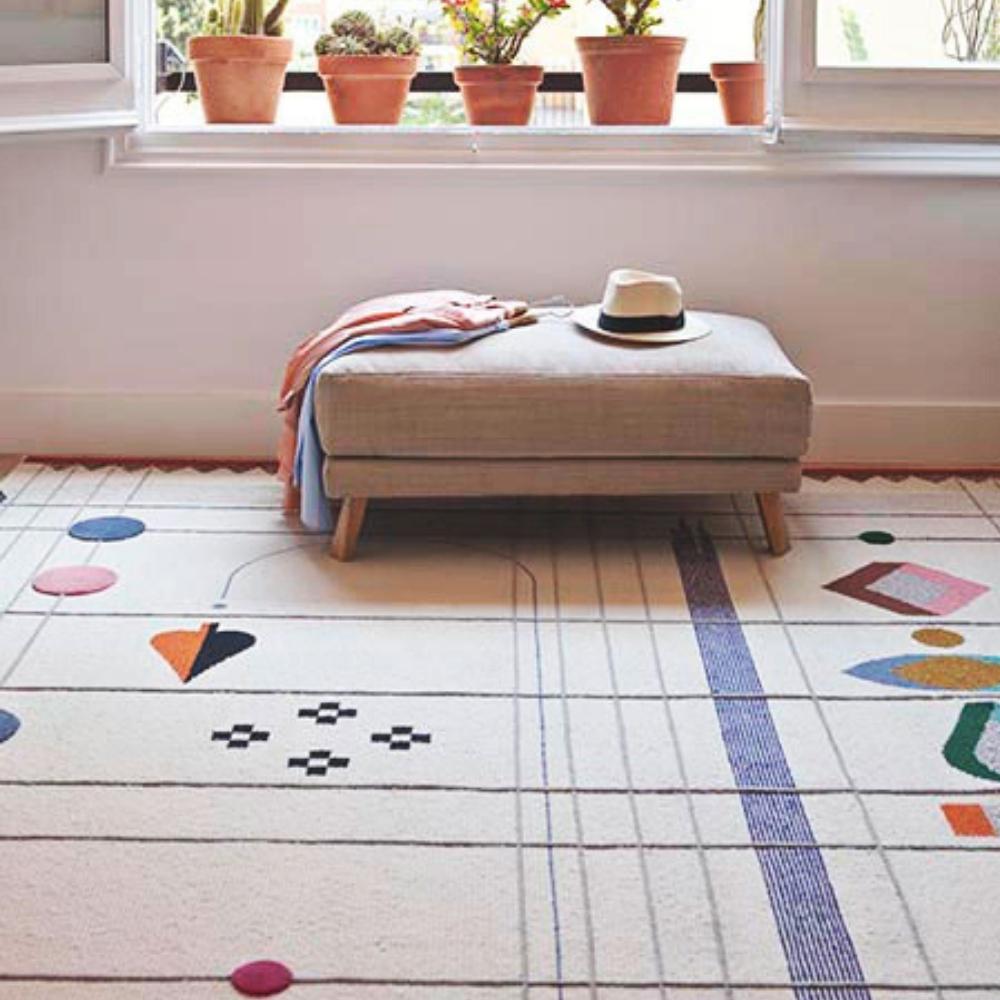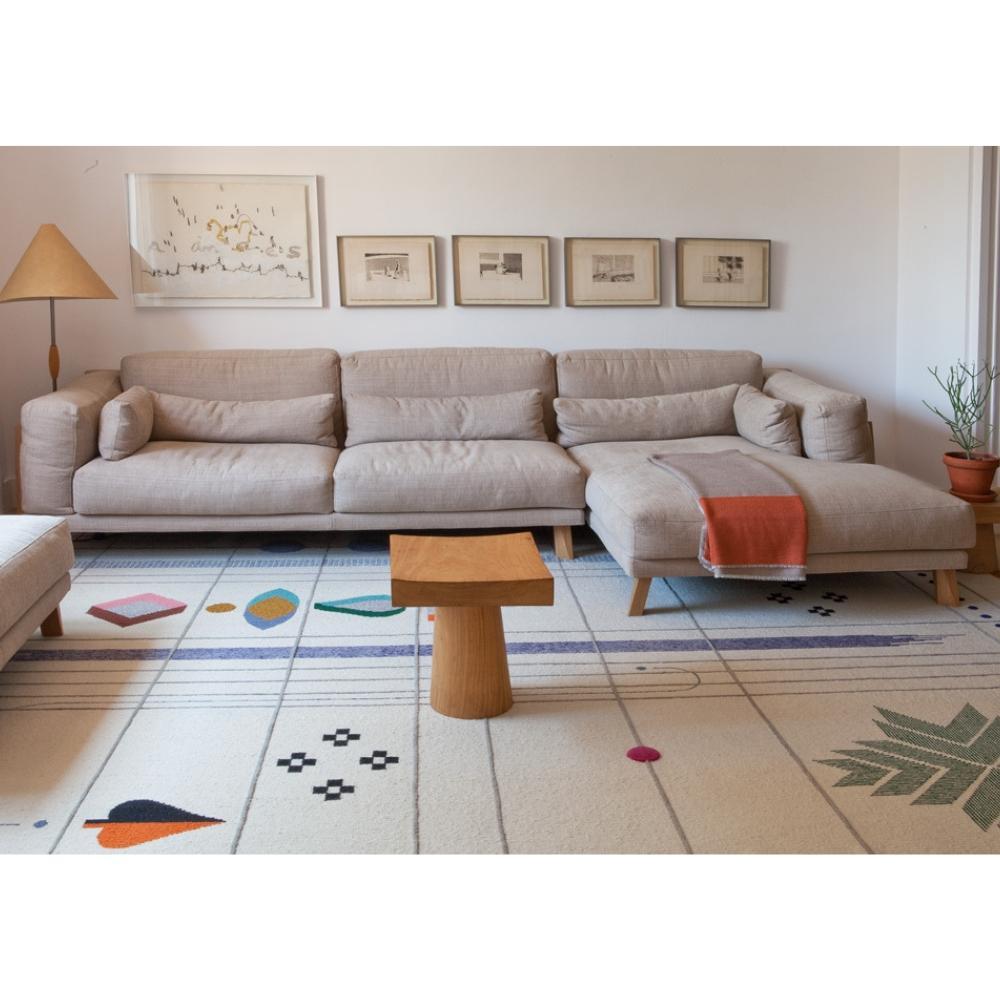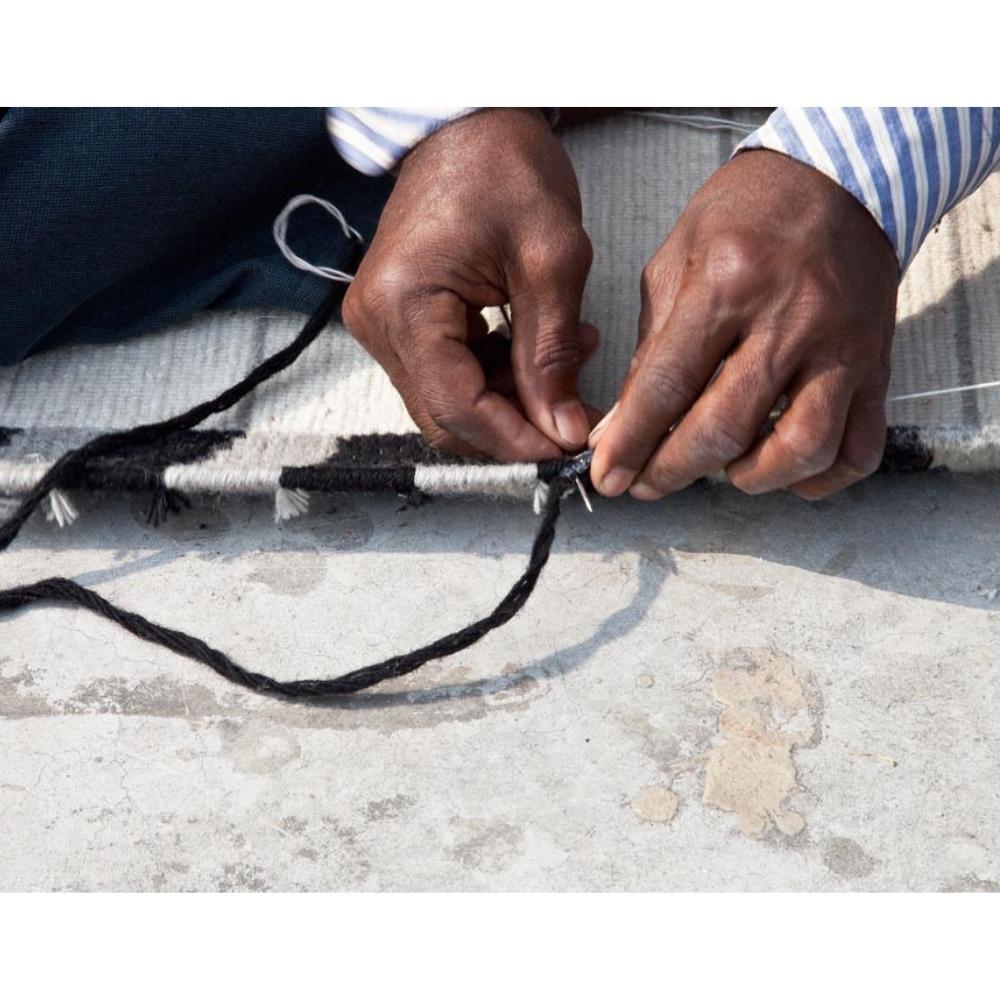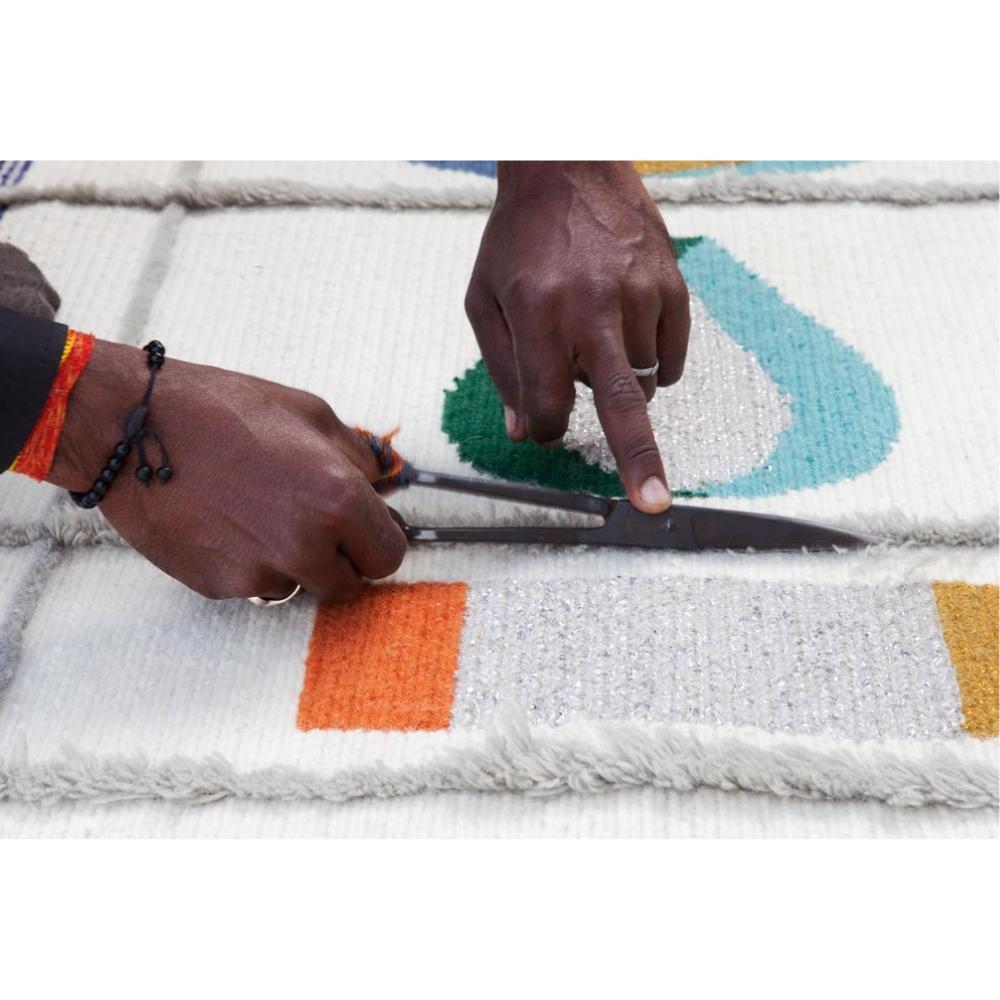 nanimarquina Rabari Rug by Doshi Levien
Select Style:
Rabari Rug 1
Note: some options above may not display a corresponding image
Rabari Rug by Doshi Levien for Nanimarquina
The Rabari rug collection offers exceptional beauty through a refined combination of patterns with a unique graphic sensuality.  A true work of art for your floor.
"We decided to create a series of rugs that evoke the sensual and shiny world of tribal folk embroidery of India. We wanted our collection for nanimarquina to reference the unfinished embroideries like studies of different techniques in progress, as they gradually emerge over time. The spontaneous compositions of the rugs embody the serendipity and freedom to improvise inherent in each step of a handmade piece. Joyful, irreverent and unique." Doshi Levien
US Quickship options available.
Designer: Nipa Doshi + Jonathan Levien
Manufacturer: Nanimarquina
Dimensions: 
  5'7" x 7'10" (170 x 240 cm)
   6'7" x 9'10" (200 x 300 cm)
   8'2" x 11'6" (250 x 350 cm)
   9'10" x 13'1" ( 300 x 400 cm)
Construction: 
100% New Zealand wool.
Hand-knotted and hand-loomed in India using Indo Nepal and Sumak techniques with 124,000 knots per meter squared.
5mm-10mm pile height.
In addition to standard sizes, the Rabari rug can be made to order in custom sizes for $174 per square foot.
Contact us, we'd love to assist with your order.