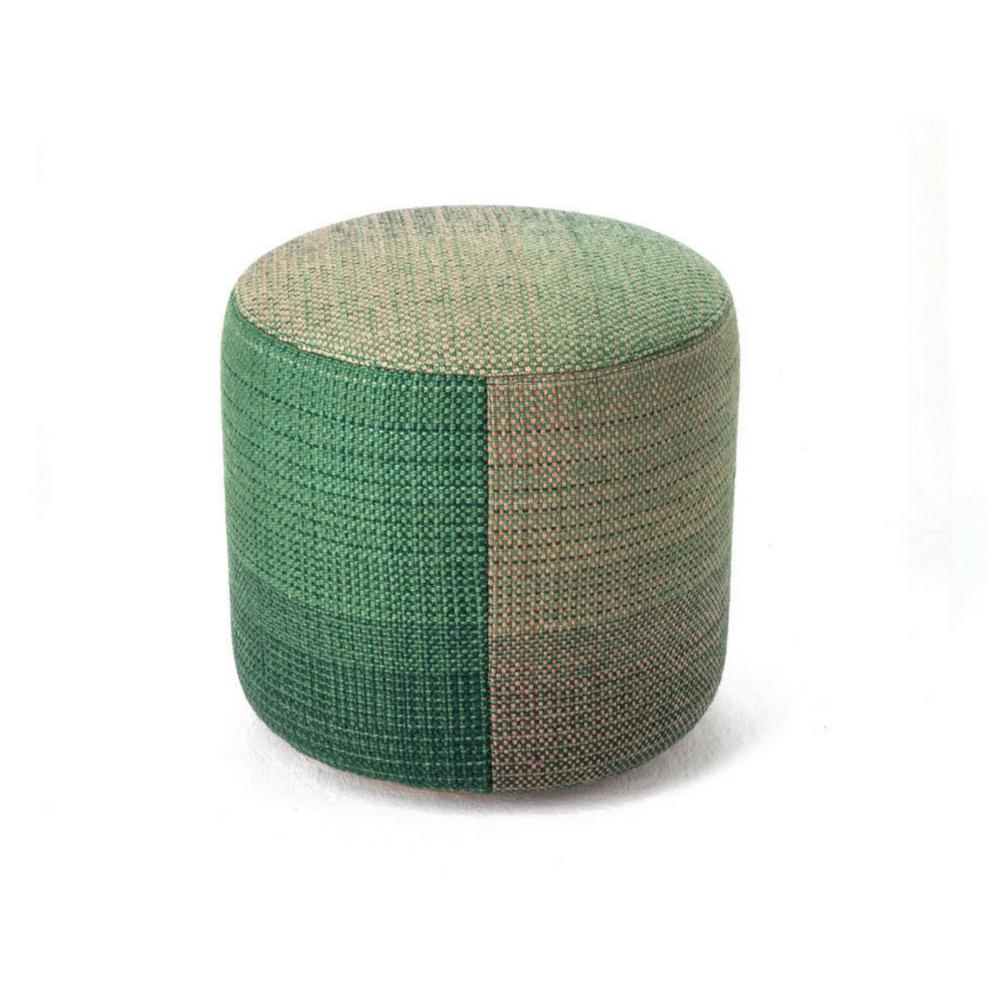 nanimarquina Shade Pouf
Select Material:
Shade Pouf 1a
Note: some options above may not display a corresponding image
Nani Marquina Shade Pouf
The beautiful Shade Rug, now available in a pouf. Inspired by magical moments in nature where colors melt and speak for themselves. Designer Begüm Cana Özgür emphasizes: "this is a handmade flat-weave rug that generates an incredible and well-rounded diffusion of color. The surface releases a sense of tranquillity and well-being that is balanced by the penetrating vibration of colors."
The Shade Collection reflects a complex technical process to achieve the density, regularity, and fluidity of the desired effect. Two gradients converge in each rug, one vertical and one horizontal, in the same plane, harmoniously using six transitional shades.
Shade poufs are available in eight ombré palettes: from turquoise to eggplant, russet to Klein blue, raspberry to forest green, and sunset to stormy grey.
Designer: Begüm Cana Özgür, Marcos Catalán 2018
Manufacturer: Nani Marquina
Dimensions: 15"Ø | 16"h (39cm Ø | 40cm h)
Contact us, we'd love to assist with your order.
NaniMarquina Shade Rug Brochure
Nani Marquina Shade Care Instructions